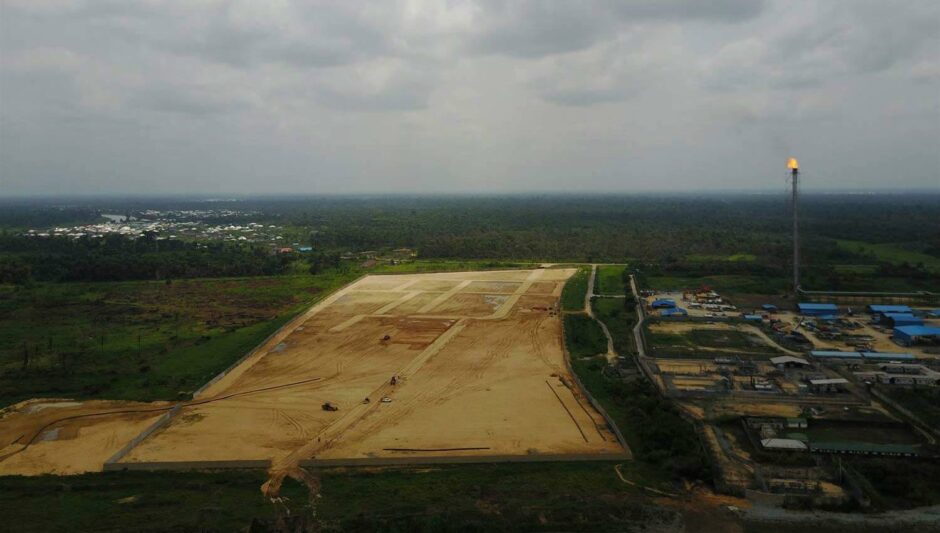 Marubeni-owned PIC Group has won a five-year maintenance agreement from Nigeria's Azikel Petroleum, for a new refinery in Bayelsa State.
PIC said it would provide operations and maintenance (O&M) to the 12,000 barrel per day hydroskimming facility. This would include integrated operation and maintenance procedures, training and operational support.
The O&M company said it would provide a comprehensive approach to organisational development. Such support will help the Azikel Refinery move through commissioning and start up into full operations.
"PIC Group's O&M experience, approach to site-specific qualification programmes and precise site-specific procedural documentation, creates a consistent base of knowledge for the Azikel Refinery to improve efficiency, and ensure reliable, consistent, safe operation," said Azikel Petroleum's executive director and VP of refinery Ian Anderson.
PIC's president and CEO, Frank Avery, highlighted the importance of knowledge transfer. This, he said, "will empower the local community to lead the long-term operation of the facility while maintaining operational readiness and regulatory compliance across the lifecycle of the refinery".
Making progress
Azikel contracted McDermott International to carry out the front-end engineering and design (FEED) on the 12,000 bpd facility, in Yenagoa.
In July 2020, McDermott reported it had won an engineering and procurement contract from Azikel for work on the plant inside battery limits.
Earlier this year, Chemie Tech announced it had won engineering and procurement work from Azikel. This followed FEED work on the outside battery limits plan.
Azikel had signed a deal with Ventech Engineering in 2016 for work on the refinery. At that time, it was aiming to begin operations in 2018. More recently, the Nigerian company has suggested it may start in 2023.
The Nigerian Content Development and Monitoring Board (NCDMB) bought an equity stake in the refinery in 2019.
The refinery site is 20 metres from Shell's gas gathering facility, Gbarain-Ubie. This will supply feedstock to the refinery.
Recommended for you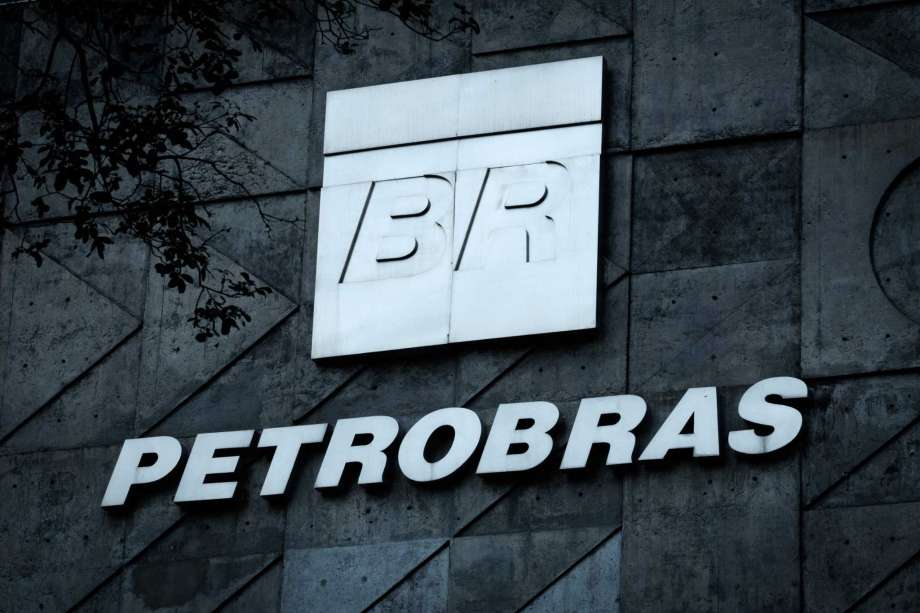 Keppel O&M wins giant US$2.9bn FPSO deal from Petrobras