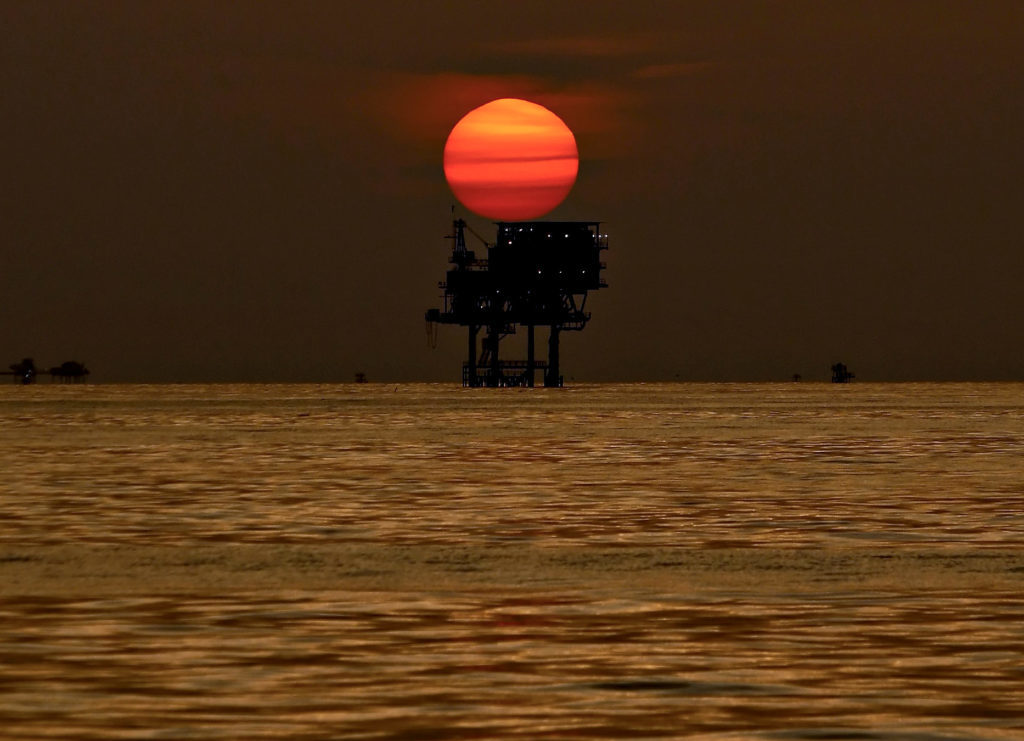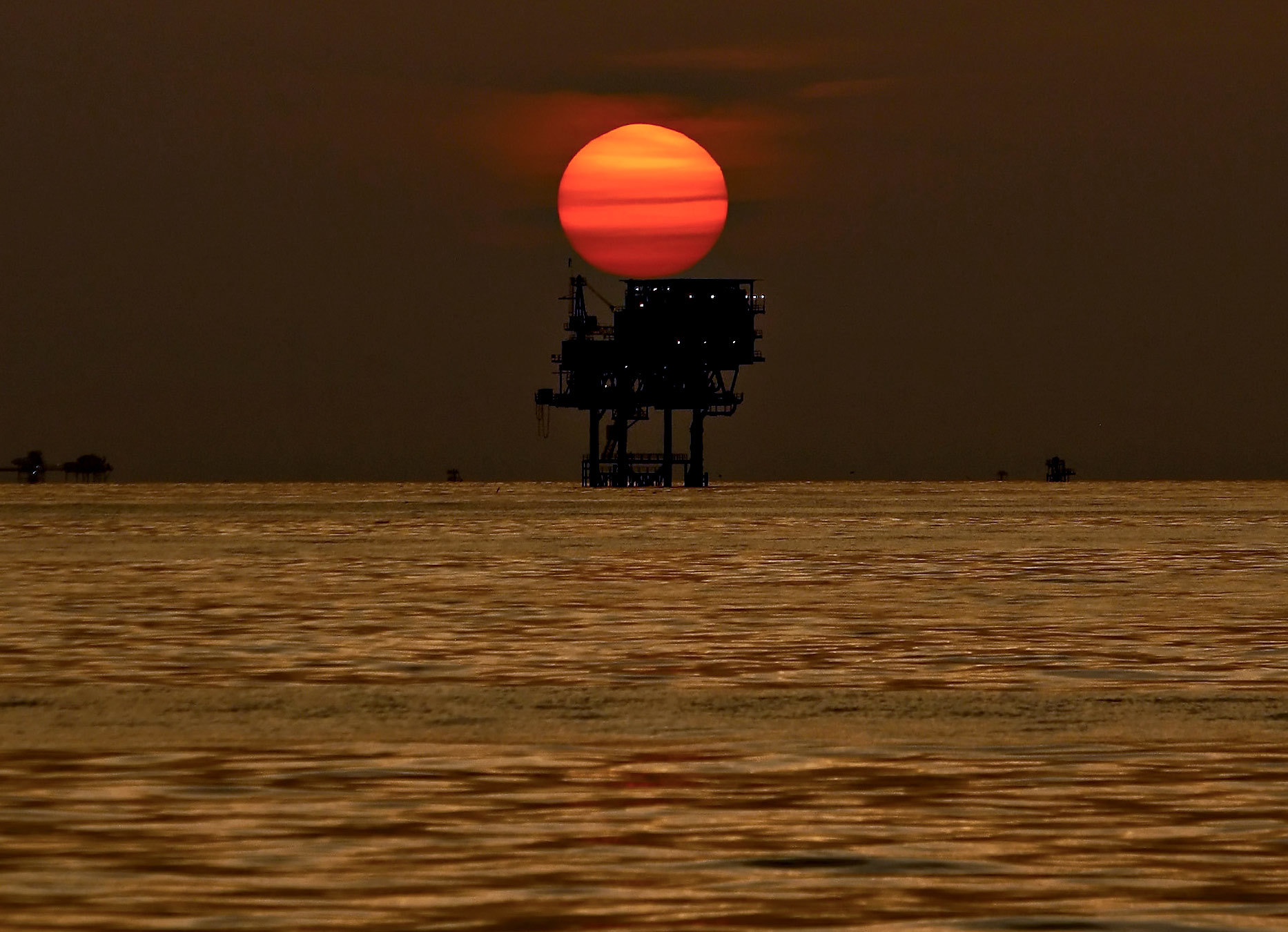 Aberdeen-headquartered Wood (LON: WG) has finalised the sale of its offshore labour supply operations in the Gulf of Mexico.
Louisiana-based energy services contractor Danos has picked up the division for a cash consideration of $17 million, with Wood retaining working capital.
This represents an ebitda multiple of around 8x, including the working capital, the London-listed group said.
Wood's offshore labour supply operations in the Gulf of Mexico contributed around $90 million of revenue, and around $3.5m of adjusted ebitda in 2022.
Danos is a third-generation, family-owned and operated business headquartered in Gray, Louisiana.
Its headcount stands at some 2,700 employees, who serve nearly 175 customers across 21 states.
The acquisition of Wood's offshore labour supply operations, and its 700 strong workforce, is Danos' fourth acquisition since 2014
"We have been in the people business for 76 years," said Eric Danos, chief executive of Danos Ventures.
"Providing highly skilled personnel to build, maintain and operate our customers' assets safely is what we do. And we're excited that this recent acquisition expands our ability to do that."
"We are actively seeking more acquisitions in the energy sector that increase our ability to service our customers and provide career development opportunities for our employees."
For Wood, the net cash proceeds from the transaction will "further enhance the financial flexibility" of the company, as it continues to streamline its portfolio.
Ken Gilmartin, chief executive of Wood, said: "This divestment signals the proactive steps we're taking to selectively high grade the Group's portfolio and invest in the markets and solutions where we see the strongest profitable growth.
"This is aligned to the strategy we set out in November 2022. Wood is committed to the USA with the Gulf of Mexico remaining an important region for our offshore consulting, capital projects and brownfield engineering businesses."
In September, Wood completed the sale of its built environment consulting business to WSP Global.
Deemed by some to be the start of a "new chapter" for the group, the deal with the Canadian engineering services firm yielded gross proceeds of $1.9 billion, with working capital of $141 million.
It means the energy services giant received gross cash proceeds of $1.8bn for its 7,000-employee strong built environment division.
Separately, Wood has received four takeover offers from US firm Apollo, the latest of which valued the firm at £1.64bn.
But the company's board is "minded to reject" the approach, believing it to undervalue the group.
Recommended for you

Ashtead Technology acquires Ace Winches for £53m