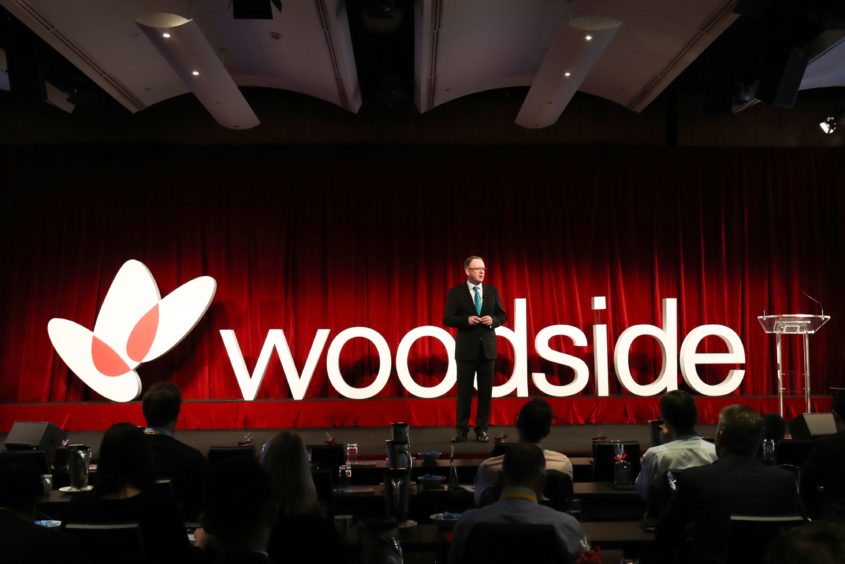 Australia's Woodside Energy is set to supply 0.84 million tonnes per year of liquefied natural gas (LNG) to RWE, Germany's largest power producer, for seven years starting 2025.
Woodside said today that the LNG will be supplied from its global portfolio and that the deal is not subject to a final investment decision (FID) on any project.
The latest deal builds on Woodside's and RWE's strong relationship developed through existing mid-term and spot business in Asia-Pacific and the Atlantic basin, said the Perth-based company.
Woodside added that the signing of the agreement with RWE was further evidence of the strong market demand for LNG in the second half of this decade. "Customers are increasingly seeking to secure new energy supplies in a timeframe which supports the development of our Scarborough offshore gas resource and the expansion of the Pluto facility with the addition of a second LNG production train."
"This agreement with RWE is another demonstration of the momentum we are gathering ahead of our targeted FID on Scarborough and Pluto Train 2 in the second half of this year," added the company.
Woodside yesterday announced a full year loss of $4 billion, but said it was on track for final investment approval at Scarborough later this year.
The latest LNG deal also provides the opportunity for Woodside and RWE to explore the potential for carbon-neutral LNG production and trading.
RWE said the deal demonstrated RWE's ongoing commitment to expanding its global LNG portfolio.
"The volumes will continue to enable us to deliver effective LNG solutions to our customers and will provide a platform to further advance our existing business in Asia," added RWE.
In October 2020, Woodside and RWE also signed a memorandum of understanding (MOU) to discuss mutually beneficial hydrogen-related opportunities. The MOU supports Woodside's plans to develop such opportunities. Hydrogen is expected to play an increasingly important role in the future global energy mix as a carbon neutral fuel. RWE is progressing about 30 hydrogen projects, mostly located in Europe.
Recommended for you

Woodside's decommissioning bill to hit $6.7bn after BHP merger