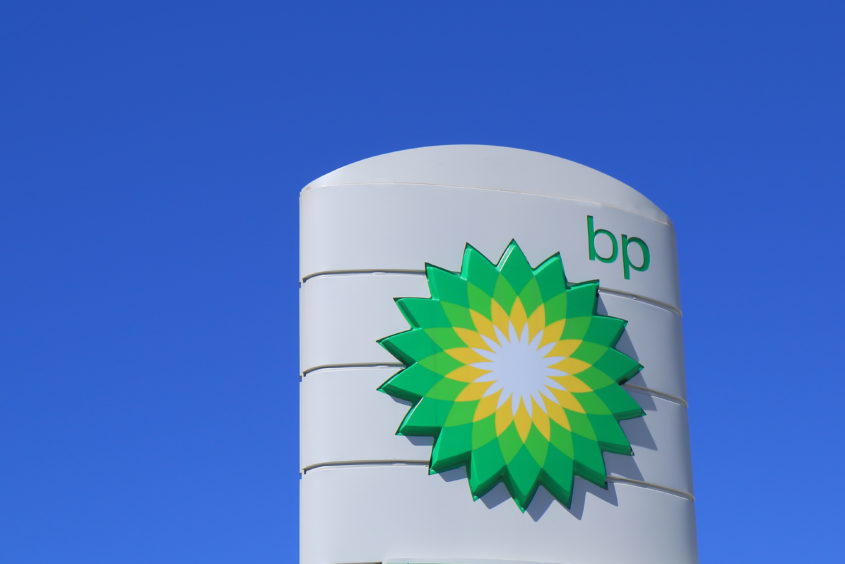 Majors, such as BP, Total and Shell, as well as Asian national oil companies (NOCs), are stepping up their investments in India's rapidly expanding gas and renewables markets.
Significantly, demand for natural gas in the country is surging, backed by a wave of new projects, policy changes and expanding infrastructure, reported Rystad Energy in a research note.
Indeed, India's government is pushing to establish liquefied natural gas (LNG) as a cleaner energy option for the nation as it accelerates decarbonisation initiatives.
"BP aims to capitalise and is expanding its footprint through a partnership with Reliance Industries Limited (RIL) – a move that will see the companies open fuel retailing stations and charging infrastructure for electric vehicles. French major Total is tapping into the growing market by acquiring stakes in Adani Gas and Adani Green Energy, whereas Shell, already operating an LNG import terminal in India, has now started delivering LNG via trucks to small and stranded users," said Rystad.
"Towards the end of last year, India also started laying the foundation for LNG fuel retailing stations to be set up along the Golden Quadrilateral, a national six-lane highway network connecting the country's major cities. Under the project's first phase, 50 fuel retailing stations will be opened by the end of 2021. The second phase will see another 300 stations built along highways, with another 1,000 stations added in the third phase," added the consultancy.
BP has been active for years in the Chinese market, where it formed an integrated gas value chain to deliver regasified LNG directly to consumers. Its experience in China could prove to be a precursor to how it will expand in India, reckons Rystad.
"Replicating its successful steps in China, BP partnered with Reliance Industries in the development of gas fields in the Krishna Godavari Basin off the east coast of India. BP then expanded its downstream footprint after investing $1 billion to take a 49% stake in the new fuel retailing joint venture Reliance BP Mobility Limited (RBML). The venture covers RIL's aviation fuel business and aims to set up 5,500 fuel retailing stations, in addition to the Indian player's existing 1,400-strong network spread across 21 states. The fuel retailing stations are likely to incorporate EV charging stations as well as non-fuel retailing services," said Rystad.
"BP is also interested in hydrogen and carbon capture technologies, which would complement its customer gas portfolio in India. As such, since 2018, the major has been involved in another joint venture with Reliance – India Gas Solutions – aimed at sourcing and marketing gas in India," added Rystad.
In January, Total announced the acquisition of a 20% minority interest in the world's largest solar developer, Adani Green Energy Limited (AGEL), from India's Adani Group, for $2.5 billion.
The deal marks the deepening partnership between the Adani Group – India's leading infrastructure platform – and Total, in the transition and green energy fields in India. The investment in AGEL is another step in the strategic alliance between Adani Group and Total, which covers investments in LNG terminals, gas utility business, and renewable assets across India, said Total. Total acquired a 37.4% stake in Adani Group in 2018.
Meanwhile, Italy's Eni is also seeking to invest in gigawatt-scale renewable projects in India to help hit its goal of 55 GW installed capacity globally by 2050. Malaysia's Petronas acquired 100 MW of solar assets from Acme Solar in India and is also seeking to buy a 10% stake in Tata Power Renewable Energy. Thai national oil company PTT Exploration & Production (PTTEP) is reportedly in talks to acquire a stake worth $500 million in ReNew Power from Goldman Sachs, which holds a 48% interest in the Indian renewable energy company.
"ExxonMobil has yet to make investments in India's gas sector. The US giant has, however, signed letters of cooperation with state-owned Indian Oil Corporation and LNG equipment manufacturer Chart Industries aimed at increasing its access to the Indian gas market through virtual pipelines – systems that deliver LNG via roads, rails and waterways to areas not connected by any physical pipelines," said Rystad.
Norway's Equinor and Russia's Rosneft have also shown interest in investing in India's clean energy sector, reported local media.
Recommended for you

Shell snaps up Indian renewable energy company for £1.2bn