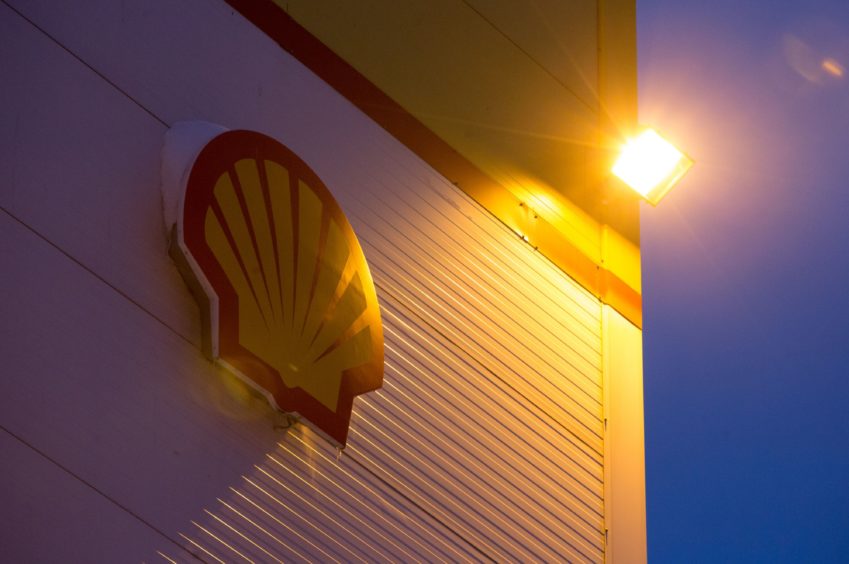 Anglo-Dutch supermajor Shell has received a notice to proceed (NTP) for a proposed liquefied natural gas (LNG) import scheme in the Philippines.
Shell is exploring a development based on a floating storage and regasification unit (FSRU), which would be leased, at Tabangao, Batangas.
"The Notice to Proceed (NTP) is to develop an FSRU, but the FSRU will be leased. Only the ancillary facilities will be constructed such as the underwater pipeline. The jetty is existing but (will) be enhanced," an official from the Department of Energy's (DoE) told Business World, a local media publication.
Shell received the NTP, which is effectively the government's blessing for developers to pursue a project, from the DoE on March 16, added the official.
A media manager for Shell in the Philippines told the publication that the NTP "will enable us to further explore the opportunity of importing LNG into the Philippines."
Many companies are vying to be the first to establish a foothold in the Philippines' LNG market, with the country expected to be short of gas from around 2023-24.
Adding LNG to the country's energy mix will help improve the Philippines' energy security, particularly as the Shell-operated Malampaya field, which supplies the country's gas-fired power plants, is expected to be largely depleted by 2024.
"Shell saw the shortfall coming for years, which is why they never sold Malampaya. In some ways, you could say they created the crisis by not fully exploiting Malampaya. As the only source of gas in the country, they had intimate knowledge into power demand growth and used this position to argue for the FSRU. It is shocking the government lets them do it," one industry observer told Energy Voice.
An NTP does not necessarily translate into firm investments. A number of NTPs have been issued to numerous companies, but the Philippines does not need multiple regasification facilities.
The Philippines has a total of five proposed LNG import projects with total regasification capacity of 16.2 million t/y – all projected to be online from 2024, Ole Hvalbye, an analyst at consultancy Rystad Energy told Energy Voice earlier this month.
But not all of these projects will be developed as the proposed capacity exceeds expected demand, warned Hvalbye.
LNG import projects proposed by First Gen and AG&P appear to have the upper hand over competing projects as both developers have long-term agreements to supply existing power plants and are close to final investment approvals.
READ MORE OVERAGE ABOUT THE PHILIPPINES FROM ENERGY VOICE:
Politics muddy the race for first LNG in the Philippines
Philippine tycoons jostle for Shell's Malampaya stake
Philippines pushing for upstream renaissance
Philippines eyes first LNG imports in 2022 as Shell seeks exit