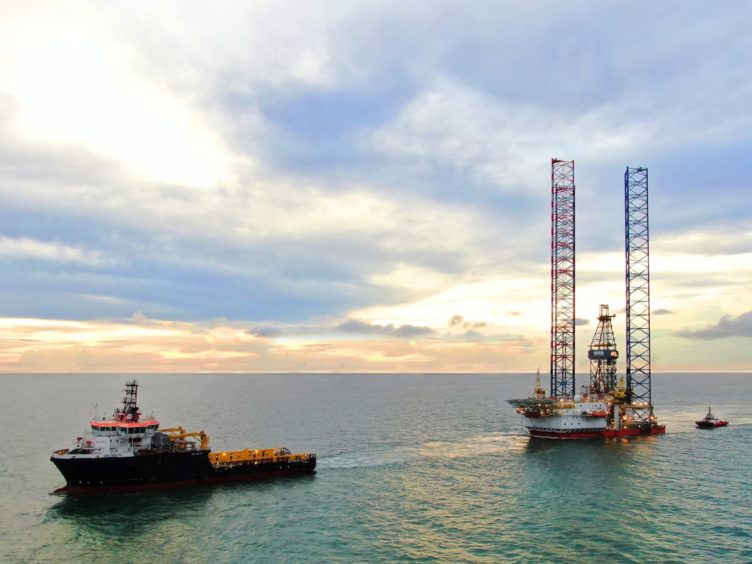 Thailand's PTT Exploration & Production (PTTEP) has struck a significant shallow-water oil and gas discovery in Block SK405B off the Malaysian state of Sarawak.
Wildcat well Sirung-1, drilled to a total depth of 2,538 metres, hit a "significant oil and gas column – exceeding 100 metres within the oligocene to middle miocene sandstone reservoirs," underscoring the potential of the Balingian province, with remaining prospects yet to be drilled, joint venture partner Petronas said today.
PTTEP, which operates the block, said an appraisal well is planned in the near future to assess the upside resources.
"The Sirung-1 discovery further proves the presence of oil, especially in the under-explored deeper play within the Balingian Province. This came after similar success in an infill well at D18 Field. We are well-positioned to pursue a similar play in the other two neighbouring blocks in the same province, namely Blocks SK411 and SK306. As such, developing this block and other surrounding areas remains an integral part of Petronas and our partners' long-term growth plans," said Petronas vice president of exploration, upstream, Emeliana Rice-Oxley.
"The Sirung-1 exploration well marks PTTEP's third discovery offshore Malaysia following SK410B's Lang Lebah and SK417's Dokong. PTTEP also plans to explore nearby prospects in this PSC next year. The achievements have strengthened our investment base as we continue to expand our exploration horizon in Malaysia," said PTTEP's chief executive Phongsthorn Thavisin.
Apart from the Sarawak SK405B, there are also SK410B, SK314A, SK438, SK417, PM407 and PM415, all still in the exploration stage, said PTTEP. Major projects in PTTEP's portfolio in Malaysia include the producing assets in Block K, SK309, SK311, the Rotan-Buloh field in Block H and the jointly operated gas fields with Petronas Carigali in the Malaysia–Thailand Joint Development Area. PTTEP is also a joint investor with PTT, through the PTT Global LNG Company, in the MLNG Train 9 Project, an LNG liquefaction export plant in Sarawak.
As part of its 2021 bid round, Petronas said it "is offering 13 new opportunities in the prolific basins of Malaysia which are also accompanied by enhanced fiscal and non-fiscal terms. This initiative is part of Petronas' continuous efforts to grow with its partners in Malaysia."
Block SK 405B is located in the shallow waters, about 137 kilometres off the coast of Bintulu, Sarawak, said PTTEP. PTTEP operates the block with a 59.5% participating interest. MOECO Oil and Petronas Carigali holds 25.5% and 15% interest respectively.
Recommended for you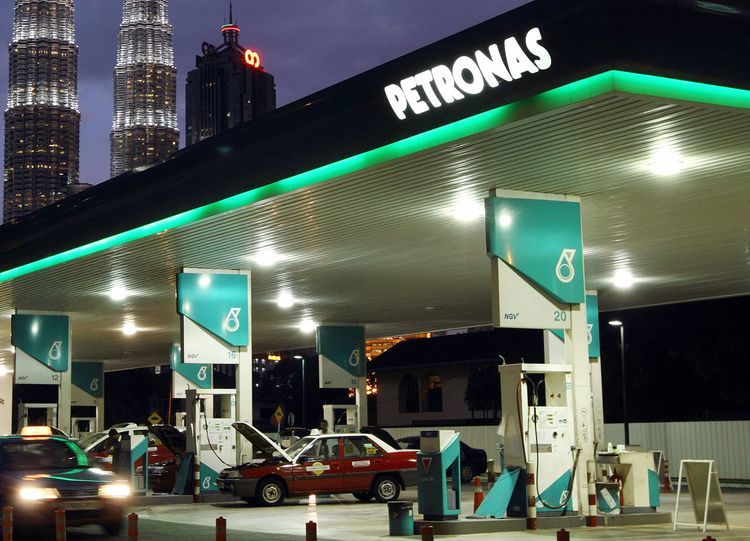 Petronas stacks up Sarawak finds