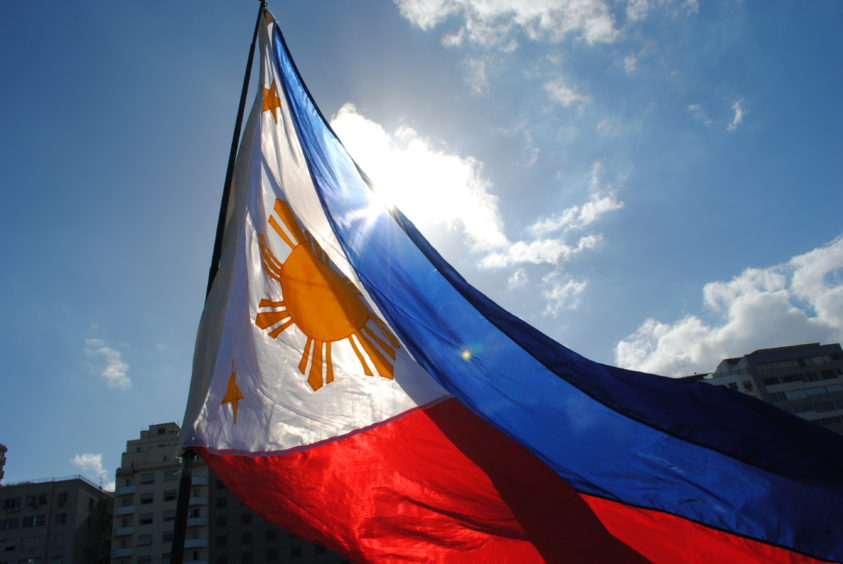 McDermott International's CB&I Storage Solutions will provide the engineering, procurement and construction work for storage tanks at Atlantic Gulf and Pacific Company's (AG&P's) liquefied natural gas (LNG) import and regasification terminal in the Philippines.
"CB&I Storage solutions will provide the first of two 60,000 cubic meter full containment steel LNG tanks along with geotechnical investigation, soil improvement, foundation and topside platform structure, pre-commissioning, purging and commissioning activities," McDermott said in a statement.
"We are proud to support AG&P in the delivery of the Philippines' first LNG import terminal. The design of this first-of-a-kind full containment steel LNG tank highlights our innovation and technology leadership in the LNG storage industry and positions CB&I Storage Solutions to serve the growing small-scale LNG market in Asia and other regions with similar demands," said Cesar Canals, senior vice president of CB&I Storage Solutions. "We have an extensive history of executing world-class projects in the Philippines and are confident in our ability to deliver this tank safely, on time and within budget."
Mechanical completion is slated for the third quarter of 2023 with purging and commissioning activities to follow, added the company.
Five proposed LNG import projects
The Philippines has a total of five proposed LNG import projects with total regasification capacity of 16.2 million t/y – all projected to be online from 2024, Ole Hvalbye, an analyst at consultancy Rystad Energy told Energy Voice last month.
But not all of these projects will be developed as the proposed capacity exceeds expected demand, warned Hvalbye.
LNG import projects proposed by First Gen and AG&P appear to have the upper hand over competing projects as both developers have long-term agreements to supply existing power plants and are close to final investment approvals.
READ MORE OVERAGE ABOUT THE PHILIPPINES FROM ENERGY VOICE:
Politics muddy the race for first LNG in the Philippines
Philippine tycoons jostle for Shell's Malampaya stake
Philippines pushing for upstream renaissance
Philippines eyes first LNG imports in 2022 as Shell seeks exit