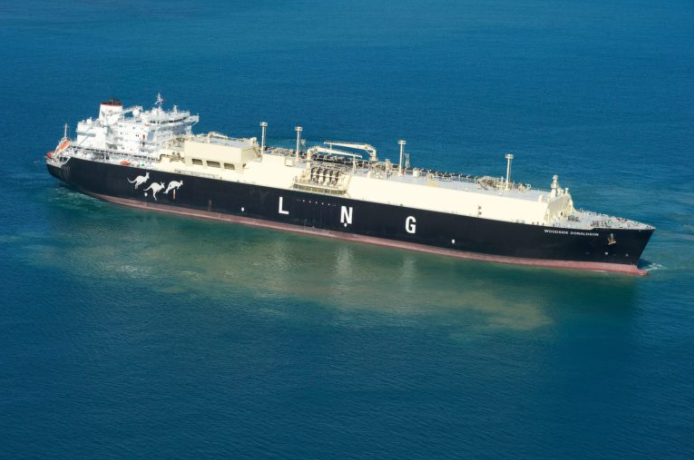 The Premier of Western Australia, Mark McGowan, told the Australian Petroleum Production & Exploration Association (APPEA) conference on Tuesday that the state's market share in renewable hydrogen exports in 2030 should be similar to its share of liquefied natural gas (LNG) exports today.
With regards to hydrogen, McGowan told delegates in a keynote speech that many in the industry are looking at it as an opportunity to assist the sector to transition to a net zero emissions future.
This is completely logical given Western Australia's natural endowments of sunshine, wind and land availability. Not to mention similarities with regards to exports, supply chains and importantly, customers, he said.
The state is aware that key LNG markets such as Japan and Korea have signalled a shift towards low emissions hydrogen going into the future. To assist in that transition, Western Australia (WA) has been pursuing the WA Renewable Hydrogen Strategy, to ensure that by 2030, its market share in renewable hydrogen exports is similar to its share in LNG today. Western Australia exported 43.8 million tonnes of LNG in the 12 month period ending March 2021, according to data from Australian research consultancy Energy Quest. McGowan added that WA's own pipelines and networks should also contain up to 10% hydrogen blend.
To assist in that strategy, beyond regulatory measures, WA has allocated $15 million in grants to support industry development. While increasingly offsets are in demand for new projects to meet the requirements of regulators and investors. And in WA, McGowan said that the state wants as many of those offsets as possible to be local, improving the state's environment.
McGowan also highlighted the importance of maintaining strong trading relationships and relationships generally. Just as LNG is an export industry, WA is a trading state. And the state has always put a lot of effort into maintaining cordial and successful relations with its investment and trading partners, said the Premier.
Whether it's the US, the UK, Japan, India, Korea or China, the WA government supports strong and friendly trading relationships with its largest trading partners. As a country McGowan said Australia should have a good relationship with its largest trading partner, China.
Recommended for you

Chevron and unions agree to end Australia LNG strikes