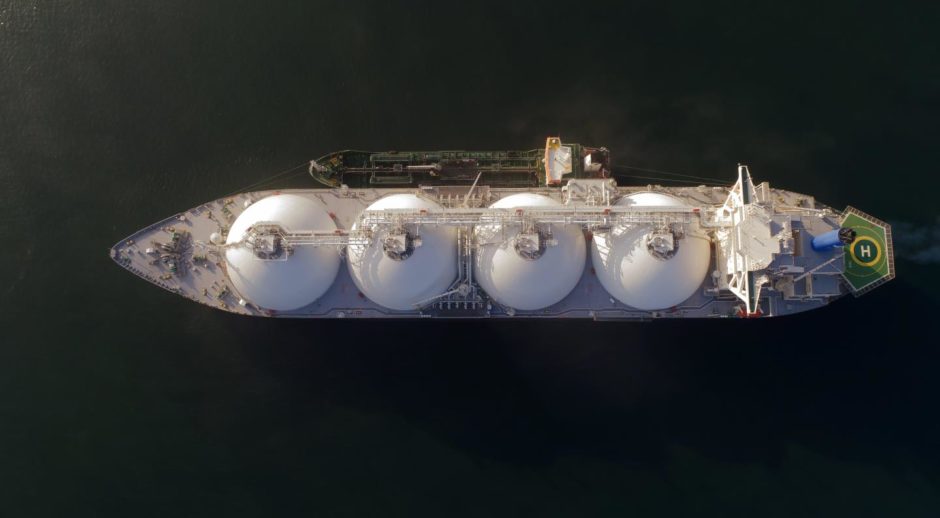 Russian LNG exporter Novatek has signed a cooperation agreement with Vietnam's PetroVietnam on developing potential liquefied natural gas (LNG) and power projects in the southeast Asian country.
The agreement was struck during Vietnamese president Nguyen Xuan Phuc's visit to Moscow, where he held a meeting with Novatek chairman Leonid Mikhelson to talk about the supply of LNG from the Russian company's projects in the Arctic to Vietnam.
The pair "intend to cooperate on LNG infrastructure projects with the view to meeting the growing demand for electricity in Vietnam," said Novatek.
"Vietnam's electricity consumption has been growing at an average annual rate of 10% over the past 10 years, and Novatek is ready to meet this growing market's needs. We intend to become a reliable partner for Vietnam in realizing its announced goals of phasing out coal-fired power generation, and facilitate the country's transition to clean energy of natural gas. This is in line with our strategy to expand our presence in the Asia-Pacific gas markets," said Mikhelson.
The agreement represents an important step in the development of the Novatek's cooperation with Vietnamese corporations, which received an additional boost after the Russian LNG player opened its representative office in Vietnam.
Vietnam aims to begin importing its first liquefied natural gas (LNG) cargoes in 2022 as part of a longer-term plan to maintain stable natural gas supply and meet rising demand for power, Energy Voice reported the country's Minister of Industry and Trade Nguyen Hong Dien saying in September.
Recommended for you

Delays at giant projects dent Vietnam's ambitions to expand gas sector