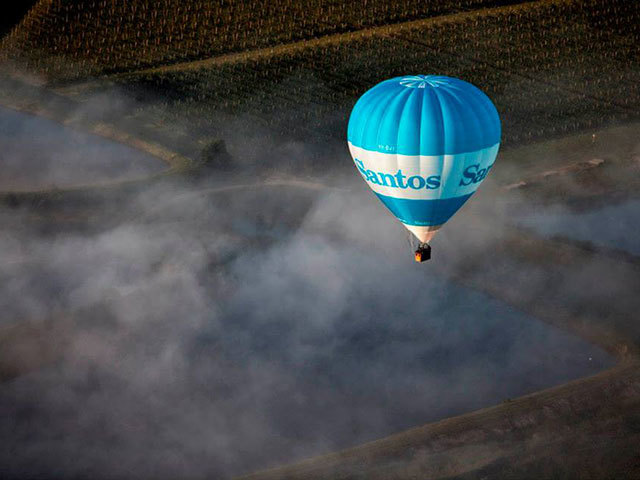 The development of the Santos-operated Barossa offshore gas development that will backfill the Darwin LNG export plant in Australia looks set to be further delayed after the offshore regulator suspended planned construction of an offshore pipeline due to indigenous heritage concerns.
Australia's offshore environmental regulator NOPSEMA has directed Santos (ASX:STO) to hire independent experts to assess if there are any sites along the proposed 262km pipeline route that might have cultural or spiritual importance to indigenous people, and if necessary, adjust its plans. Pipeline construction was due to start in late January.
Last September, Santos was ordered to stop drilling at its $3.6 billion Barossa gas project off northern Australia by a Federal Court following a successful challenge from an indigenous group against environmental approvals for drilling and completion activities.
In December, Santos' appeal to restart drilling at its Barossa gas development was dismissed adding further uncertainty and delays for the project. NOPSEMA's approval of the Barossa Gas Project's Drilling Environment Plan was set aside after a full bench upheld the initial judgment that the company did not adequately consult Traditional Owners when preparing its environmental plan for NOPSEMA.
NOPSEMA inspectors reviewed Santos' environment plan for its Barossa pipeline installation "at short notice" in late December, according to the latest direction made public on Monday, and identified more information was needed concerning risks to underwater cultural heritage along the pipeline route that passes within 7km of the Tiwi Islands – where the earlier court case originated from.
Should cultural heritage sites be discovered Santos will need to update its previously approved environmental plan.
"The Barossa Gas Export Pipeline EP was accepted by NOPSEMA in March 2020 following a full and complete consultation process and it continues to be in place. All matters identified by stakeholders during the process were addressed," a Santos spokesperson said.
"As is usual practice, Santos is following the procedures in the approved Environment Plan and implementing the General Direction.
"The pipeline installation is a low-impact activity involving the laying of pipe on the seafloor. There are no dredging or trenching activities."
Pipelay vessels, owned by Allseas, were due to arrive in Darwin later this month to start 5-6 months of work.
Following the appeal court ruling in December, new guidelines have been released by NOPSEMA. As a result, of the changes, there is a backlog in environmental permit approvals, which could affect other projects, such as Woodside's Scarborough LNG development.
The court's decision has had a dramatic impact on the oil and gas sector as the industry is now in a quandary about how to move forward with environmental approvals.
The Barossa project is operated and 50% owned by Santos, South Korea's SK has a 37.5% stake and Japan's JERA owns 12.5%.
Recommended for you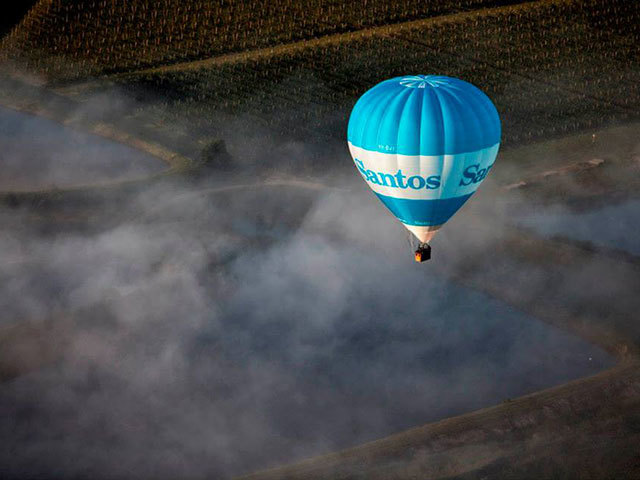 Santos wins partial start for troubled Barossa pipeline