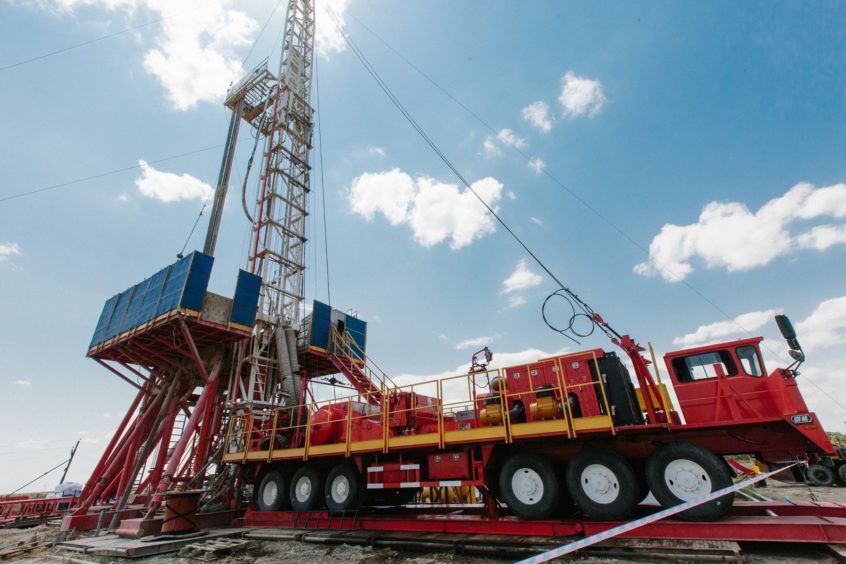 Zenith Energy has scrapped its plan to buy OMV's assets in Yemen, pivoting to propose a new deal in Kazakhstan.
This morning, Zenith announced that the OMV purchase was no longer. It had set out the plan in January to acquire 100% stakes in three blocks, the most important of which was Block S-2.
Zenith said the plan had been terminated because conditions had not been satisfied. OMV refunded Zenith's deposit, of $4.32 milion.
As part of the deal, Zenith was also selling a 51% stake in Zenith Energy Netherlands to Hingbo Industries. This sale has also been scrapped.
Slightly more than three hours later, Zenith announced the signing of a memorandum of understanding for an asset in Kazakhstan.
It did not disclose the seller or the exact location, noting only that the asset was in Atyrau. Zenith now has 90 days to evaluate the deal, it said. Should the plan move forward, Zenith would aim to sign a deal by November 30.
Production at the Kazahstani asset is currently suspended. Before the pandemic, it was producing at 600 barrels per day of oil. The asset has 2P reserves of around 4 million barrels of oil.
Andrea Cattaneo, Zenith CEO, said the opportunity in Kazakhstan was an "exciting opportunity" for his company. The asset has "significant revenue generation potential in a new jurisdiction, widely regarded as favourable for junior energy production and development companies".
Benin to America
Zenith has struck a number of deals that have failed to progress. Earlier this year it signed up to hold talks on the Seme field in Benin. In August, it abandoned the plan, citing "recent geopolitical developments in the vicinity of Benin" and other less risky opportunities.
An area where it does see possibilities is the US. It struck a deal for a third project in the country last month, in addition to buying a listed vehicle, Cyber Apps World.
Cattaneo said the plan was to "complete various potential acquisitions currently under review in the US" via the OTC Markets-listed Cyber Apps World. A listing in the US would also attract "investment from North American investors" to finance the acquisition and development of local assets.
Recommended for you

Total plans out seventh FPSO for Angola