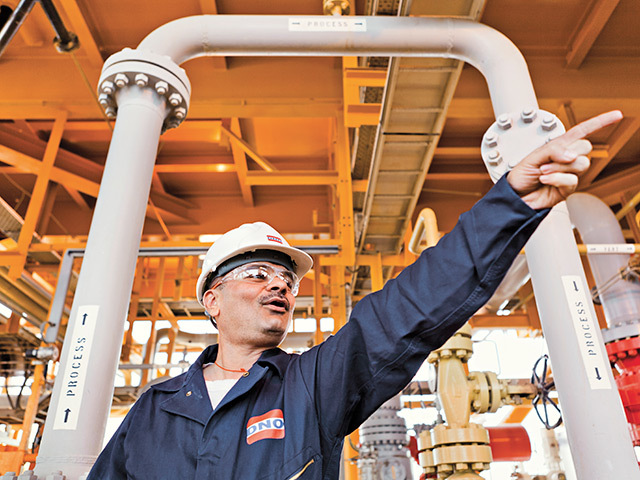 North Sea and Middle East-focussed operator DNO has announced a two-thirds increase in production from the Peshkabir field in Iraq.
Production is up to 25,000 barrels of oil per day at the site in the Kurdistan region, which had previously been at 10,000 a day.
The Norwegian operator holds a 75% stake in the Tawke license which contains the field.
DNO plans to progress its programme in the area, with another well coming on stream in August to bring the region's production over 30,000bpd.
The firm recently made a return to the North Sea making its intentions known by swiftly buying up almost 30% of Aberdeen-based Faroe Petroleum earlier in the year.
Despite DNO's claims that it was not making a bid for the firm, John Scrimgeour, executive director of the Energy Institute at Aberdeen University, said Faroe should be braced for a takeover.