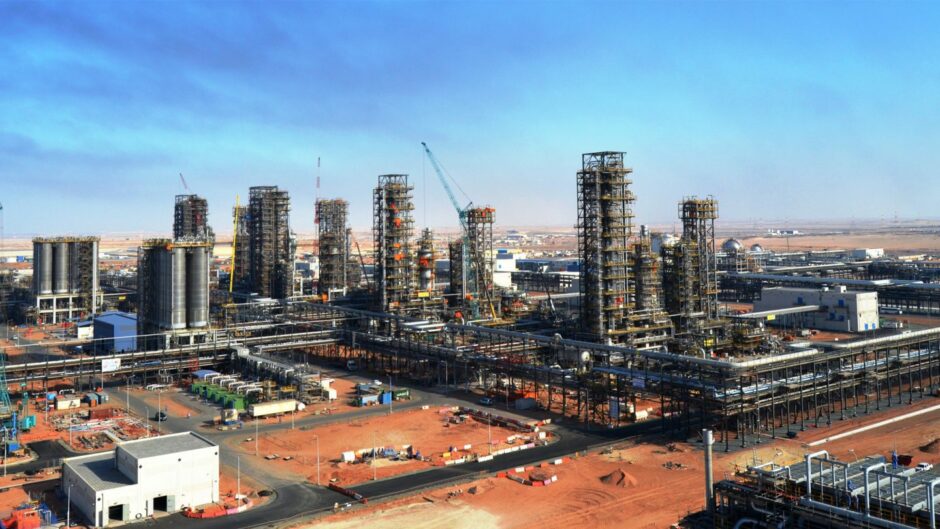 Adnoc and Borealis have set out plans to hold an IPO for Borouge on the Abu Dhabi Securities Exchange.
The companies will sell a 10% stake in the polyolefin producer, following which Adnoc will have a 54% stake and Borealis 36%. Currently, they hold 60% and 40% respectively.
The offer will be for around 3 billion shares. The company will determine the price during a bookbuilding process.
The announcement said shares would be offered to people in the United Arab Emirates. It also targets employees of various companies, including Adnoc, Borouge and Borealis.
The subscription period should run from May 23 to May 30, with admission to trading on June 3.
The company set out plans to pay $975 million of dividends for the remainder of the 2022 financial year and then at least $1.3 billion for 2023.
"Following the highly successful listings of Adnoc Distribution, Adnoc Drilling and Fertiglobe, Adnoc is bringing to the market a UAE-based, globally competitive market leader," said Sultan Ahmed Al Jaber, Adnoc group CEO and UAE Minister of Industry.
"Through Borouge and our recently announced 25% equity investment in Borealis, Adnoc is poised to capitalise on the significant industrial and consumer-led growth in the petrochemicals sector over the coming decades," he continued.
"Adnoc continues to consistently unlock and maximize value across its integrated upstream and downstream asset base in order to drive sustainable growth for the benefit of Abu Dhabi and the UAE."
On the rise
Borouge CEO Hazeem Sultan Al Suwaidi predicted demand for the company's production would increase. He said the company offered "differentiated products and technology, commitment to sustainable solutions and operations, and robust industry growth trends".
The two companies announced a final investment decision (FID) for expansion in November 2021.
For the quarter ending on March 31, 2022, Borouge had $1.37bn of revenue and profit of $336mn. Production for the quarter was 5 million tonnes.
For the full 2021 year, revenues were $5.48bn and profit $1.46bn. Adjusted EBITDA for the full year was $2.63bn.
Production capacity currently stands at 2.7mn tonnes per year of polyethylene and 2.2m tpy of polypropylene.
Recommended for you

Al Jaber denies using COP28 Presidency to make oil and gas deals