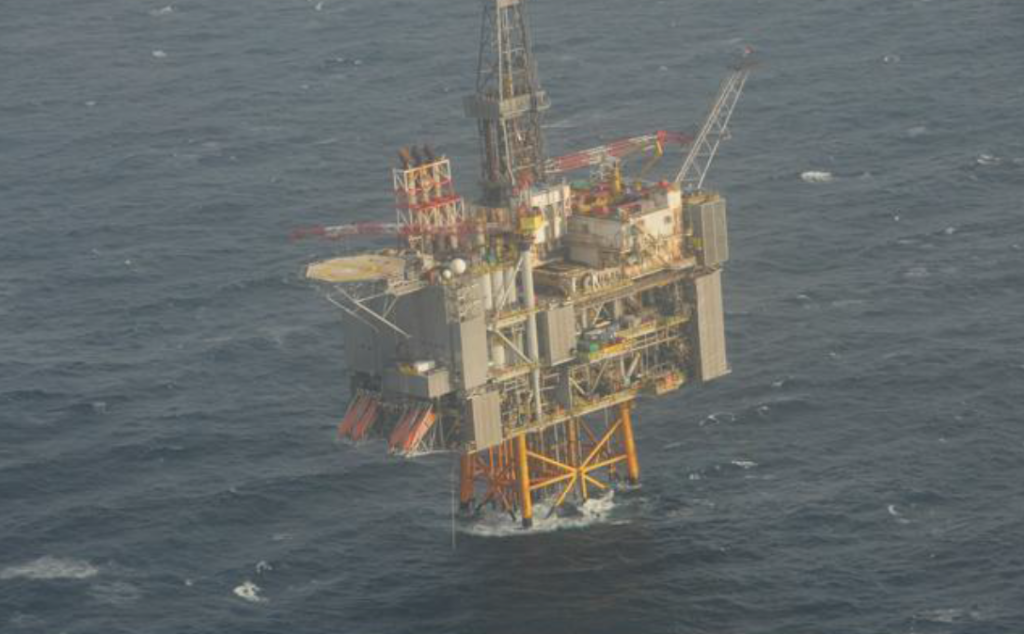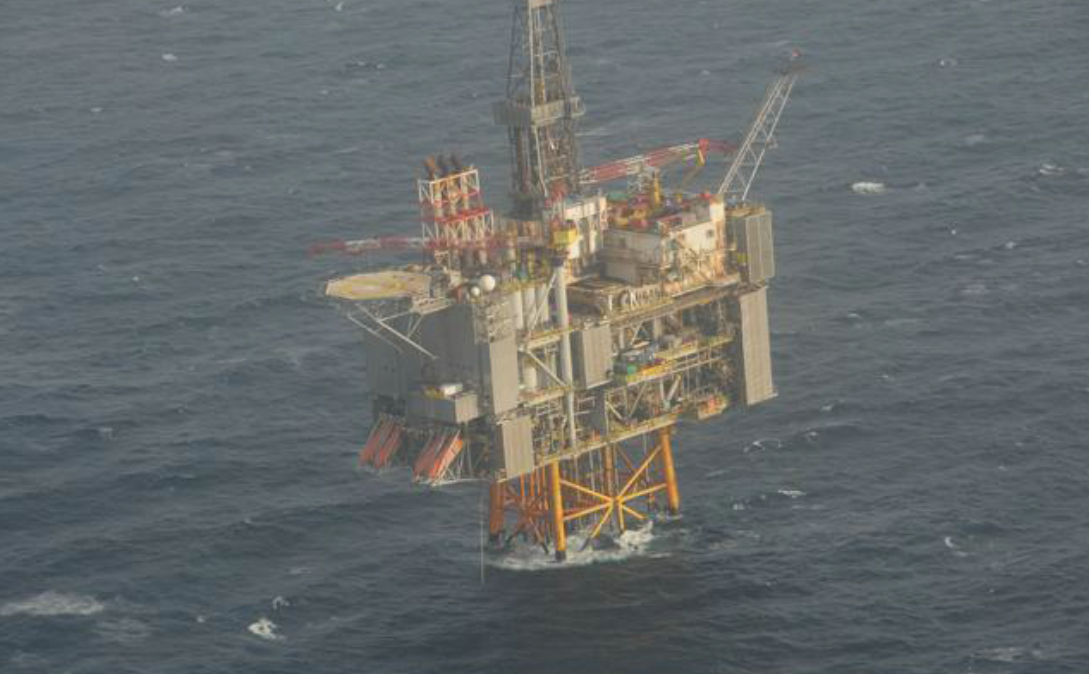 BP said production remains shutdown on its Clair platform after an oil leak earlier this month.
The oil major has been continuing surveillance flights to monitor the dispersion of the oil and its impact on the surrounding area.
The platform, which is located around 46 miles to the west of Shetland, was shutdown on October 2nd.
An investigation was confirmed into the incident shortly after.
BP has been collecting water samples in the area.
Recent aerial surveillance data and imagery has continued to show no visible signs of oil on the sea which has indicated rapid and significant natural evaporation and dispersion.
Recommended for you
X

Promoted: LiftEx attracts record exhibitors; Find out who is going to be there