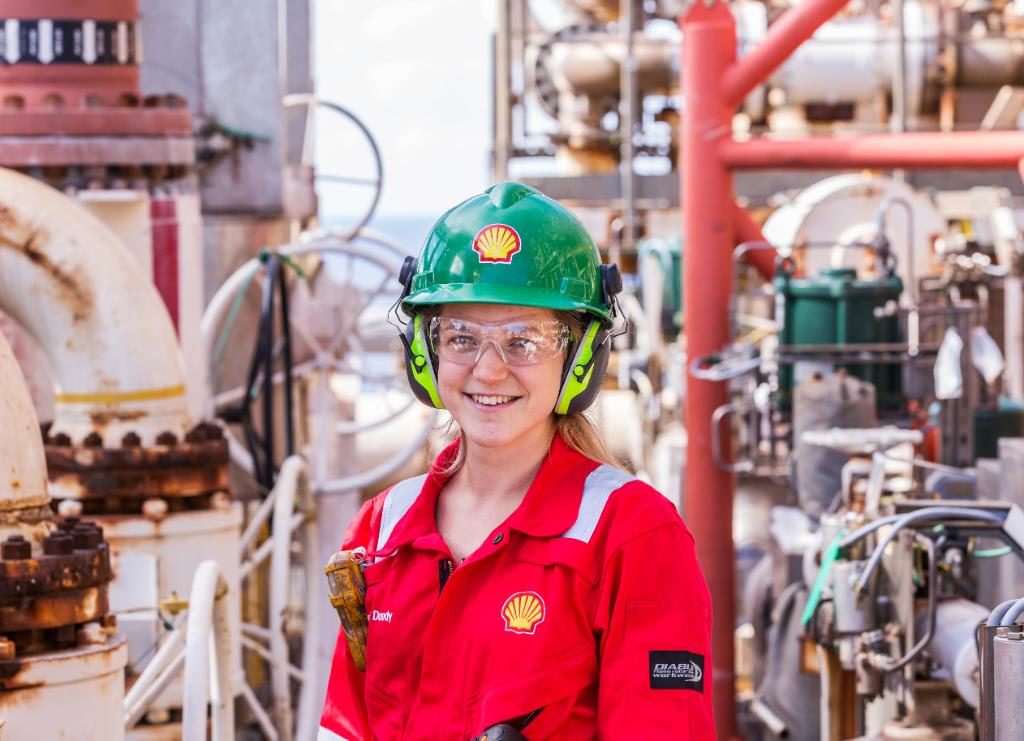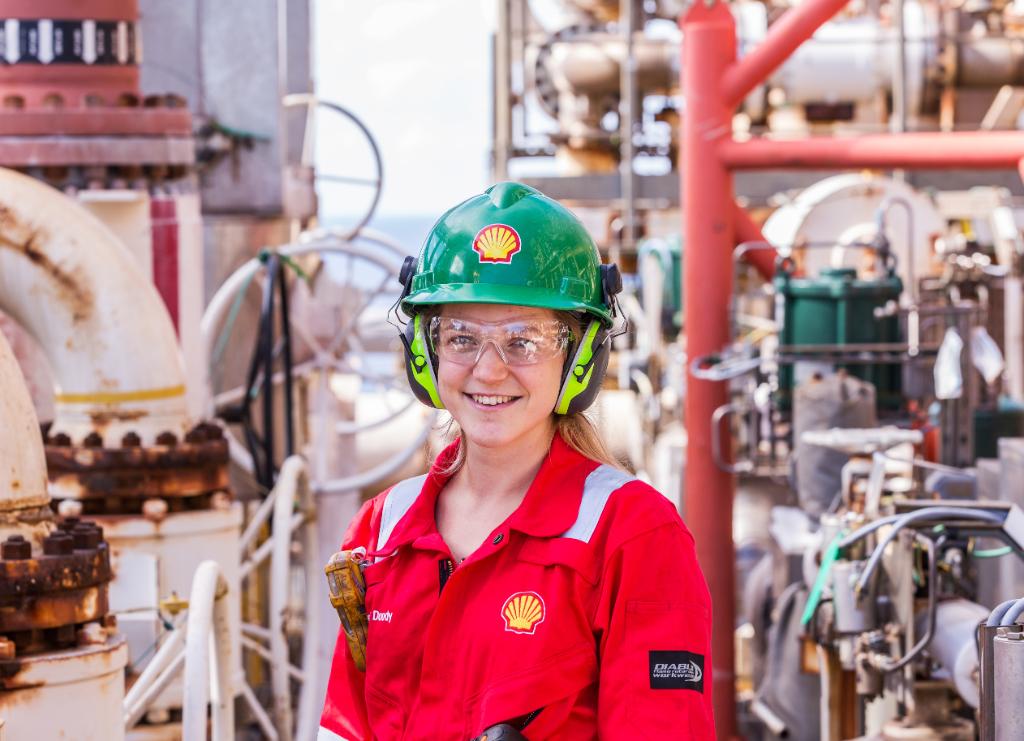 The Oil and Gas Authority has highlighted concerns about a lack of diversity within the North Sea energy sector.
Speaking on the regulator's latest podcast, chief executive Andy Samuel said he was "concerned" about the ability to recruit the next generation with the industry being perceived as "male-dominated, lacking diversity and stuck in old ways".
A lack of ethnic and gender diversity has been frequently highlighted in the sector, with significant gender pay gaps and a lack of female apprentices making headlines last year.
Andy Samuel was joined on the podcast by "future leaders" of the sector, including Niall Rowantree, strategy and analytics leader at Total.
He argued the sector "should not put up with it".
He said: "We change it by not putting up with it. I was asked to talk at a conference down in London in December and, out of the 25 speakers, they were all men.
"So I declined and said 'I'll speak at your conference, but I won't if we're literally all men'. I then gave the names of four women who I thought were really worth hearing from.
"It's especially important for us future leaders to not to accept it and create an industry that we want.
"You can be almost too passive and wait for our leaders to make the change but as we move into our generation coming through, there's not much downside to saying 'this is what I expect, this is the type of company we want to work for'."
Also on the podcast was Victoria Cameron, business coordination manager at Kellas Midstream who highlighted that social impact and gender parity is becoming more important to younger generations.
She added: "I think a lot of resignations come from lack of diversity or feeling like they're not being heard in their organisation.
"Another way of not putting up with it is calling out the small stuff about how you're treated when you come to the meeting, how people refer to the workforce. "
Recommended for you

'Lunacy' of industry's fail-fix approach to fire safety under the spotlight