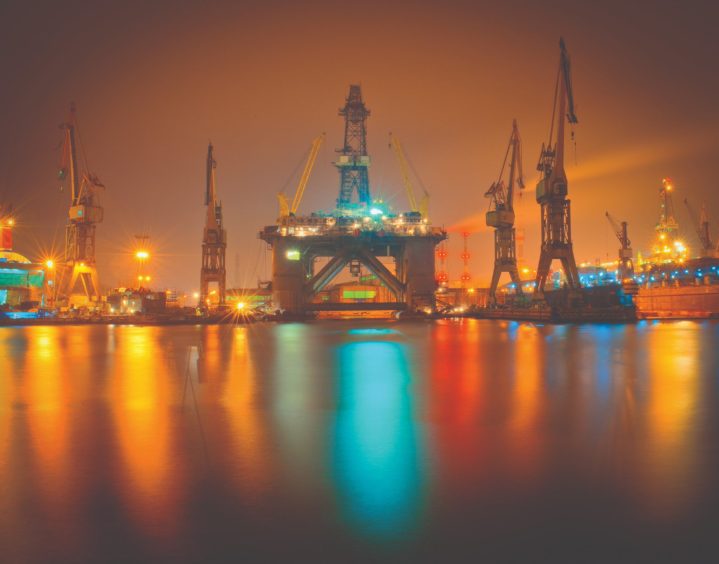 DNO North Sea, the Norwegian firm which took over Faroe Petroleum, said it now has more "firepower" to grow with a boost to its lending facilities.
The company is a subsidiary of the wider DNO group which  acquired Aberdeen-based Faroe in a £641.7m hostile takeover in January.
Its reserve-based lending (RBL) facility limit has been increased from £190m to £271m while another £271m can potentially be borrowed through to 2026 if requested.
It has also increased its exploration financing facility (EFF) from £60m to £85m while an additional £43m can be requested.
Danske Bank and ING Bank acted as coordinators for the RBL and EFF facilities.
Both facilities also involved BMO Capital Markets, Royal Bank of Scotland, SEB, SpareBank 1 Sr-Bank and Wells Fargo.
DNO executive chairman Bijan Mossavar-Rahmani said: "The company now has more firepower to support its growth strategy.
"DNO's return to the North Sea has expanded our access to attractively-priced bank financing and lowered our overall weighted cost of capital".
The firm has already pledged millions of pounds of new investment in the North Sea following the Faroe takeover.
Meanwhile Graham Stewart, the former CEO of Faroe, re-emerged on the UK oil and gas scene this week with the launch of a new company, Longboat Energy.
Mr Stewart, chairman of Longboat, plans to float the business on the London Stock Exchange later this month.
Recommended for you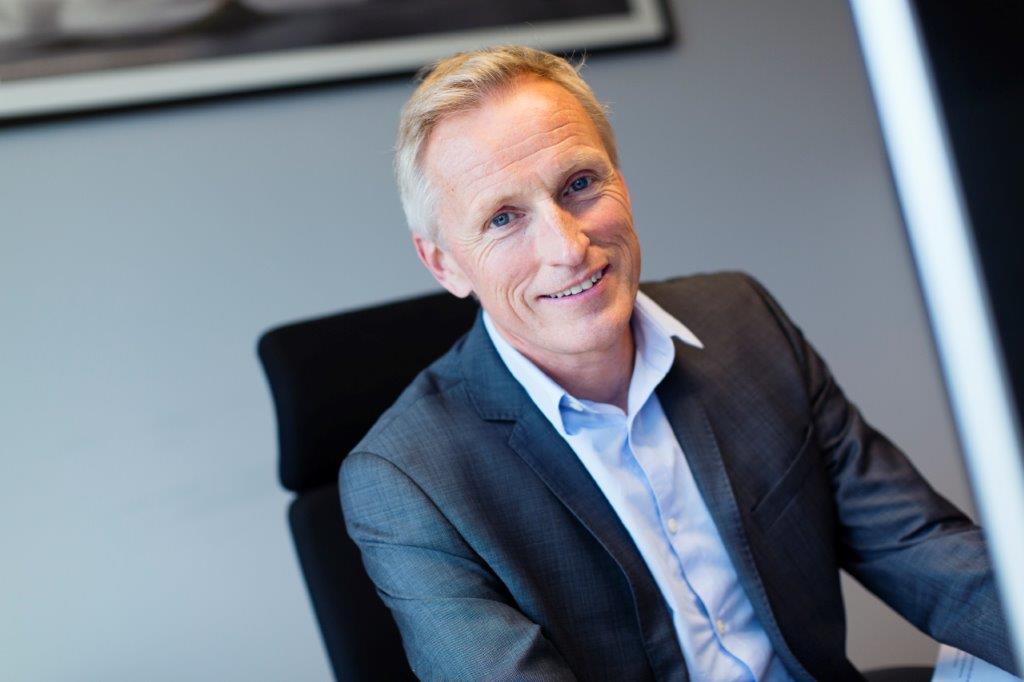 Longboat Energy makes non-commercial oil discovery in North Sea