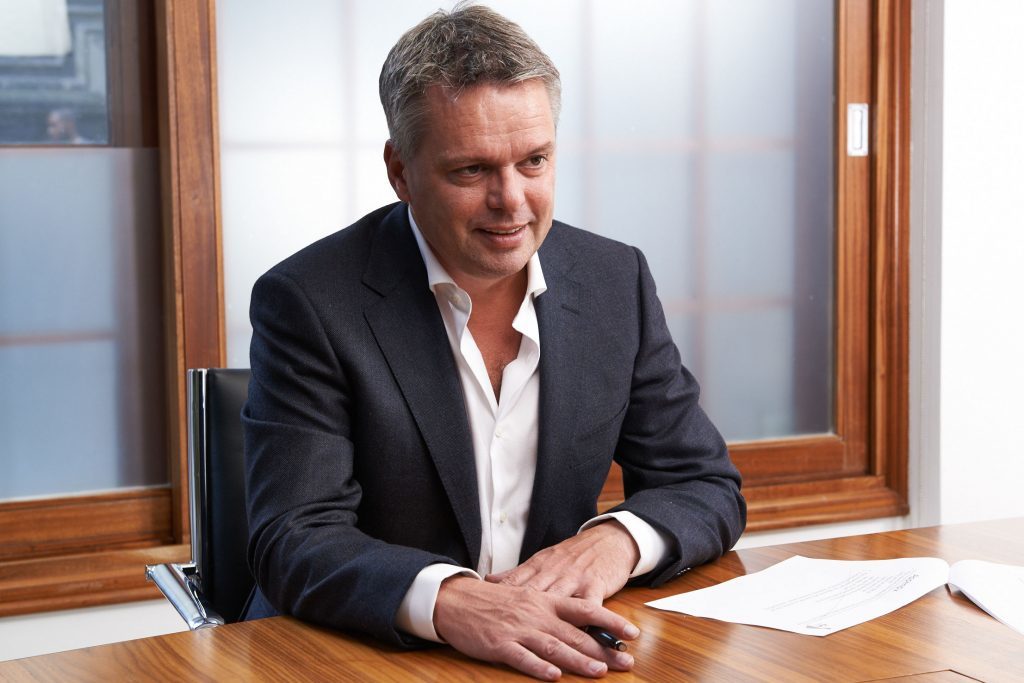 Oil and gas company Rockrose Energy has announced the completion of the first of two infill development wells at West Brae.
The firm, who holds a 40% stake and act as operator, said it has "successfully completed and is delivering the wells in line with expectations".
It added that following completion of the well, the Noble Houston Colbert jack-up drilling rig spudded the second planned well at West Brae yesterday evening.
Rockrose said the prospect could add net production of 2,500 bopd.
It comes as the firm prepares to be ousted as operator of the Brae Area by Taqa following a court case earlier this year.
Transfer of the assets to the Abu Dhabi-headquartered firm is due to take place in the second half of the year.
The drilling of the two infill wells forms part of a wider programme of planned activity, covering seven wells over the course of 2020.
The programme is aimed at enhancing production by over 8,500 boepd (net) this year and next, as the Company seeks to convert 2C resources to 2P reserves and deliver extended field life.
Andrew Austin, Rockrose, executive chairman, said: "The drilling of the first of two RockRose-operated infill wells at West Brae has been completed as planned.
"The rig has now moved to the second well, which remains on target to deliver first production in Q2.
"These wells form part of a wider programme aimed at creating significant value for shareholders, including increased production, the conversion of resources to reserves and extending field life."
Last year the partners in the Brae Area agreed to oust RockRose as operator over "serious concerns" about its ability to run the assets, including bringing down sizeable decommissioning costs.
RockRose took over the Brae assets as part of its takeover of Marathon Oil's UK business last year.
Emails exchanged among Taqa management, shown via the court documents, show RockRose being called "total wideboys" following the Marathon Deal, as Taqa had been competing for that acquisition.
Recommended for you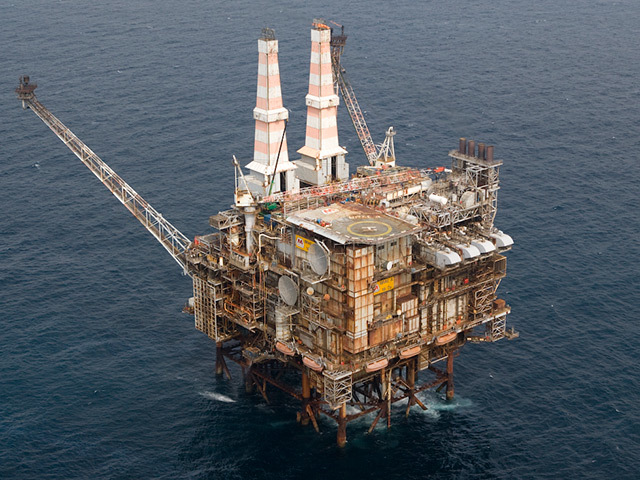 Taqa share of decommissioning Brae Area up $352m after Fujairah default