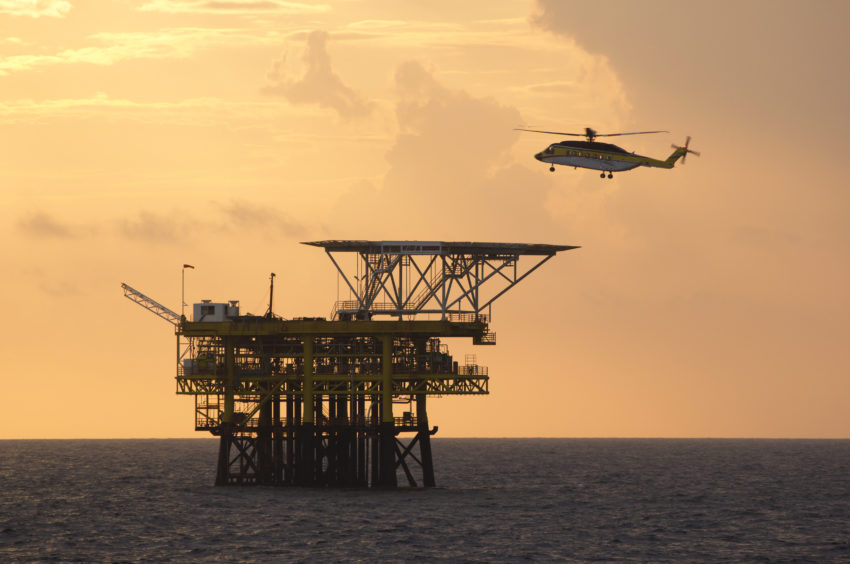 Aberdeen-based offshore catering firm ESS Support Services Worldwide has announced plans to cut dozens of jobs due to a "dramatic decrease" in demand.
Management sent a letter to employees announcing the consultation on 86 ad hoc positions, which is due to close on June 12th , stating that all team members employed as a steward, chef or baker are at risk.
ESS, a subsidiary of international food service firm Compass Group, said the Covid-19 pandemic initially saw an increase in demand for ad hoc workers as clients requested additional support for their response.
However that has reversed in recent weeks, with the oil price crashing to below $20 a barrel leading to operators cutting costs.
In the letter, Operations team unit manager Jim Freely said: "I must stress that this proposal has not been made lightly and we acknowledge that this will have an impact on you and your families, however it is a measure which we should take in order to align the adhoc team to the future service requirements of our business".
ESS, who employs 600 people in the UK, told Energy Voice around 20% of its workforce has been furloughed and the consultation has been commenced where work is unlikely to return in the coming months.
A spokesperson said: "This is a decision we haven't taken lightly and is no reflection on the hard work and commitment of our team.
"The past few weeks have been immensely challenging for the oil industry as demand continues to decline, and we have had to take decisive action to protect the business."
The firm said the Caterers Offshore Trade Association (COTA) has been notified along with union representatives.
Last month ESS become one of several signatories of a deal to protect nearly 3,000 offshore catering jobs, including ad hoc workers, through the furlough scheme, however that has not stopped cuts by ESS or fellow firm Entier.
Ad hoc workers are eligible for furlough under certain conditions, however employment lawyers have warned that firms risk penalties if they offer the scheme to employees who haven't any work to return to.
ESS said it is offering voluntary redundancy applications in order to avoid compulsory cuts.
Recruitment has also been frozen so any suitable alternative vacancies which arise may see the transfer of some workers.
Recommended for you
X

MEA banks under oil price pressure