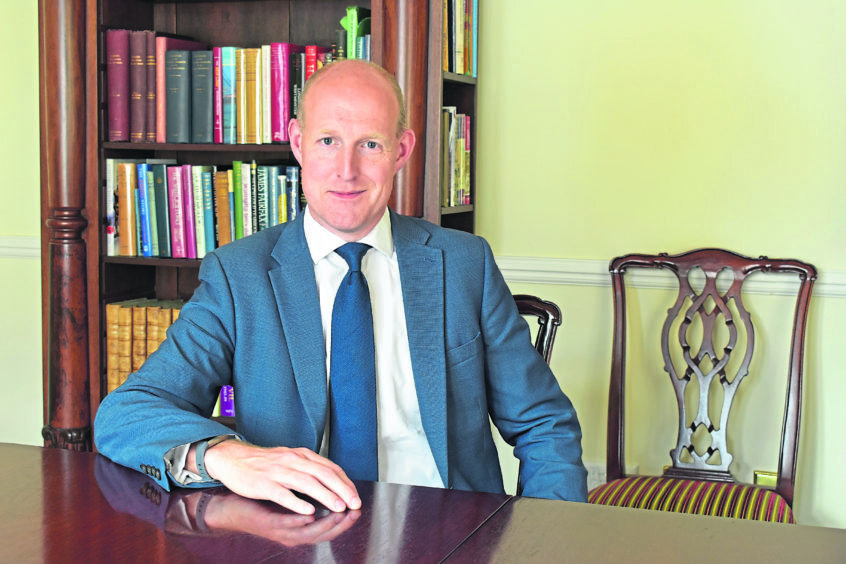 Deltic Energy, formerly Cluff Natural Resources, has "unequivocally rejected" a £12.3million bid from Reabold Resources to acquire a controlling stake in the business.
Reabold made the announcement of the "possible all-share offer" for Deltic Energy, which is above its £11.2m market value according to the London Stock Exchange.
Deltic said on Thursday morning that the valuation was not "appropriate" and that a combination with Reabold would expose its shareholders to risky investments.
Reabold, a major investor in fellow North Sea explorer Corallian Energy and onshore player Rathlin Energy, said it was "disappointed to receive a letter from the Deltic Board (on Thursday) afternoon unequivocally rejecting the Possible Offer".
The firm said it is only minded to proceed with the deal on the condition that a recommendation to accept it is "ultimately forthcoming" from Deltic's board.
Reabold said it has had initial discussions with "a number of Deltic's largest shareholders" to achieve that.
The offer would see the enlarged company become 76.2% owned by Reabold shareholders and 23.8% by Deltic's.
The announcement means that Deltic has until 5pm on August 12 to either make a firm offer for Deltic or make clear it does not intend to do so under UK takeover and merger rules.
Reabold said, if completed, the deal "would deliver clear synergistic benefits and cost savings which should potentially serve to accelerate the delivery of the enlarged group's strategy".
The firm said the announcement "has not been made with the consent of Deltic", with another expected "in due course as and when appropriate".
Deltic has had a run of success in recent months, attracting farm-ins from energy giant Shell at two of its Southern North Sea licenses.
Its Pensacola prospect, estimated to hold 50 million barrels of oil equivalent, is now 70% owned and operated by Shell.
Reabold said this prospect, a Zechstein Reef play – similar to ONE-Dyas and Spirit Energy's Darach prospect that struck oil last year – is a good fit for their portfolio, due to the "complementary nature" of it to Rathlin's West Newton onshore discovery.
In its response, Deltic complained that the offer did not account for its "significant non-cash assets", including its shares in the two wells it intends to drill with Shell, and did not even reflect its existing cash balance.
Deltic also claimed to have a detailed understanding of a number of Reabold's investments, including West Newton, and said it had "serious concerns" in relation to the "technical viability, materiality and limited potential upside" of those projects.
In April, Deltic CEO Graham Swindells said the company's balance sheet stood at £13million, and was eyeing other growth opportunities in both the UK North Sea and the Dutch sector.
The business was founded by pioneering North Sea oilman Algy Cluff but recently renamed to Deltic following his retirement last year.
Recommended for you

Deltic: Pensacola will breathe new life into Southern North Sea's ageing legs