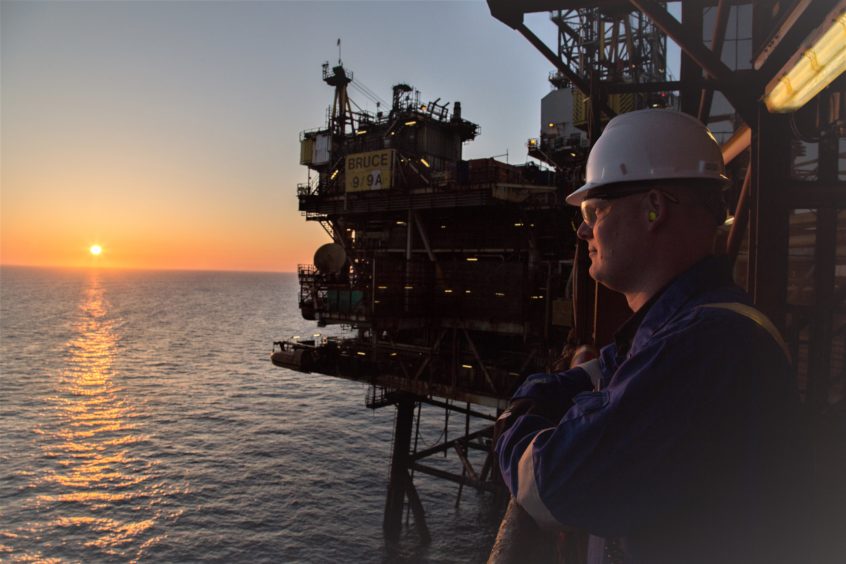 Efforts to create a new collective agreement for North Sea workers are understood to be "proceeding".
Employers had set a deadline of October 28 for deciding whether to proceed with the creation of the energy services agreement (ESA).
A spokesman for employers said a "formal" decision couldn't be made yesterday as one of the intended signatories missed the talks.
However, it has been indicated that the ESA project team is "moving forward" with preparations for the new agreement, as things stand.
The ESA would replace the Offshore Contractors Partnership Agreement (OCPA), which is being wound down at year end.
Major contractors who form the Offshore Contractors' Association felt the OCPA was outdated, convoluted and put them at a disadvantage to competitors who don't adhere to it.
The OCPA had also been diminished by the withdrawal of the likes of Altrad, Bilfinger Salamis and Sparrows from the group in recent years.
OCA members — Aker Solutions, Brand, Muehlhan, Petrofac, Stork, Worley and Wood — have agreed to work with trade unions to draw up an alternative in time for the start of 2021.
It's understood employers would only proceed if they could get more companies involved.
Last month, their cause was boosted went Altera, Kaefer, Oleochem, Ponticelli and Semco Maritime agreed to help develop the ESA.
Participants wanted to boosted their ranks still further before proceeding, in an ideal scenario.
Failure to agree a new deal would mean every company having to come up with their own terms and conditions for workers.
And trade unions would have to negotiate with each company separately on behalf of their workers.
This would put a great deal of pressure on employers' and unions' resources.
It's feared workers conditions would suffer in that scenario.
John Boland, regional officer for the Unite trade union, previously described the ESA as "vital" for preventing a "free-for-all" on terms and conditions next year.
On Monday, Oil and Gas UK's board, which includes North Sea bosses at major operators BP, Chrysaor, Shell and Total, gave a "unanimous" show of support for the ESA.
More clarity on the progress being made is expected to be provided next week.
Recommended for you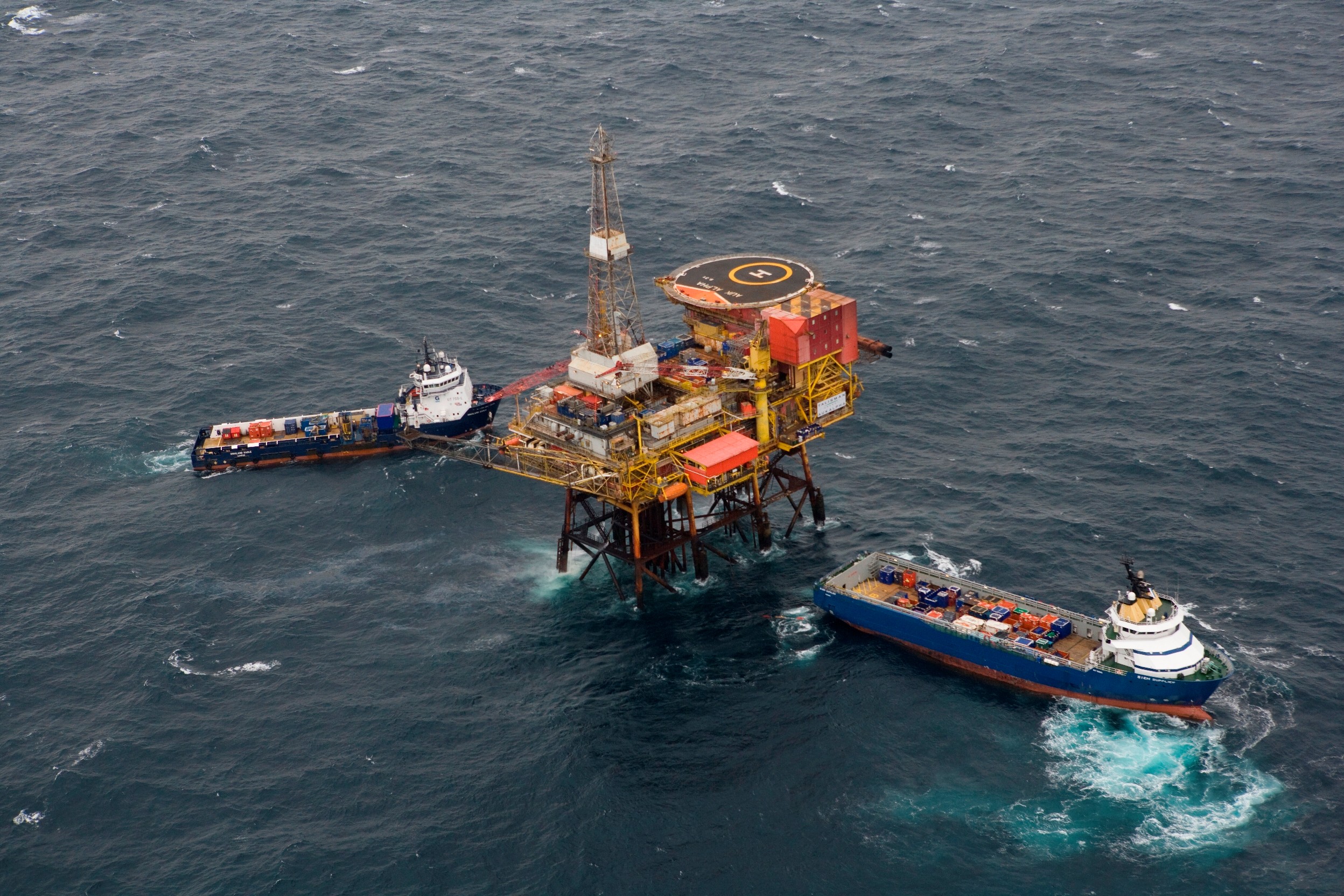 Petrofac workers begin two-day North Sea strike action