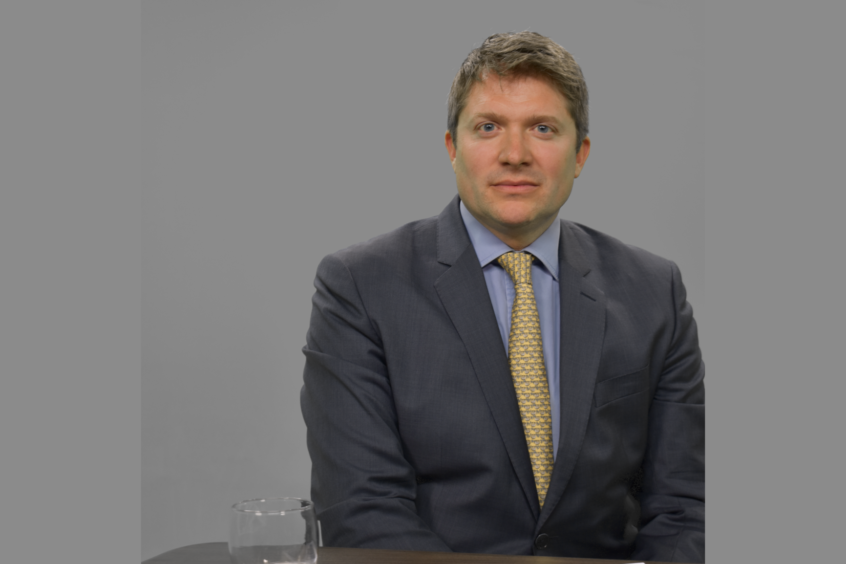 A Schlumberger study has brought a "significant uplift" to resource estimates at the Buchan oilfield in the North Sea, Jersey Oil and Gas (JOG) has announced.
JOG said 2C (mid case, technically recoverable) contingent resources have increased 50% on the Buchan oilfield to 126million stock tank barrels following "dynamic reservoir modelling" from Schlumberger.
Vysus Group, formerly the energy business of Lloyds Register, has independently verified the work, which Schlumberger conducted with its "Intersect" reservoir simulator technology.
Jersey said the study increases total 2C contingent resources on the Greater Buchan Area (GBA) – which also includes J2 and Verbier – to 162million stock tank barrels, or 172million barrels of oil equivalent.
JOG's share price climbed more than 30% this morning off the back of the news.
It comes ahead of a planned farm-out of the GBA "later this quarter" JOG said. The firm has previously said it hoped to launch that process in 2020 but later amended due to the pandemic.
Meanwhile Front End Engineering and Design (FEED) work is scheduled to begin in Q3, with management currently finalising a concept select report for the OGA.
Jersey intends to electrify a platform to make the GBA net zero.
Chief executive Andrew Benitz said he was "delighted" with the results which show the "substantial inherent value" of the Buchan field and the wider GBA.
He added: "We recognised the potential of Buchan at an early stage and have maintained our strategic focus on this area in the heart of the Central North Sea with the benefit of aggregation of high value assets becoming self-evident.
"The GBA development project presents a very compelling investment case that we believe will have wide industry appeal. We look forward to formally engaging with industry in due course and attracting the right industry partnership aligned and committed to the GBA's future success."
Last month JOG hailed the discovery of the Wengen prospect, thought to have 60million barrels of oil equivalent in probable technically recoverable resource.
A drilling campaign is planned for next year, subject to funding, with any future development tied back to the GBA.
Recommended for you

Jersey Oil and Gas expects to find Buchan partner by Q1 2023