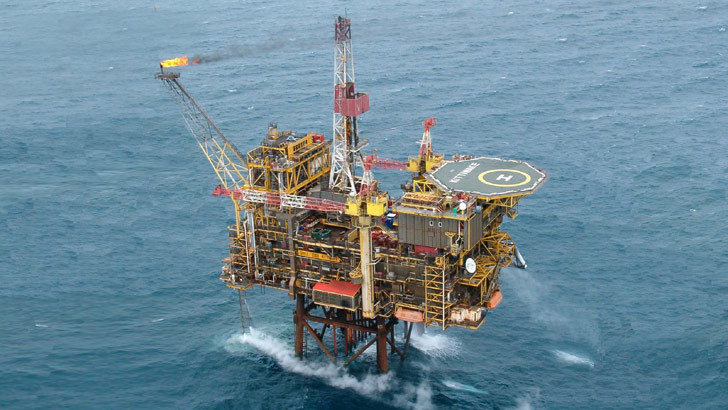 EnQuest has agreed to farm-down an 85% stake in its Eagle discovery in the North Sea to Anasuria Hibiscus for a "nominal" $1 fee.
Anasuria Hibiscus will carry full costs from completion of the deal through to Eagle first oil, with EnQuest retaining a 15% stake.
The deal is expected to complete in the second quarter of 2021.
EnQuest has previously said that Eagle's single well should come on stream in September 2021, producing a maximum of 8,500 barrels per day and 3million standard cubic feet of gas per day.
Production would then decline from August 2022.
Despite its modest size, Eagle already has a storied history, being subject of a dispute between EnQuest and Dana Petroleum in 2016-17.
A row erupted In July 2016, after EnQuest announced it had drilled a well on Eagle in the Central North Sea on a 100% working interest basis.
Days later Dana said it held a 50% stake in Eagle and had not given EnQuest permission to drill.
Eagle is in the Greater Kittiwake Area, which EnQuest entered into when it acquired a 50% stake from Centrica in 2014.
The area consists of several fields, including Kittiwake, Mallard, Gadwall, Goosander and Grouse.
EnQuest submitted an environmental statement in 2019, which stated that there is potential for a larger field development involving additional wells and tiebacks if Eagle is successful.
At the time of the discovery, EnQuest said Eagle was similar in size to Gadwell – which was expected to yield around 6 million barrels of oil.
EnQuest currently has no gross assets, reserves or profits attributable to the Eagle discovery.
Anasuria Hibiscus made headlines earlier this week, with news it was working with Ithaca to be decide on whether they could jointly develop their Marigold and Yeoman projects in the North Sea, with an update expected to follow conclusion of the work on Feb 26.
Anasuria Hibiscus UK has also agreed to acquire a further 37.5% of the Marigold and Sunflower fields from Caldera Petroleum, stretching its holding to 87.5%.
The company bought 50% of the two fields for £28.5 million from Caldera, a London-registered subsidiary of Indian firm Aban Offshore, in October 2018.
Recommended for you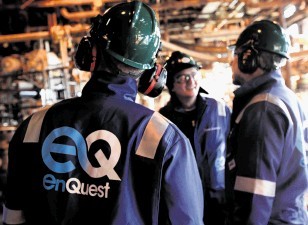 EnQuest more than doubles profits on high oil price