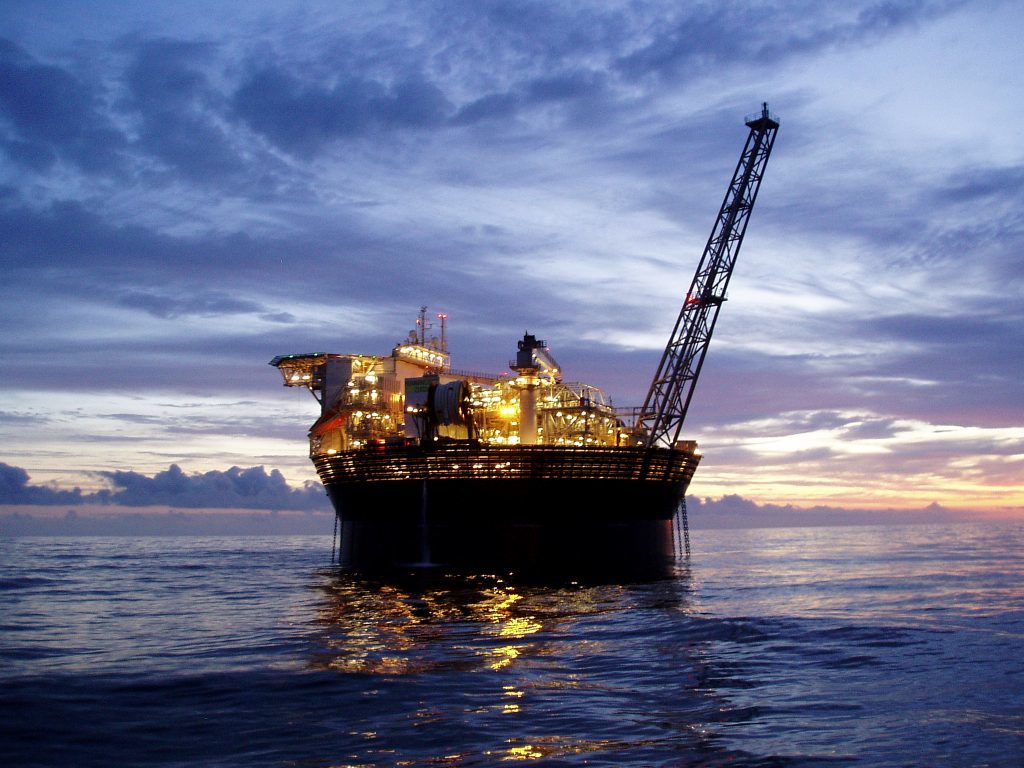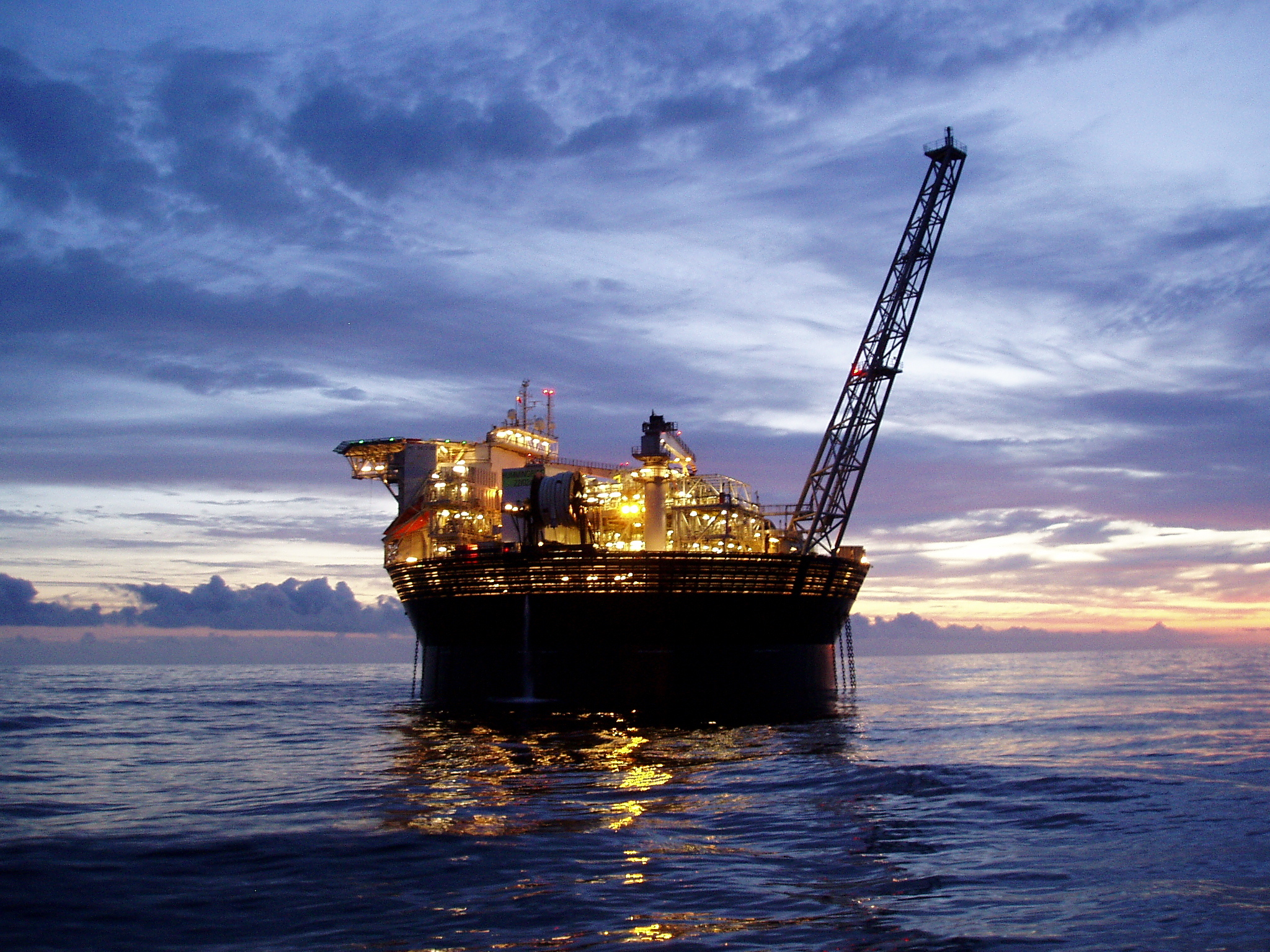 Utilities firm Centrica confirmed today that its "intention remains" to sell its 69% shareholding in exploration from production firm Spirit Energy.
Centrica, which owns British Gas, announced its plans to offload the stake in 2019 and was due to receive initial bids by the end of March 2020.
However, the company decided to press pause on the marketing process due to the "uncertain backdrop" created by the Covid-19 pandemic.
In December, Bloomberg cited a Centrica representative as saying the company was in discussions with "a number of parties" regarding the sale, "but hadn't restarted the official sale process".
"We still intend to sell the business," Centrica said today in its full-year results announcement.
The firm added: "While we still own Spirit Energy we will actively manage it. The steps we have taken with our partner and the Spirit management team mean the business was free cash flow positive in 2020 and assuming current commodity prices we expect it to be at least free cash flow neutral at 2021."
Spirit launched in December 2017 as a result of a merger between Centrica's exploration and production business and Bayerngas Norge, whose former shareholders, led by Stadtwerke München Group, hold the remaining 31%.
It employs about 350 people in Aberdeen.
Centrica also provided an update on Spirit's operations in 2020, saying volumes were down 2% to 44.9 million barrels of oil equivalent boe (mmboe).
It said natural field decline and lower Morecambe up-time was only partially offset by the impact of new production wells at Chiswick and Chestnut, good production from the Cygnus field, and a first full year of production from the Oda field.
Reduced capital expenditure was also a factor in less new production coming on stream in 2020.
This year, production is expected to be around 10% lower than in 2020.
Spirit reserves were 37 mmboe lower at the end of 2020 than at the end of 2019, with the impact of production only partially offset by 9 mmboe of positive revisions in Norway during the year.
Adjusted operating profit decreased by 7% to £84m at Spirit, with the impact of reduced achieved gas and liquids sales prices reflecting lower wholesale market prices.
This was largely offset by lower depreciation resulting from previous impairments, lower dry hole costs, and reduced operating and corporate costs.
Recommended for you

Aberdeen in line for jobs boost as Spirit unveils plans to repurpose gas fields