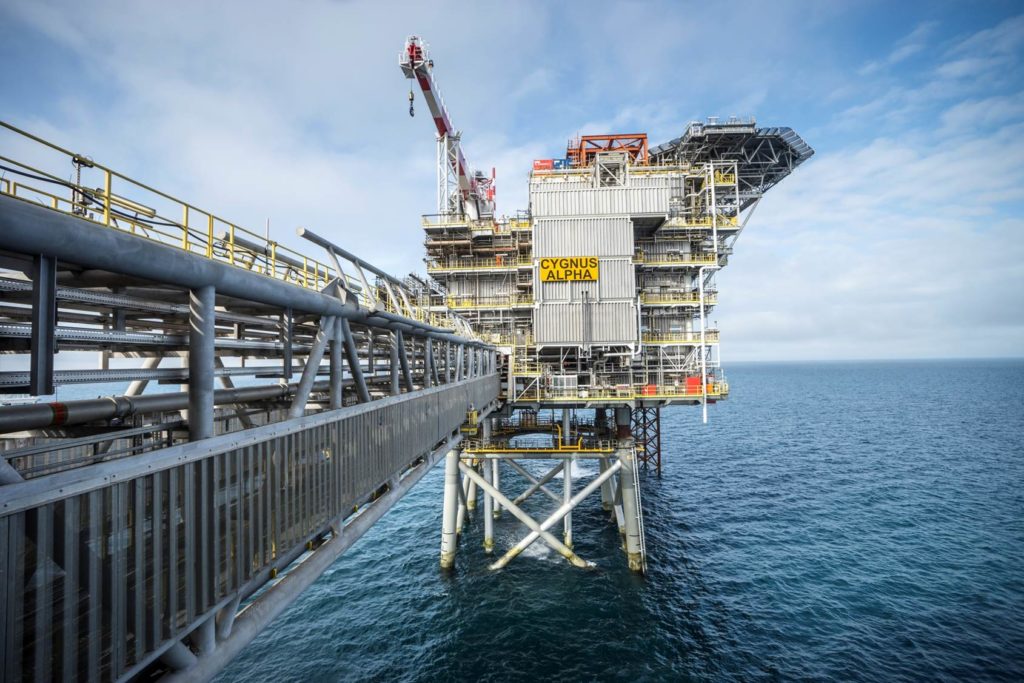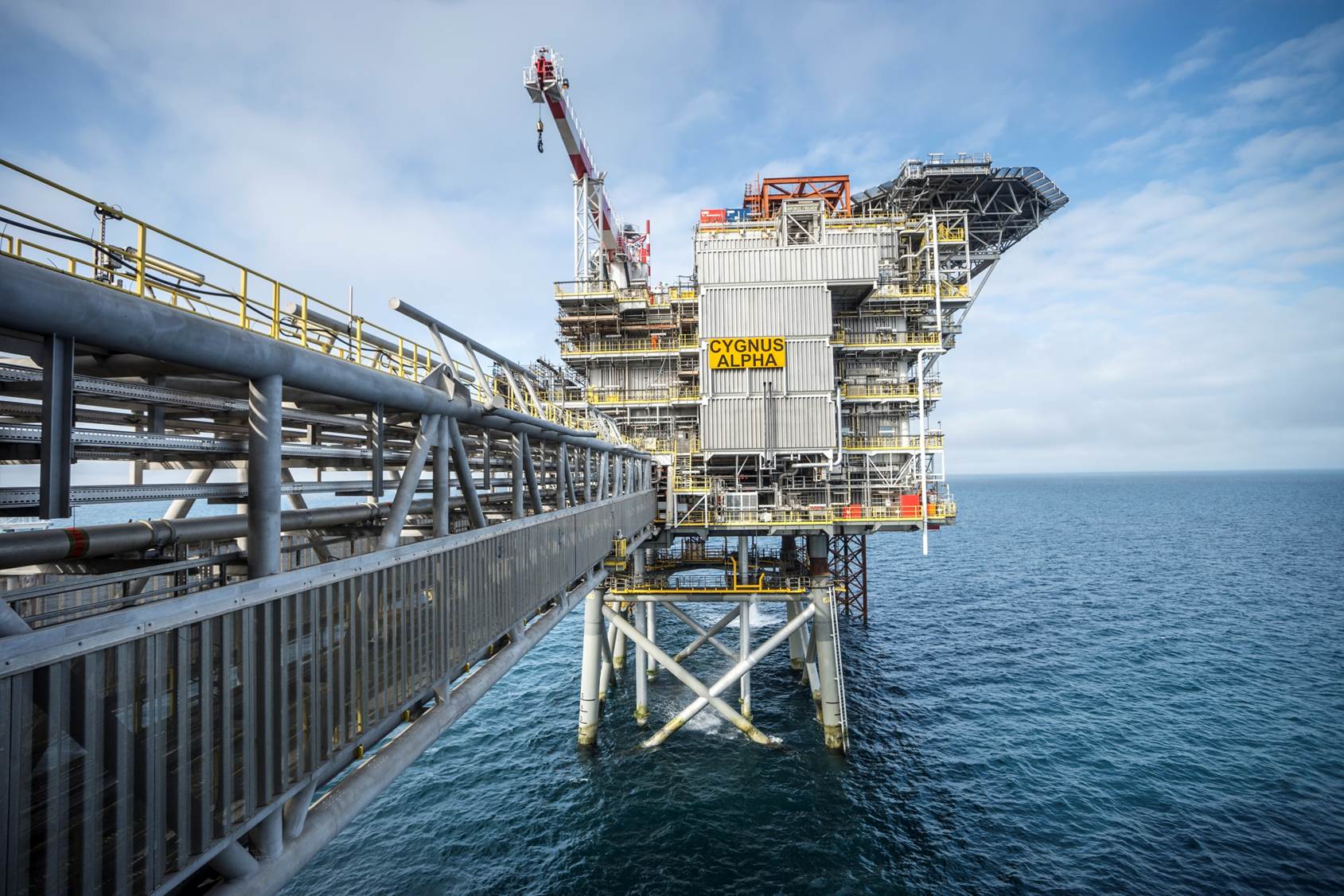 Private-equity backed Neptune Energy has commissioned a study to review options for reducing the carbon intensity of its Cygnus platform, including electrification.
Neptune said Cygnus had one of the lowest carbon intensities of all platforms in the UK North Sea, but is focused on reducing its environmental impact further.
The company is one of several oil firms looking at powering their UK offshore platforms with green electricity delivered from shore via cable, or from nearby offshore wind farms.
In January 2020, then-interim Neptune UK boss Pierre Girard said Cygnus was in a prime location to have its emissions cut further by harnessing offshore wind energy.
Neptune also said a gas compression project at Cygnus would start-up in the second quarter of 2021, which would help maintain production ahead of future drilling.
An infill campaign is expected to lead to two further wells being drilled there next year.
In addition, Neptune is weighing up further investment opportunities as part of its "longer-term strategy" in the Greater Cygnus Area.
Cygnus will undergo an extended shutdown in May in parallel with the temporary closure of the Forties Pipeline System, which is being upgraded by owner Ineos.
Furthermore, a full public consultation into proposals to revise UK gas quality standards is due to start in the second quarter of this year.
A revision would let Neptune export gas from Cygnus without having to blend it with fluids from other fields, a requirement which has led to production constraints at the platform.
The UK Health and Safety Executive and Department for Business, Energy and Industrial Strategy are also carrying out a joint impact study, which should be published towards the end of this year.
Also in the UK North Sea, Neptune expects to achieve first oil from the 50 million barrel Seagull field early in 2023.
Seagull is being developed as a tieback to BP's ETAP platform.
Neptune initially hoped to start production by the end of this year, but said in May that the Covid-19 pandemic had led to a 12-15 month delay.
Meanwhile, appraisal drilling on the Total-operated Isabella well is now scheduled for early 2022.
Commenting amid a flurry of merger and acquisition activity in the North Sea, Neptune chief executive Jim House said the company's liquidity, of £930m at year-end, meant it had "headroom" for "value-accretive growth opportunities".
Neptune provided the updates in its 2020 full-year results statement, which showed pre-tax losses of £240 million, against profits of £485m in 2019.
Last year's deficit was largely down to impairments of £235m, related to lower long-term commodity price assumptions and "underlying reservoir performance" at some fields.
Revenues dropped 29% year-on-year to £1.13 billion in 2020.
Full-year production for the group, which also has operations in North Africa and Asia Pacific, dipped slightly to 142,000 barrels of oil equivalent (boe) per day last year.
Mr House said new projects coming online in Norway and Indonesia and the resumption of output from Snohvit in Norway and Touat in Algeria meant Neptune should exit 2021 with "significantly higher production volumes".
It has announced guidance of 130-145,000 boe per day in 2021 and is determined to reach 200,000 in 2023.
The firm was founded in 2015 by former Centrica boss Sam Laidlaw and is backed by China Investment Corporation and funds advised by Carlyle Group and CVC Capital Partners.
In early 2018, it completed the acquisition of Engie's exploration and production business, giving it an operated stake in the huge Cygnus gas field in the southern North Sea.
Recommended for you

Shell 'proposing changes' to Jackdaw after initial plans rejected