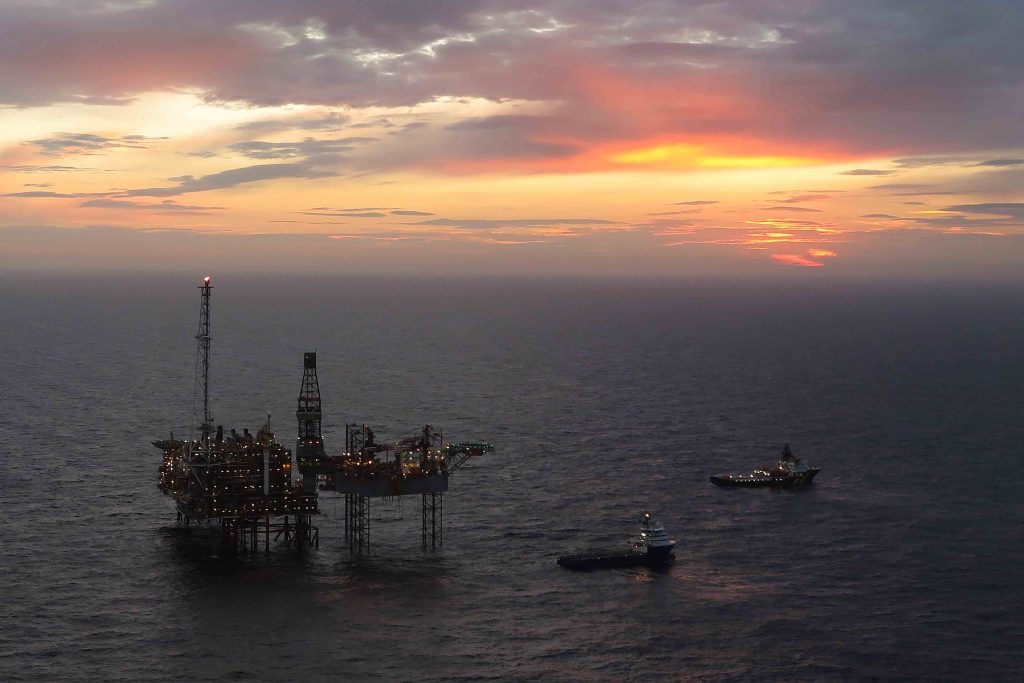 The Covid-19 pandemic has led to a 12-15 month delay to first oil from Neptune Energy's Seagull field in the UK North Sea.
Private-equity-backed Neptune provided the update in its results for the first quarter, a period characterised by "robust financial performance", bosses said.
Seagull is just one of a host of North Sea development projects to have been knocked off schedule by the pandemic.
Neptune had hoped to bring the high pressure, high temperature field on-stream by the end of 2021.
It is being developed as a tieback to project partner BP's Etap platform in the central North Sea.
BP said recently that the schedule of work to prepare Etap was "under review" due to "Covid-19 mitigation measures" and the postponement of maintenance on the Forties pipeline.
Neptune said today that the impact of Covid-19 on its supply chain and logistics meant first oil would be deferred until late 2022.
The Etap topside strengthening and installation programme is expected to start early next year, according to Neptune.
On the company's first quarter, Neptune chief executive Jim House said operational performance had been "strong", despite the "challenges" posed by Covid-19.
Production averaged 162,000 barrels of oil equivalent (boe) per day at Neptune, which has operated the huge Cygnus gas field in the southern North Sea since completing its acquisition of Engie's exploration and production business in early 2018.
Neptune is sticking to its full-year guidance of 145-160,000 boe per day. Group operating costs for the period were lean, at just $8.9 per barrel.
Highlights for the three months included Neptune's participation in the Total-operated, UK North Sea Isabella discovery, the results of which continue to be evaluated.
Mr House said the firm's "resilience plan and hedging activity" had taken the sting out of weaker commodity prices.
He also said Neptune had taken "decisive action" by identifying £240-325 million worth of full-year cost reductions, which it is "on target" to deliver.
A redetermination of its reserve-based lending facility has also lifted Neptune's available liquidity to £1.38bn.
First-quarter, pre-tax profits totalled £96m, down 43% year-on-year, on revenues of £390m, 23% lower. Ebitdax came in at £262m.
Mr House warned that the second-quarter would likely be "more challenging".
He said: "We expect production to be lower, reflecting planned maintenance and development-related shutdowns and weaker commodity prices."
Last week, Neptune said it would pay £4m to terminate a deal which would have given it 25% of the 250 million barrels of oil equivalent Glengorm discovery in the UK North Sea.
Recommended for you

Who won offers in the UK CCS licensing round? What we know so far