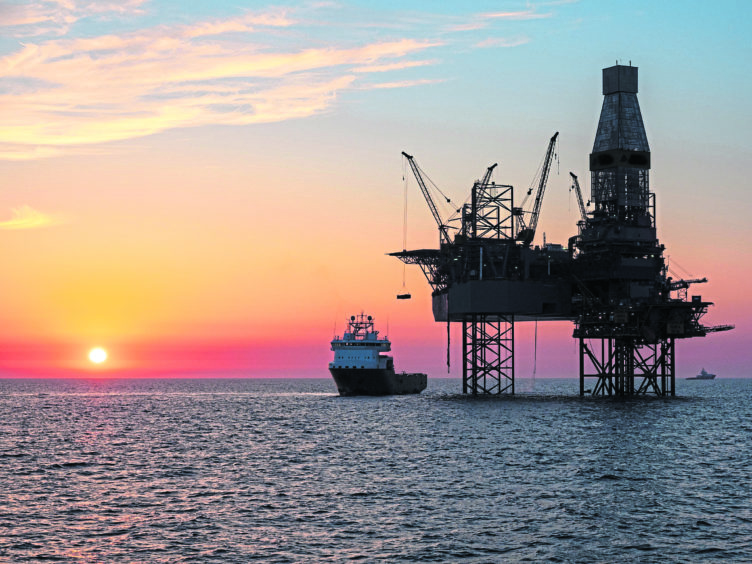 Global subsea tree demand for the remainder of the year is forecast to be bolstered by two North Sea developments.
Westwood Global Energy Group has tipped Siccar Point's Cambo and Repsol Sinopec Resource UK's (RSRUK) Tain projects as "key upcoming subsea tree contract awards to watch" in Q3 2021.
The two fields are among a total of five developments that will account for 37 subsea trees.
The other three developments are Shell's Whale and Crux, in the US and Australia respectively, and TPAO's Sakarya in Turkey.
Subsea trees are placed at the wellhead of a field where they monitor and control production of hydrocarbons.
As part of its global subsea tree tracker database, Westwood Global said: "The key subsea tree contract award to watch for the remainder of 3Q 2021 is arguably Shell's Whale (USA) which was sanctioned on the 26th July with the official subsea tree contract award still pending.
"Other anticipated awards this year include Shell's Crux (Australia), Repsol's Tain (UK), Siccar Point's Cambo (UK) and TPAO's Sakarya (Turkey). Together, these five projects will account for 37 subsea trees."
Located West of Shetland, Cambo is being developed by Siccar Point, which operates the field with a 70% stake, and Shell, which holds the remaining 30%.
Under current plans, the pair aim to deliver around 150-170 million barrels of oil in the first phase.
But whether Cambo comes to fruition or not remains to be seen amid increasing opposition to the oilfield.
In recent weeks, there have been numerous calls for the project to be scrapped, with claims it is at odds with the UK's net zero targets.
Over the weekend, climate activists confronted First Minister Nicola Sturgeon and accused her of supporting "dirty energy" for not condemning Cambo.
Prime Minister Boris Johnson previously said "we can't just tear up contracts" while responding to calls for him to block the development.
In comparison, things are relatively quiet at the Tain development in the Outer Moray Firth.
It had been thought that RSRUK would make a final investment decision on the project in Q2 2021 but that has yet to happen.
RSRUK submitted the environmental statement for Tain last year.
The company is intending to reactivate the "B" drilling rig on the Piper platform, 120 miles north-east of Aberdeen, before drilling two infill production wells.
They would be tied back to a new manifold 12 miles from the Bleo Holm FPSO through a new pipeline – topside modifications would also be required.
RSRUK previously said rig reactivation was under way and due for completion in May.
The new wells were expected to be drilled in summer or autumn this year.