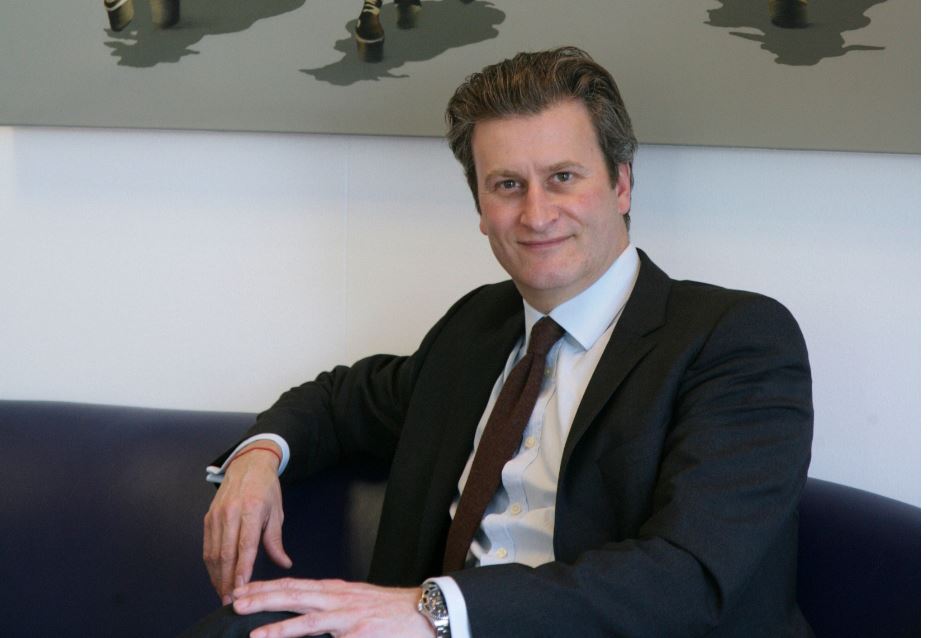 Cairn Energy has updated its timeline for the £330m sale of its interests in the Catcher and Kraken assets in the North Sea.
The firm, which announced the deal in March, said it is expected to close the divestment with Waldorf Production in Q4 of this year.
Cairn Energy holds a 20% interest in Catcher and 29.5% of Kraken, operated by Harbour Energy and EnQuest, respectively.
The firm disclosed the timeline during its half-year results, while also revealing that the planned Jaws well that it is partnered with Shell on has been pushed back.
Drilling work had been slated for Q3, but that work is now expected in the fourth quarter.
Cairn is partnered with operator Shell on Jaws and the Diadem prospect, between them targeting 60million barrels. The latter remains on track to spud in Q2 of next year.
A discovery in either case will be tied back to the Shell-operated Nelson platform in the Central North Sea.
Cairn said it took costs of £3.8million in relation to Jaws and Diadem during the half-year period.
The operator took overall pre-tax losses of £72million for the six months to June 30, reducing its deficit from £207m in the same period in 2020.
Revenues from production totalled £177million, up from £124.4m in H1 2020, on stronger oil and gas prices.
Meanwhile production dipped from an average of 22,866 barrels per day to 19,268 barrels per day on higher production costs which rose from $16.29 per barrel to $21.97.
Cairn said its arbitration process with India is expected to reach a "near-term" resolution which will see a refund of more than £1bn (£723m) to Cairn, which will see $700m (£506m) returned to shareholders.
Meanwhile the acquisition of Shell's Western Desert assets in Egypt is expected to close in Q3.
Chief executive Simon Thomson said: "Our significant acquisition in Egypt, which we expect to complete shortly, adds material gas-weighted production, low-cost, near-term growth and attractive exploration potential, in a region with strong demand trends.
"We intend to use our differentiated financial flexibility to add further scale to our production base and look forward to the next phase of strategic delivery.
"Progress in resolving our Indian tax issue and active portfolio management leave Cairn well-positioned to deliver growth from a sustainable business, focused on generating further value and returns for shareholders."