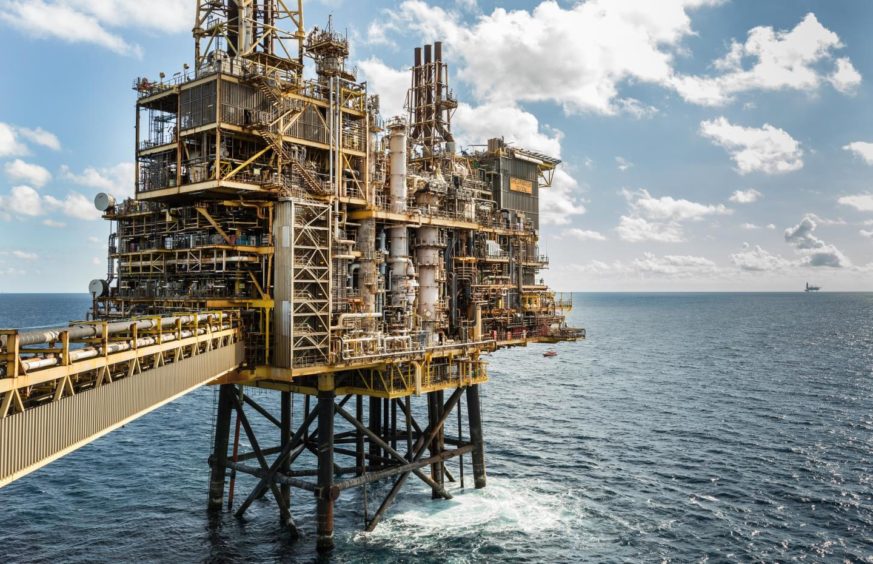 The UK regulator's decision not to approve Shell's Jackdaw plan could have been impacted by the ongoing Cambo storm, an analyst has claimed.
Ashley Kelty, oil and gas analyst at investment bank Panmure Gordon, said he's been left puzzled by the decision not to approve the Environmental Statement for the project.
As such, in the absence of "rationale" from the Offshore Petroleum Regulator for Environment and Decommissioning (OPRED), he suspects the verdict is "likely a politically driven" one.
Greg Hands, the UK's energy minister, met with Shell earlier this week and, in a subsequent tweet, said there has been "no change" in Westminster's policy on new oil and gas fields.
That's despite calls for Westminster to oppose new North Sea fields over fears about the impact they could have on the climate.
Energy Voice broke the news last week that the regulator, which sits in the Department for Business, Energy and Industrial Strategy (BEIS), had declined to approve Shell's proposals for Jackdaw.
The Anglo-Dutch supermajor branded the decision "disappointing" and said it was "considering the implications".
And in an internal company memo seen by Energy Voice, Simon Roddy, Shell's North Sea boss said it was also "unexpected".
As it stands, BEIS hasn't revealed the reasons for failing to sanction the plans.
Jackdaw and Judy
But in June, OPRED asked Shell to expand on why it chose the Shearwater platform as the tieback base for Jackdaw, about 155 miles east of Aberdeen.
It inquired as to why Harbour Energy's Judy platform wasn't picked, given it would need a shorter pipeline.
Shell (LON: RDSA) said Shearwater offered a slightly lower-risk option in terms of brownfield modifications and there were no major environmental differences between the two options.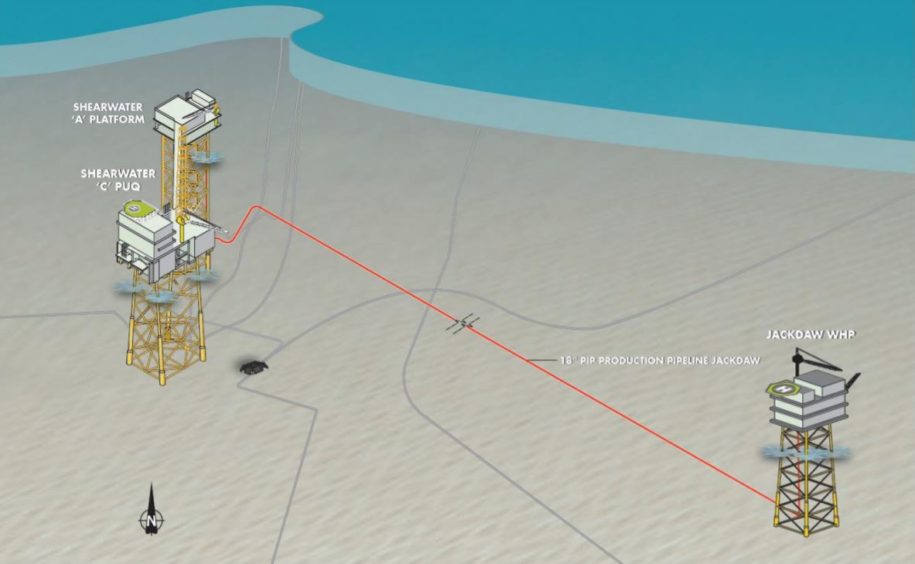 The influence of Cambo
Much of the debate about the North Sea's future has hinged on the Cambo field, west of Shetland, which also involves Shell, alongside Siccar Point energy.
Mr Kelty said: "I'm puzzled as to why the Jackdaw development plan was rejected. I think OPRED are naive in thinking Judy was a better export route; it doesn't make sense operationally or economically for Shell to go over another operator's facility when modifications are required.
"In the absence of any rationale from regulators, I suspect that this is more likely a politically driven decision, in light of the attention that Cambo has attracted.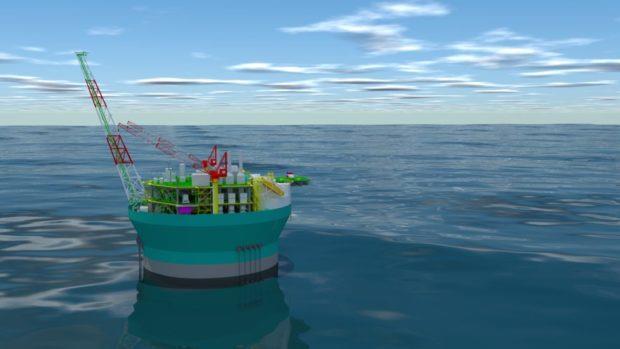 "The cynic in me wonders if this gives the UK Government the ability to say it has rejected a development ahead of COP26. However, once the conference is over it can then quietly approve the project.
"I think in light of the recent spike in gas prices it is becoming ever more necessary to have energy security and that Jackdaw makes sense."
Mr Kelty added that he doesn't think Jackdaw is dead and that with "minor tinkering" the "development will go ahead".
Gas prices
Moreover, as a gas condensate field, the recent surge in prices makes the project "very attractive".
Until recently, a final investment decision for Jackdaw, which boasts reserves of between 120-250 million barrels of oil equivalent, had been expected later this year.
A spokesman for energy advisory firm Gneiss said it's "unlikely that this will be the last we hear about Jackdaw", despite the rejection being "unusual".
Shearwater
That could be vital for Shell's long term North Sea future, given the project was seen as a "key longevity bridge" for its Shearwater platform.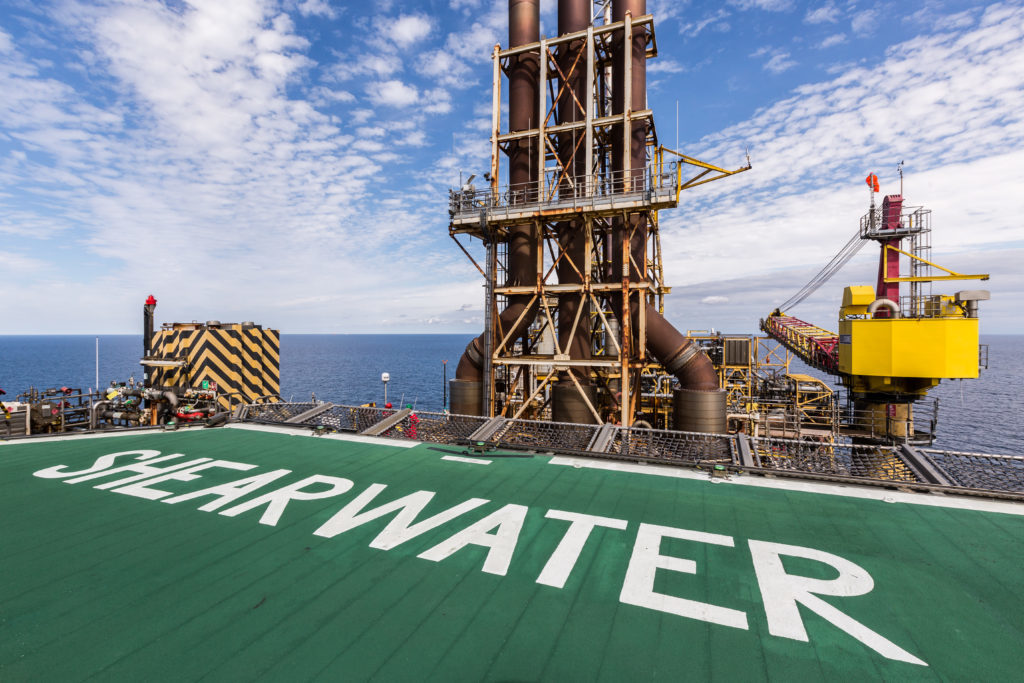 He said: "It was seen as an important element to support production to extend the life of the infrastructure to maximise recovery from the area and buy time for Shell to consider the feasibility of offshore electrification and the carbon capture and storage and hydrogen hub at St Fergus.
"A couple of fields in the Shearwater area have already ceased production and are expected to be decommissioned: Mergan and Scoter. Without the additional of Jackdaw, the potential for early cessation of production and decommissioning of the whole area has certainly increased.
"However, Shearwater is at the heart of Shell's UK gas value chain and a key part of their UK operated asset base – they would be expected to continue to do what it can to maximise economic recovery."
Potential reasoning
Speculation remains though about why OPRED decided to knock back Shell's proposals, and BEIS didn't respond to Energy Voice's latest request for comment.
On what the reasons could be, Gneiss said: "The rationale for the rejection is not clear. It remains to be seen whether OPRED will choose to disclose its reason publicly. Questions and comments submitted in July suggest a couple of potential justifications:
"Firstly, although not an asset with a high carbon intensity, the potential for a later development to make use of a potential future multi-hub Central North Sea electrification project may have been a swing factor in the current environment.
"Carbon emission-related arguments appear to be less likely given the potential for Jackdaw to have contributed to a future CCUS/Hydrogen low carbon energy hub at the St Fergus Gas Terminal (where the Acorn Project will be located).
"The choice of Shearwater over Judy as tie-back host remained the subject of debate. The most likely reason to challenge the choice appears to be the additional seabed disturbance related to a Shearwater tie-back compared to a Judy tieback."
Recommended for you

Approval of Shell Jackdaw field in North Sea 'imminent', report claims