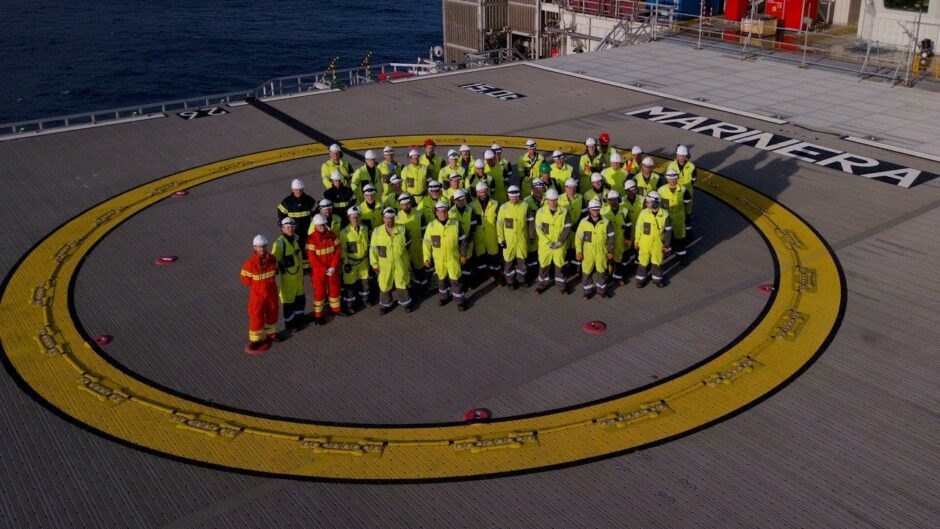 Siccar Point Energy has said that Equinor, its partner and operator of the Mariner project, has been "premature" in making a huge downgrade in reserves estimates for the field.
In a statement on the Oslo Bors, Siccar Point, which owns 8.89% of the east of Shetland development, said Equinor is pre-empting the findings of a joint venture working group set up this month.
Findings from the group are expected in the summer, it said, adding that the other Mariner joint venture partners JX Nippon (20%) and ONE-Dyas (6%) share its view.
'Not what we hoped it would be': Equinor takes £1.3billion hit on Mariner field as reserves slashed by a third
On Wednesday morning, Equinor announced a reduction in recoverable resources of nearly 35% from 275million barrels to around 180million.
The Norwegian oil giant has consequently taken a £1.3billion impairment on the value of the asset, which will be recognised in its Q4 results next month.
It comes as a blow to Siccar Point Energy, who in December had news that Shell was pulling out of its Cambo project, leaving the west of Shetland scheme in development doldrums.
The news will also be problematic for ONE-Dyas, who is reportedly seeking the sale of its North Sea assets. JX Nippon announced the sale of its holding in November to NEO Energy.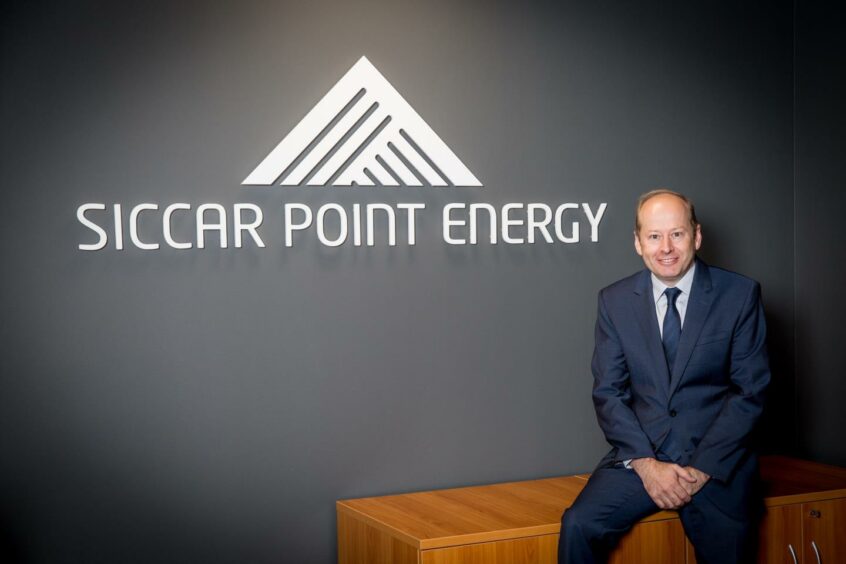 Siccar Point Energy added that it will report its second half 2021 interim results in February "after a good 2021 with sales volumes and liquidity ahead of plan".
In response, an Equinor spokesperson said: "When the new reservoir model showed a significant downwards revision of recoverable reserves, we were obliged to do an impairment test and inform the market.
"This is our best assessment, based on more than two years production experience, new interpretations of seismic data and the first well into the Heimdal reservoir that supported the new reservoir model.
"We will continue to work closely with our partners and obviously share the ambition that we can improve recovery going forward."
Recommended for you

Siccar Point enjoys $359m boost from BP Schiehallion field