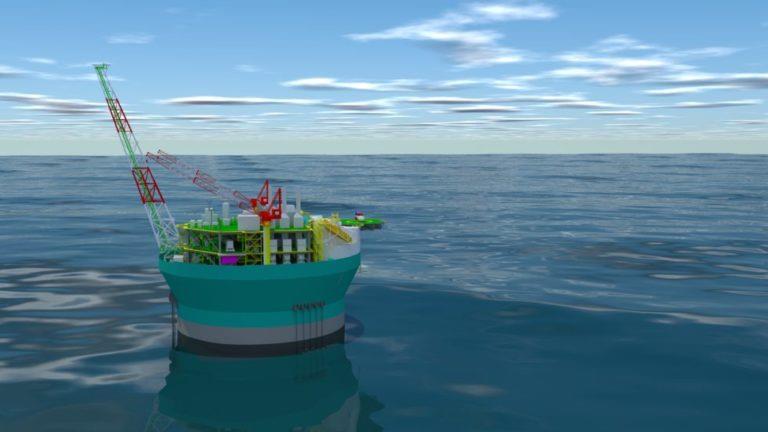 Shell's chief executive has reiterated that financial motives were the driver behind the supermajor's decision to pull out of Cambo.
Ben van Beurden says the controversial North Sea project wasn't the "best project in our funnel" so it "didn't make sense" to pump money into it.
He also revealed the cash that had been set aside for Cambo has now been spent elsewhere.
Shell (LON: SHEL) dropped a bomb in December when it confirmed its departure from the west of Shetland scheme.
For months prior, Cambo had been at the centre of an intensifying storm around oil and gas production and climate change.
Environmental groups and senior political figures had been calling on Westminster to block the development of the field, claiming it was incoherent with the drive to net zero.
Some suggested that Shell's decision not to push ahead with Cambo, in which it has a 30% stake, was a result of the negative press the project had attracted.
'Not necessarily the best project in our funnel'
But the oil and gas giant said its reason not to proceed was that "the economic case for investment in this project is not strong enough", a point Mr van Beurden restated on Thursday.
He said: "For me I think Cambo was a very clear case of a project that was, financially anyway, not necessarily the best project in our funnel.
"Then you've got to factor in that this could also be a project that could be delayed and have all sorts of issues during its development.
"It did not make sense to allocate money there, and therefore we allocated the money elsewhere."
Cambo on hold
Without a major backer, operator Siccar Point Energy opted to press pause on Cambo – the project is targeting 175 million barrels in its first phase.
Since then the scheme has remained on hold, though there has been speculation that a deal to manufacture a floating production storage and offloading (FPSO) vessel for the field could be awarded this year.
Earlier this week the UK Government nudged Siccar Point to share an updated timeline for Cambo and asked for further information.
Shell still looking to invest in UK North Sea
Despite Shell's decision to not to progress with Cambo, Mr van Beurden confirmed the company is still committed to the North Sea.
He said: "We still want to continue to invest in the UK North Sea, and particularly in gas projects that will help alleviate pressures in the near and mid-term. There's actually quite a funnel of good gas projects that we want to develop with relatively short timelines.
"Of course we are looking for a favourable fiscal environment to make these investments tangible so that we're incentivised to prioritise capital towards the UK."
Recommended for you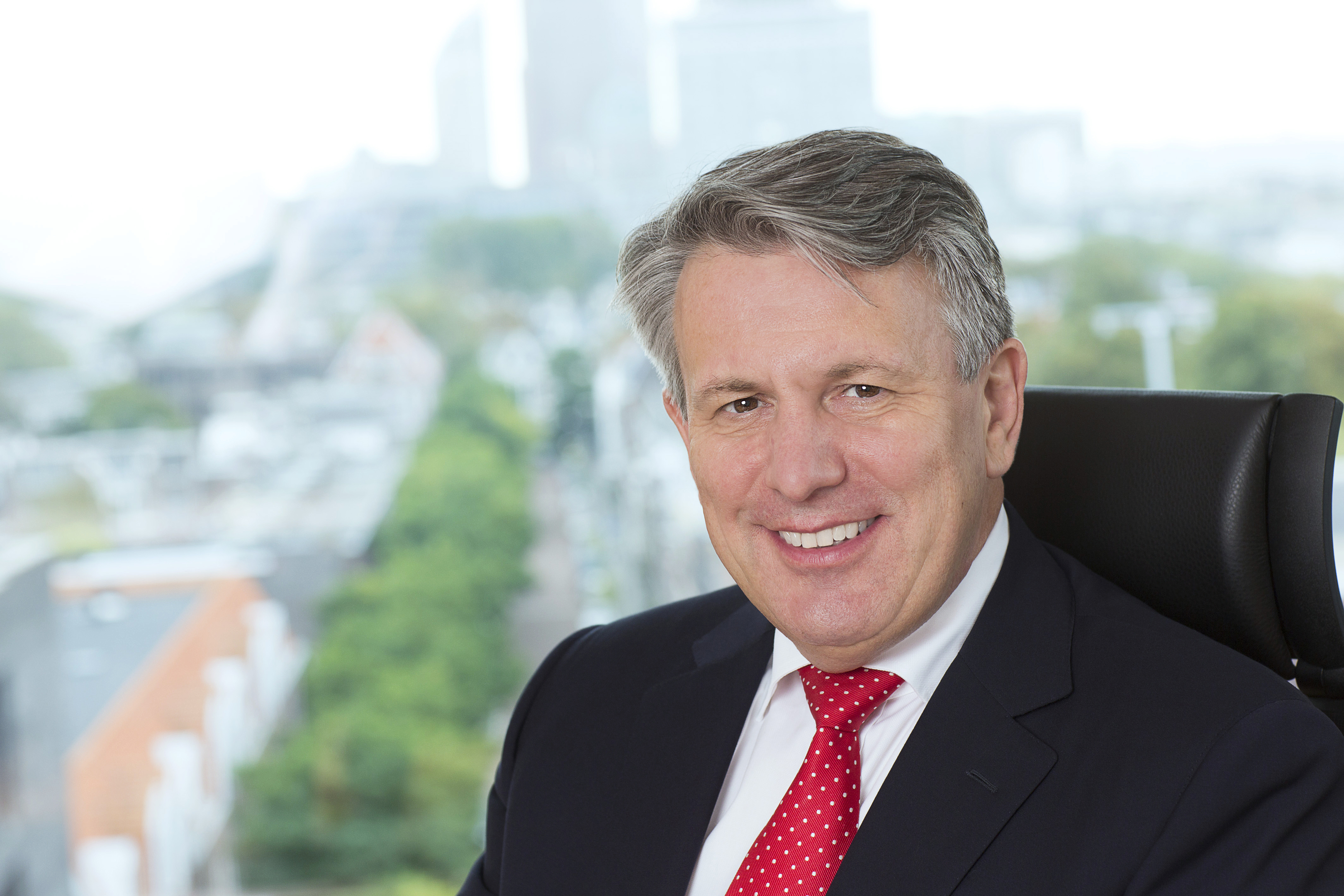 'Wasn't that tough?': Ben van Beurden reflects on nearly a decade as Shell CEO