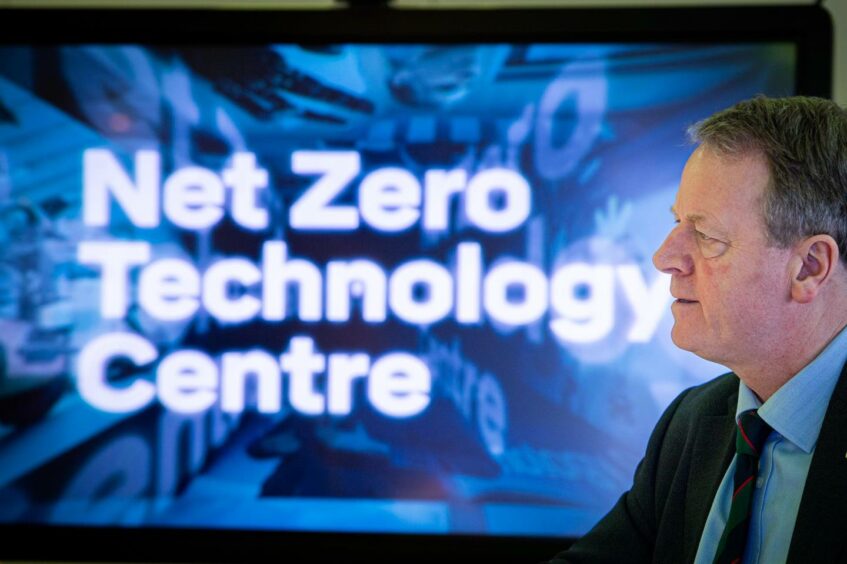 The Scottish Secretary has said an oil and gas windfall tax would be "absolutely the wrong thing to do" ahead of the Chancellor's Spring Statement next week.
Alister Jack's comments come as Rishi Sunak faces pressure to impose a levy on the North Sea's recent profits boom, and as Boris Johnson visits Aberdeen today for the Scottish Conservative Party Conference.
Calls have strengthened for a tax on the windfall profits of oil and gas giants as they enjoy a boost to commodity prices, in large part due to the invasion of Ukraine by Russia.
Meanwhile household bills are surging, with average costs for pre-payment customers set to increase by £700 from April 1, with a second hike due in October, placing pressure on Rishi Sunak to take such measures next week.
Labour has called for a levy on North Sea profits, while the SNP has sought a broad-based tax across all sectors on excess profits.
However, speaking to Energy Voice, Mr Jack said the recent tough times seen in North Sea, with two major downturns since 2014, illustrate why a windfall tax isn't the right call for the North Sea.
He said: "My view is that a windfall tax is absolutely the wrong thing to do. This industry supports over 100,000 jobs, direct and indirect. The oil companies go through good years and bad years.
"When they're having a good year, just to take a windfall tax off them, is actually potentially a tax on jobs. The risk is that when they hit the inevitable, when they hit lean years, they don't have the strength on their balance sheet to carry through jobs. And that's a tax on Scottish jobs, so I'm not in favour of windfall taxes."
The view is broadly reflective of that of trade body Offshore Energies UK, who Mr Jack met at the Net Zero Technology Centre in Aberdeen today.
Industry stalwart Bob Keiller, former CEO of Wood Group, has Big Oil should spend its windfall profits on the transition, not bonuses for shareholders.
To that, Mr Jack said: "There are years when companies pay good dividends, there are years when they don't pay a strong dividend. But if you look at the track record of companies like BP, they're very heavily invested in renewables as part of the transition process.
"And it is about transition, it's not about extinction of oil and gas. It's an evolution that we're going through. You see very clearly that those companies have recognised the way forward and are supporting and investing into many schemes, not least offshore wind which has got a strong future."
The visit also comes as Boris Johnson is set to unveil a British energy supply strategy next week, with concern it could bring a "rollback" on the energy transition.
Reports have suggested that a relaxation of North Sea Climate Checkpoints and keeping coal-fired power stations open beyond their set closure dates could be on the table.
Mr Jack said: "There will be no change to the 2050 target. And, if you look at the oilfields like Cambo, Jackdaw and Rosebank, even Saturn Banks off the Norfolk coast, they are all calculated into our net zero 2050 targets.
"There is still a desire to move away from coal and we can do that by bringing forward these mini nuclear reactors that we're planning to do and that will be a huge strength to the grid when the wind isn't blowing."
Recommended for you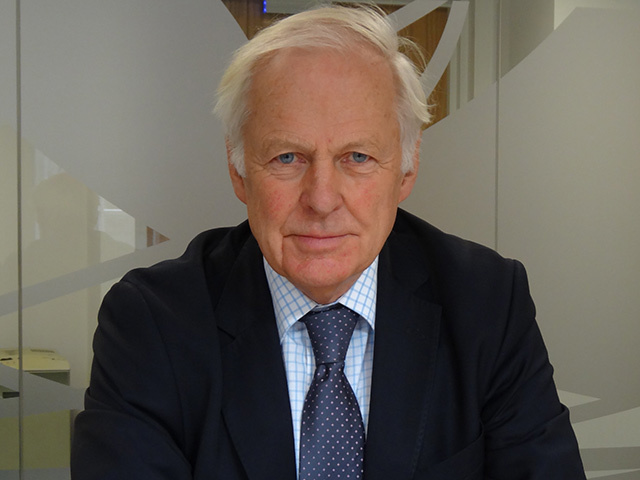 Outgoing Serica chairman decries 'unsustainable' tax on North Sea