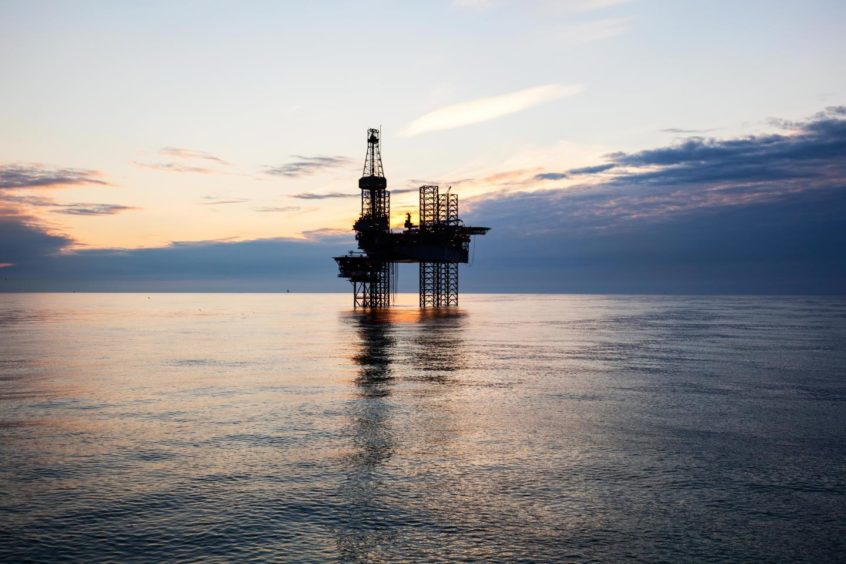 The Oil and Gas Authority (OGA) has made a rebrand to the North Sea Transition Authority – here's the industry reaction to the move.
Prof. Paul de Leeuw, director of the Energy Transition Institute at Robert Gordon University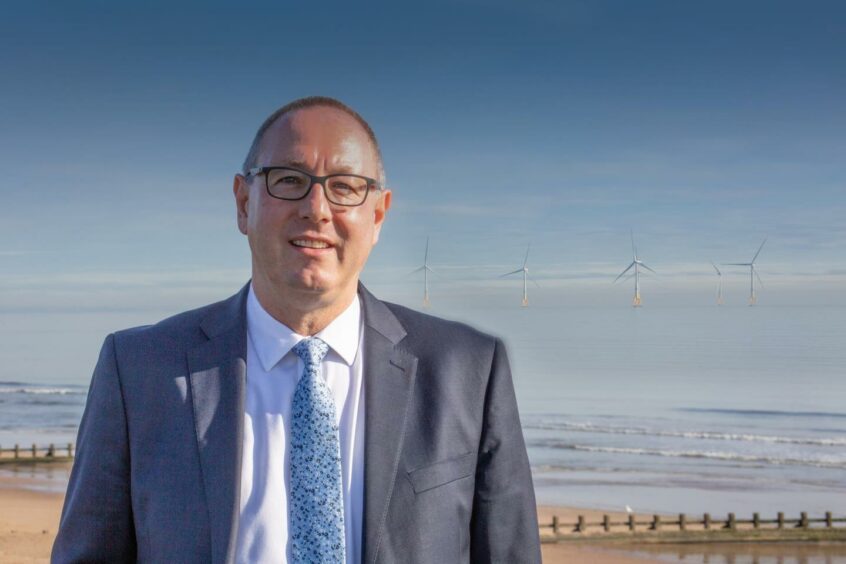 The North Sea Transition Authority's (NSTA) name change is certainly a welcome and very timely development. It reflects the changing nature of the basin and the evolving role of regulators in the energy transition and the net zero agenda (both in the North Sea and across the UK).
Many other leading organisations, including Offshore Energies UK, the Net Zero Technology Centre and the Global Underwater Hub, have already changed their name and focus and it was just a matter of time for the NSTA to do the same.
The NSTA's expanding role and remit will hopefully also provide an opportunity to streamline and simplify the overall regulatory regime in the UK offshore energy industry, with multiple regulators currently involved with overseeing UKCS activities (ranging from licensing, permitting, environmental regulation, HSE regulation, asset stewardship to monitoring).
Jeremy Cresswell, emeritus editor, Energy Voice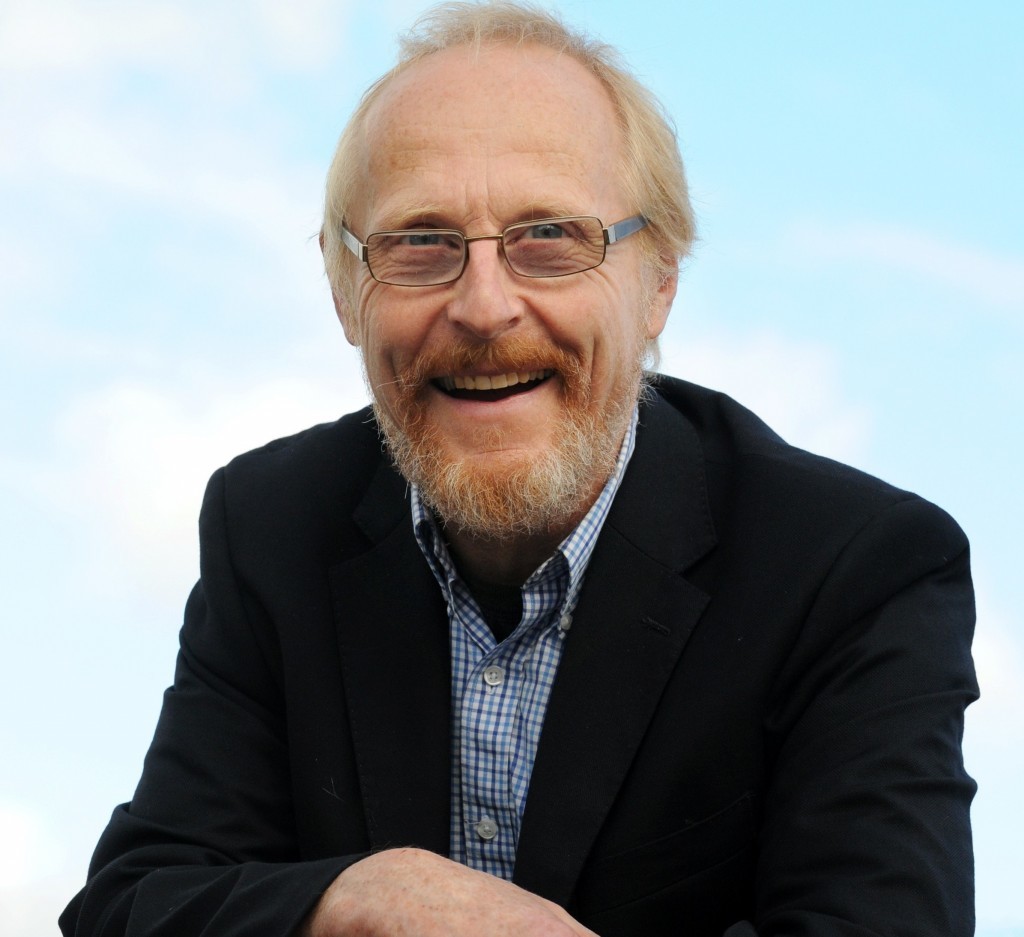 Well, it's happened though not quite as I had envisioned, having speculated very recently about what else was in the UKCS energy revolution pipeline following rebranding of Oil & Gas UK as Offshore Energies UK.
Personally, I'm delighted that OGA is being re-engineered to reflect the massive changes afoot and I suppose North Sea Transition Authority is a good start.
I've known for some time of outgoing OGA CEO Andy Samuel's interest in somehow getting the oil & gas industry and offshore Big Wind to mesh. He reasoned, as had I, that this was critical to the future of energy production from UK territorial waters.
The wind industry has never had its own OGA. Now it does, or at least it will so long as the NSTA can in fact drive offshore energy integration "to build closer links between oil and gas and renewables".
But I see this rebranding as a half-way house to achieving full integration of both industries … perhaps in about five years. But don't call it the North Sea Offshore Energies Authority; rather it should be called the UK Offshore, etc. North Sea is too narrow.
Caroline Rance, Friends of the Earth Scotland Climate and Energy Campaigner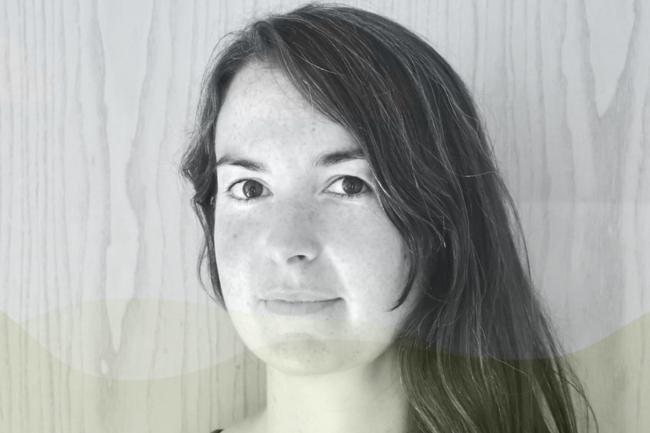 This is the latest oil and gas-obsessed group recognising that its credibility is ruined and attempting a cosmetic rebrand rather than driving any serious change.
They can take oil and gas out of the name but the reality remains that this is a government agency whose aim is to maximise the production of oil and gas, despite the mounting climate cost, and who intends to continue handing out licences to explore and drill for new oil for decades to come.
Changing its name, slapping a net-zero sticker on a new oil field or powering oil rigs with wind turbines doesn't fool anyone, and it certainly doesn't tackle the climate crisis or drive the just transition to renewable energy needed by workers, communities and households.
When households up and down the country are facing soaring energy bills, the government needs to get off oil and gas altogether, not just change the signs on its offices.
Rosalie Chadwick, global head of oil and gas, Pinsent Masons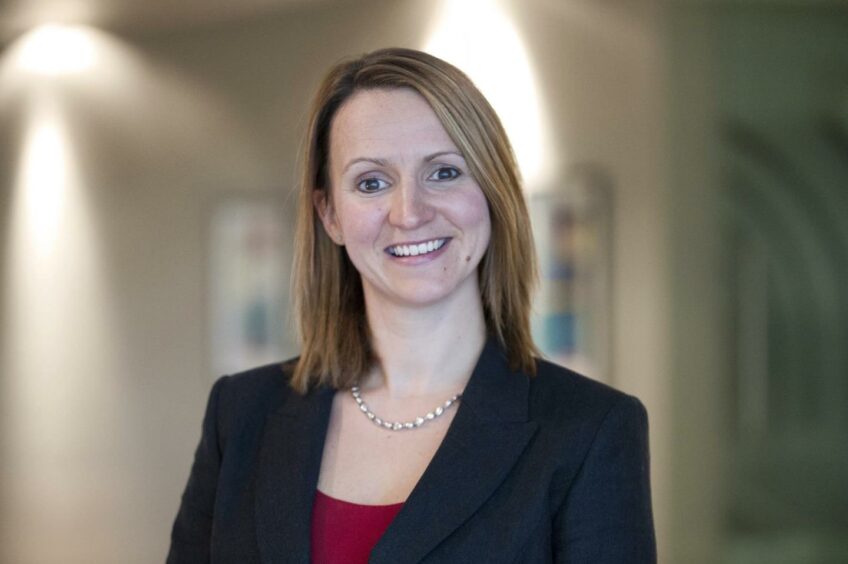 As the hydrocarbon sector transitions towards supporting global efforts to reduce carbon emissions and achieving net carbon zero it is a natural step that the OGA would mirror this transformation.
As a firm which is involved in many of the major North Sea mergers and acquisitions, advising existing operators and new entrants into the UKCS, we value the work undertaken by OGA and look forward to continuing to support the North Sea Transition Authority as it embarks on this new chapter of the evolution of one of the world's most challenging but adaptable basins.
Dick Winchester, former subsea engineer and an adviser to the Scottish government on the energy transition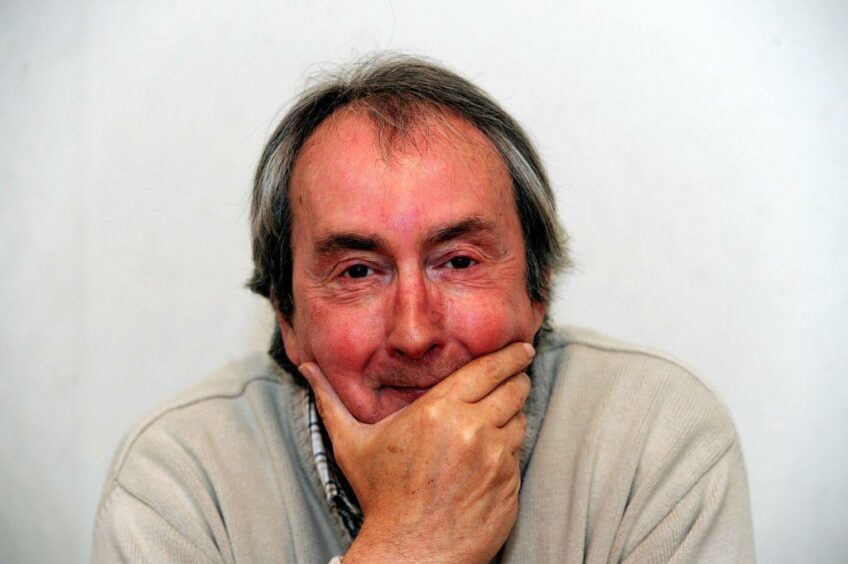 As with OGUK this name change is not unexpected.  It fits the mood politique perfectly.   Quite what It will achieve though is a different matter given that their stated "workstreams" haven't changed and don't in any event appear to suggest genuine transition but rather a superficial and not very risky "greening" of some oil and gas production processes and support for CCS which we knew about already.
Net Zero won't be achieved by changing names.   We need to see more vision and forward thinking. Where's the plan for offshore hydrogen production for example? If you want to be a Transition Authority then you need to be working on real transition issues.