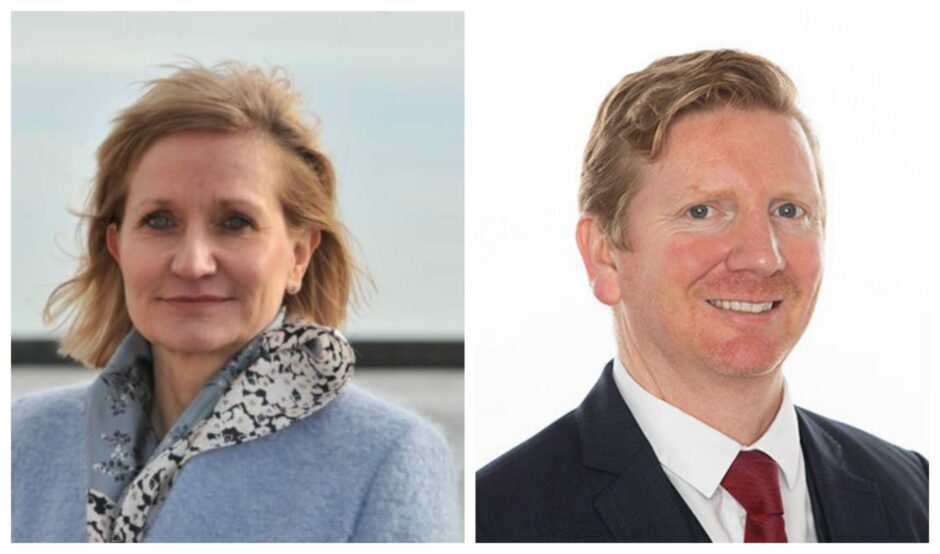 Leaders from across the energy sector praised measures outlined in the Queen's Speech to accelerate renewables and net zero efforts, but decried a lack of efficiency measures and short-term support for consumers.
Tuesday's Queen's Speech saw the UK Government vow to continue capping household energy bills beyond 2023 in a bid to ease a spiralling cost-of-living crisis, amidst a host of other measures aimed at shoring up cleaner, homegrown energy supplies.
Its Energy Security Bill also contained measures aimed at creating "state-of-the -art" business models for carbon capture usage and storage (CCUS), low carbon hydrogen and capturing carbon from industrial processes, and plans for a new UK Infrastructure Bank which would draw on £22 billion to help grow the economy and support the transition to net zero by 2050.
In a statement, Prime Minister Boris Johnson said: "We will lay the foundations for longer term growth, showing leadership not just by dealing with the problems of today but ensuring we are better prepared for tomorrow.
"Our new Energy Security Bill will not only accelerate our transition to more secure, more affordable and cleaner homegrown energy supplies, it will also encourage the creation of tens of thousands of high-skill, high-paid jobs."
Responses to the bill from across the energy sector were broadly positive.
Trade body Offshore Energies UK pressed the government to enact the bill by the end of 2022, in a bid to "minimise any uncertainties" over the future rules and taxes affecting the oil and gas sector.
Doing so would encourage investors to invest in the oil and gas required in the short-term, while allowing the same companies to build future energy systems for offshore wind and hydrogen production, it said, pointing to a potential £250bn of investment planned in the UK continental shelf by 2030.
Chief executive Deirdre Michie added: "Last year the offshore industry and the UK government signed up to the North Sea Transition Deal, a partnership aimed at achieving net zero by 2050. The Energy Bill announced in today's Queen's Speech should build on that partnership. Our industry remains committed to working with government.
"But any period of protracted uncertainty risks undermining investor confidence.
"So, it's important that this bill is put in place as soon as possible and that it also creates a stable landscape for investors, which in turn is supported by a predictable and competitive tax structure. That would give our industry the confidence to attract investment, support energy security, and help the government reach its target of achieving net zero by 2050."
Future planning
Fellow trade body RenewableUK also praised the bill, and in particular commitments to establish a new "future system operation" to take over the functions of National Grid ESO and provide a wider remit over strategic oversight of electricity and gas systems.
The future planning function had been "a key missing piece" from current net zero frameworks and should enable "speedier investment" in grids and networks, the group said.
CEO Dan McGrail added: "It's vital that new legislation announced in the Queen's Speech enables us to build cheap new renewable energy more quickly, as speed is key to boosting home-grown energy and cutting bills for consumers.
"Government has put low carbon power at the heart of Britain's Energy Security Strategy, including a target of quadrupling offshore wind by 2030, so we need to ensure that the frameworks for planning and connecting new energy projects supports this target, as well as longer-term growth needed for net zero".
'Plenty of talk but not enough action'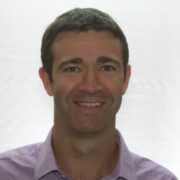 Dr Nick Cooper, CEO of Storegga – the carbon storage developer also behind the Acorn project – was complimentary of efforts to advance the technology and the bill's promise of new powers government financing models for low carbon hydrogen production and carbon capture.
However, he called for more supportive regulatory frameworks to enable the sector to advance.
"To date, we've seen plenty of talk but not enough action. Various governments have talked about technologies like CCS for years, but countries like the US are now overtaking us as they take decisive action with tax breaks and more straight forward planning approvals," he said.
Dr Cooper pointed to projects by Storegga in green hydrogen and decarbonisation of distilleries, but said more support was needed to ensure the sector can "scale up and scale up fast."
"We are doing what we can in the private sector and there are billions ready to invest, but new markets need government intervention. It is vital that the legislation promised today is brought forward soon. We look forward to working with the Government to make that future a reality."
Jobs and infrastructure
The GMB Union welcomed the proposed UK Infrastructure Bank bill as "a great opportunity to stop UK renewables jobs going overseas."
The union said it expects the bank's remit to include powers to ensure support for UK content and supply chains in a bid to stop essential renewables work being moved overseas.
GMB general secretary Gary Smith said: "For too long, Ministers have sat back and allowed thousands of UK jobs in this key industry of the future to be lost to other nations. The UK Infrastructure Bank Bill offers a great opportunity to fix this.
"GMB will be campaigning hard to make sure the Government walks its own talk and finally takes action that will support businesses and create the jobs our country so desperately needs."
Efficiency losses
Yet while long-term policies were welcomed, criticism was levelled over a lack of more immediate measures to help lower bills in the short term – particularly with regards to energy efficiency.
KPMG vice chairman and head of energy and natural resources, Simon Virley, noted: "The measures set out today in the draft Energy Security Bill are all welcome steps to building a low carbon economy over the longer term.
"But there is nothing in the draft Bill that will help consumers with the cost of living crisis in the short term, or help improve energy efficiency, which is the most cost effective way to permanently reduce energy bills, lower carbon emissions and reduce our dependence on imported oil and gas."
Similarly, EY UK&I managing partner for sustainability, Rob Doepel said the measures presented an opportunity "to move from net zero pledges, plans and strategies to genuine action," but also called on the government to set "a bold and set an ambitious plan for energy efficiency, with a balance of incentives for business and consumers."