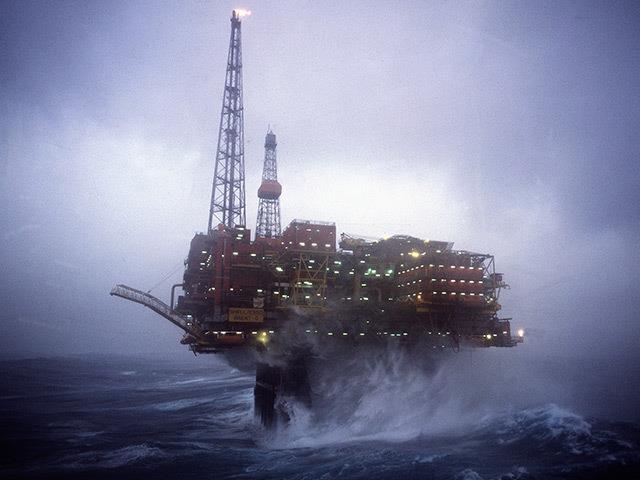 Medics working on several Shell platforms in the North Sea are to be balloted on strike action after knocking back a "real term" pay cut.
More than a dozen workers employed by UnitedHealthcare Global and represented by Unite will be asked whether they support downing tools.
The ballot will open on August 11 and close on September 8.
If approved, strikes are expected to begin towards the end of next month.
The medics are employed on a number of Shell (LON:SHEL) assets in the North Sea, including the Brent Charlie, Gannet Alpha, Shearwater, Nelson, Sole Pit Clipper and Leman Alpha platforms.
Unite said that without their "critical and life-saving" work, the installations are "not able to operate safely".
General secretary of the union, Sharon Graham said: "Our medics who work for UnitedHealthcare deserve far more than what is a real terms pay cut.
"The company is swimming in profits to the tune of almost £9bn, yet they refuse to share any of this with these lifesaving workers.
"Our members will have their union's full support in this fight for better jobs, pay and conditions."
According to Unite, the dispute centres over the pay claim for 2022.
UnitedHealthcare made a 3.5% 'final offer' to workers, a proposal the union has described as "completely unacceptable".
Numerous unions across various sectors are demanding pay rises for workers as the cost-of-living crises continues to hit people in their pockets.
Inflation in the UK is soaring, and energy bills are being tipped to go up further, with the UK staring down the barrel of a bleak winter.
Oil giant Shell recently unveiled its financials for the first half of the year, posting pre-tax profits of $36.9bn.
The London-listed supermajor beat its previous best ever quarterly results, set just three months ago, as energy companies, including BP and Equinor, reaped the rewards of a return to high commodity prices.
John Boland, Unite industrial officer, added: "The reality is that Shell's platforms cannot operate safely without these medics. Fact. The offer on the table is completely unacceptable. The company needs to act now and make a better offer. We will now ballot on strike action."
A Shell spokesman said: "Ensuring the health and safety of the people on our offshore installations is our top priority at all times. Shell supports constructive dialogue between Unite the Union and UnitedHealthcare Global to reach a mutually acceptable resolution."
UnitedHealthcare has been contacted for comment.
Recommended for you

Kaefer contractors launch strikes at Shell Mossmorran and St Fergus gas plants