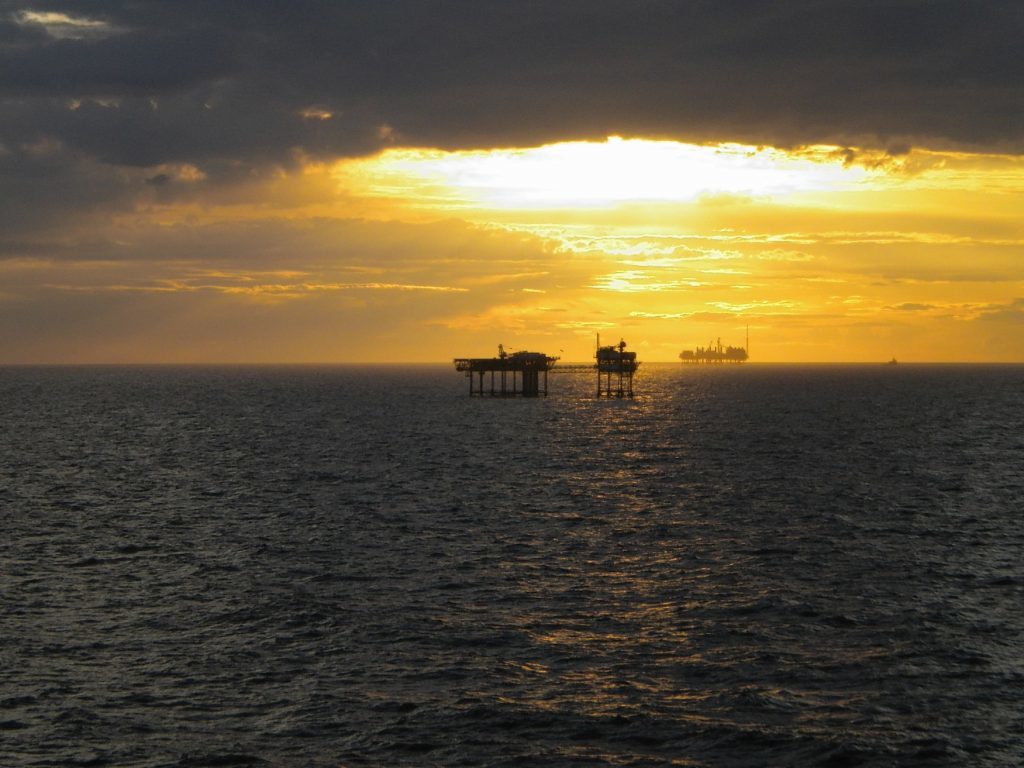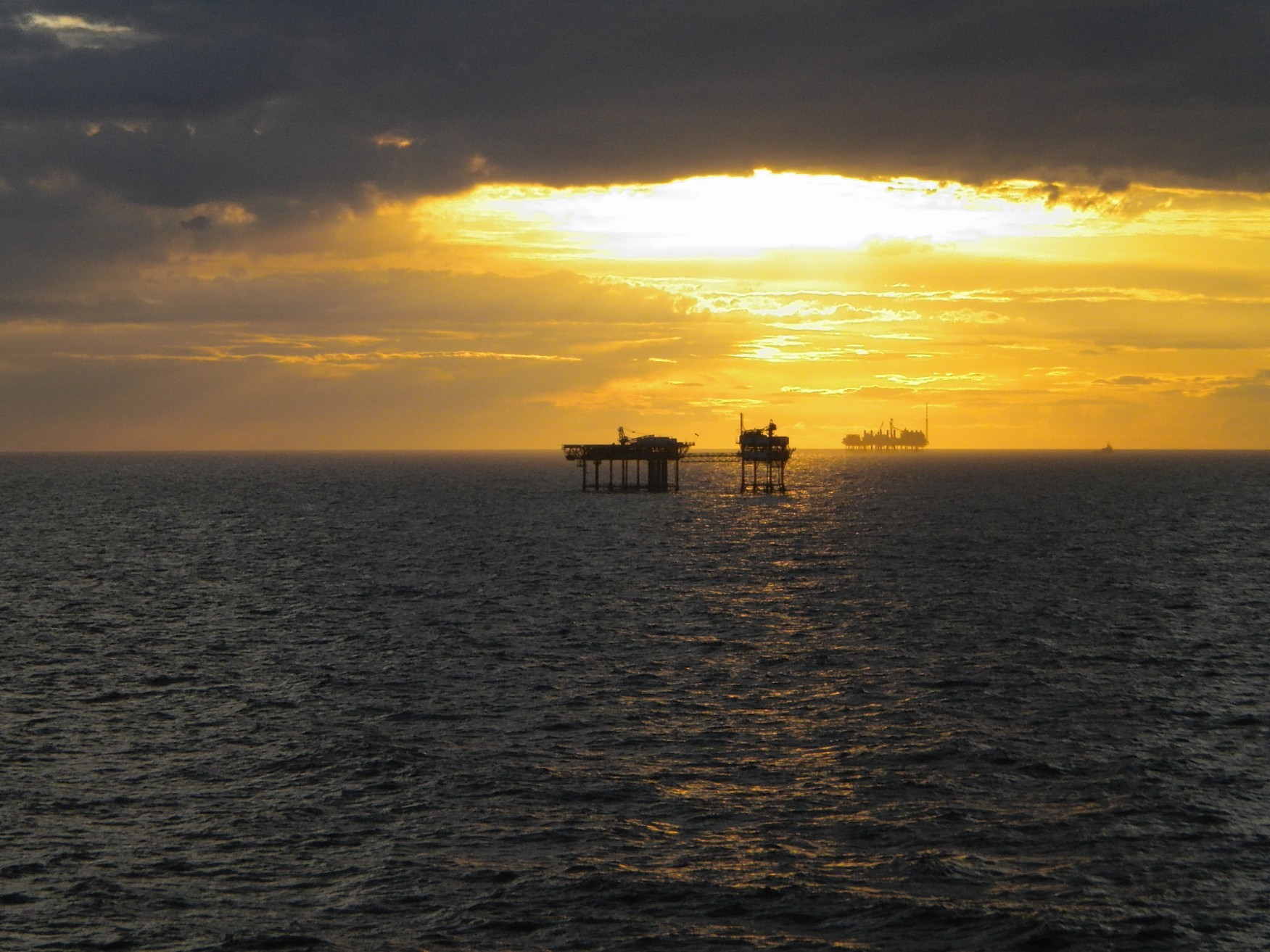 A North Sea firm is anticipated to splash out upwards of £100 million in the next couple of years in order to bring a pair of gas fields online.
Australian financial body Barclay Pearce Capital (BPC) has carried out research into Hartshead Resources' Anning and Somerville projects.
Both fields are located in the Southern North Sea in Licence P2607, which also contains the Hodgkin and Lovelace plays.
Australian-headquartered Hartshead (ASX:HHR) owns and operates the permit, estimated to hold 2P reserves of 301.5 billion cubic feet of gas (around 52 million barrels of oil equivalent).
£350m total capex
In order to achieve first gas from Anning and Somerville, BPC expects the company to spend £110m between 2023 and 2024.
That is based on the assumption that Hartshead is able to farm-out 50% of the phase one project, with total capex forecasted to be nearer to £350m.
Cash is likely to be dished out between 2023 and 2026, with the firm bagging tax relief of £160m, thanks to the investment allowance clause included in the North Sea windfall tax.
BPC carried out its calculations based on a greenfield study conducted by energy services giant Petrofac.
As it stands, Anning and Somerville will be produced via six wells, hooked up to two normally unmanned platform installations.
Both installations will be tied back to third party host infrastructure and facilities for onward gas transportation to the Bacton Gas Terminal, Norfolk.
First gas from phase one of the project is expected in the second half of 2024, with a field life of around 19 years, meaning cessation of production in 2044.
Given the go ahead
A development concept select report (CSR) for the first part of the scheme was lodged with the North Sea Transition Authority (NSTA) in May 2022, to which the company received a letter of no objection.
Hartshead intends to complete the Front-End Engineering & Design (FEED) stage and define the gas export route during 2022/2023.
A final investment decision (FID) on the development is slated for next year.
Petrofac (LON: PFC) recently secured FEED work on topsides and jackets for the two platforms for Somerville and Anning.
It will also draw up a detailed design of a 25-mile pipeline from the installations to a link between Shell's Corvette platform and Leman Alpha.
The award follows a £500,000 pre-FEED study secured by Petrofac earlier this year, in which it carried out offshore construction support and export route analysis.
Hartshead not sitting still
Hartshead has confirmed it will be one of a number of bidders in the NSTA's 33rd Licensing Round.
A senior figure at the company said it would look to "potentially target new licenses and additional resources to add to our existing portfolio".
More than 900 blocks and part-blocks of acreage are up for grabs in the exploration auction, which may lead to over 100 new licences being dished out