Bacton Gas Terminal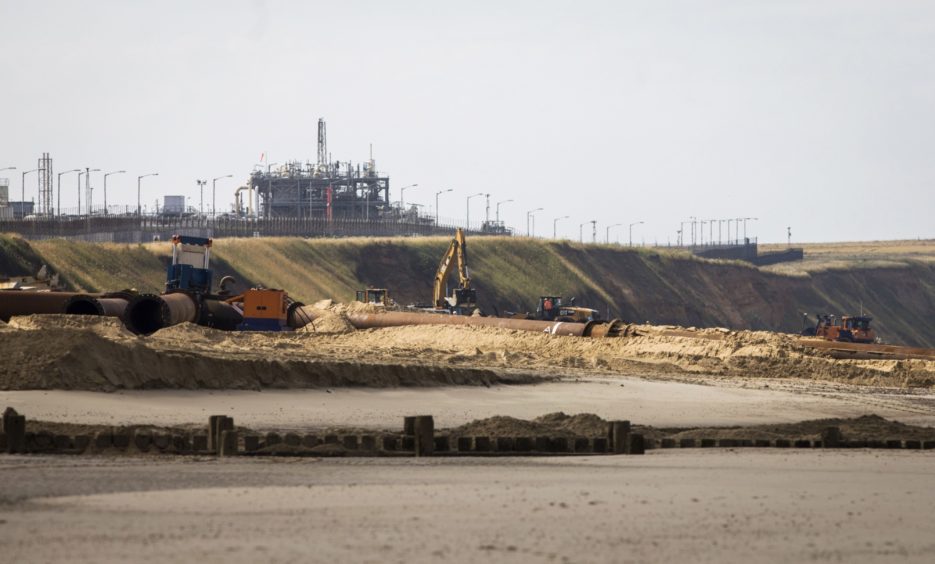 Energy players sign up to drive project to create a low-carbon energy hub for London and the South East.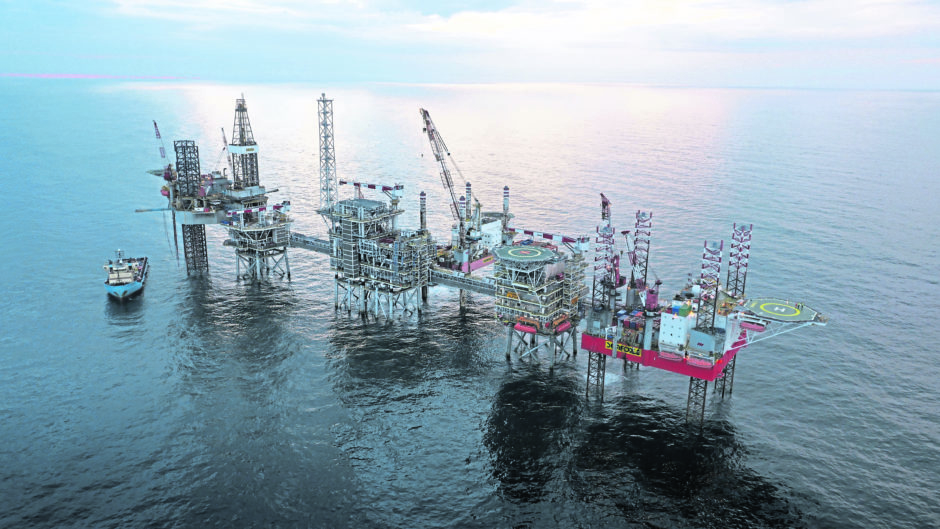 North Sea
Deltic Energy believes it has "the next Cygnus" on its hands as it eyes a farm-out of a promising North Sea prospect in the coming months.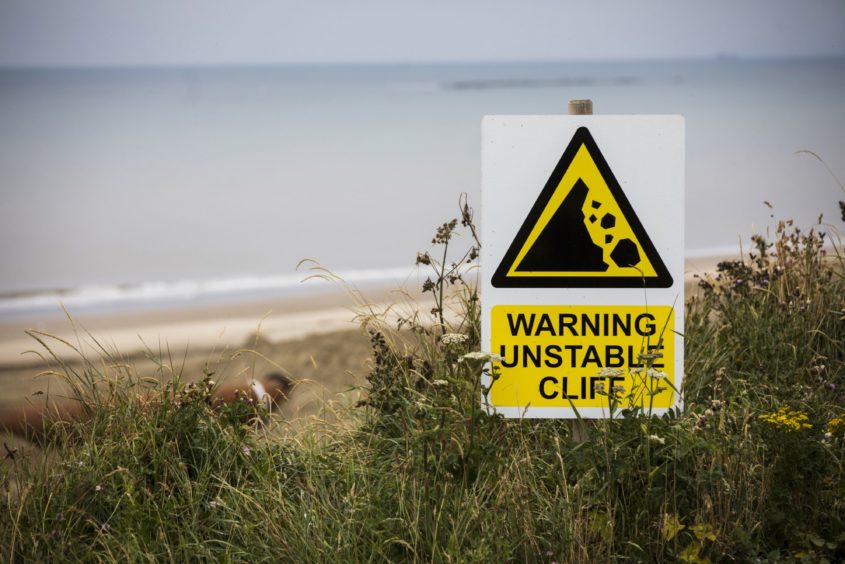 North Sea
On the evening of Dec. 5, 2013, the U.K. east coast was battered by the worst storm surge in 60 years as the North Sea rose more than 2 meters (6.6 feet) above normal.