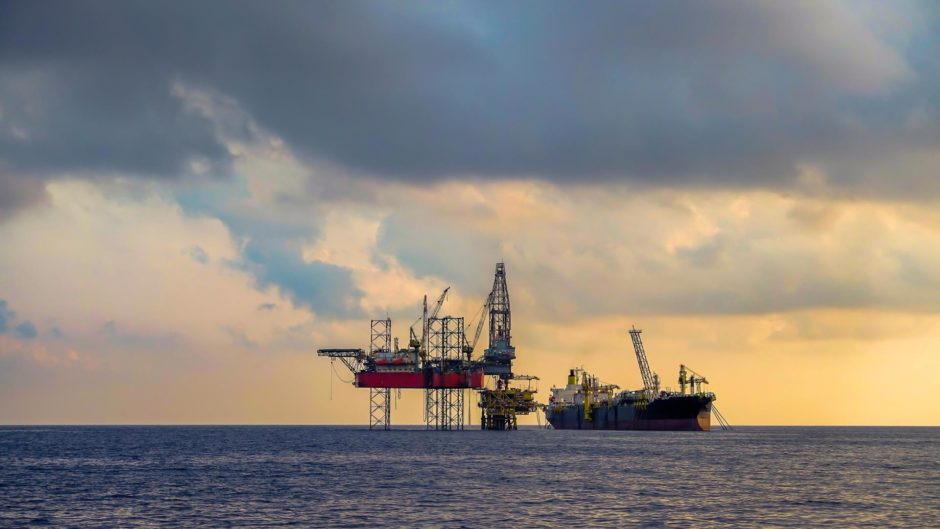 North Sea operator Orcadian Energy (LON: ORCA) has successfully raised £500,000 by means of a share placing on the London Stock Exchange.
The cash will go towards progressing its flagship North Sea Pilot field and covering the cost of licence fees, as well as for general working capital purposes.
Orcadian announced this morning that it would make 5,000,000 new ordinary shares available to certain institutional and other investors at a price of 10 pence per share.
That was "a discount of approximately 33%" based on the London-listed company's closing price of 15p per share on Janaury 31.
A short time later, Orcadian confirmed it had successfully completed and closed the "oversubscribed" placing.
Commenting on the transaction, Steve Brown, Orcadian's chief executive, said: "We believe our Pilot project is a key UKCS development project.  Not only should it pave the way for the industry to unlock up to 3 billion barrels of viscous oil discoveries on the UKCS, but Pilot is also a potential flagship project demonstrating how to reduce global emissions and make a contribution to a secure transition to net zero.
"The funds raised, through our oversubscribed fund raise, will enable us to further progress Pilot towards field development plan as well as advance the farm out process that we have commenced, delivering the value that we believe is inherent in the project.
"We believe the year ahead promises to be a very significant year for the Company and look forward to providing updates to all as shareholders in due course."
The 5,000,000 shares dished out represent approximately 7% of Orcadian's issued share capital.
Stakes in the company secured through the process are expected to be admitted to trading on the AIM market on or around February 7, 2023.
W H Ireland Limited is acting as bookrunner in connection with the placing.
Pilot, licences, capital
London-headquartered Orcadian will use the £500,000 to "progress its corporate and operational strategy".
That includes moving its Pilot field, estimated to hold 97 million barrels of P50 reserves, towards a field development plan.
Orcadian, which made its IPO in London in 2021, intends to develop the project using a polymer flooding technique to boost recoverable barrels.
Under the plan, 34 wells will be drilled via a jack-up rig through a pair of well head platforms, with power from a floating wind turbine.
The licence for Pilot is due to expire at the end of November 2023.
Its directors "remain enthusiastic and confident" about the potential for Pilot to be a key UK Continental Shelf development project.
Cash will also be used for working capital, with Orcadian currently progressing a "number of initiatives".
The company's balance currently stands at around £223,000, rising to £723,000 based on placing proceeds.
Orcadian's "cash burn rate" is £140,000 per month, and the firm is investigating other sources of funding to supplement its proposed activities over the next 12 months.
Recommended for you

Orcadian granted conditional extension to North Sea Pilot licence