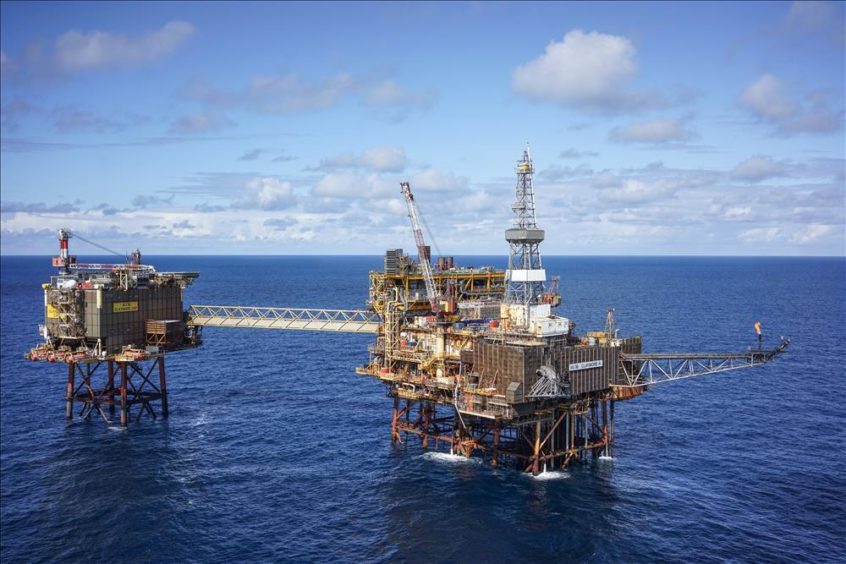 The North Sea is bracing for a wave of strikes as ballots close today for more than 1,000 offshore workers.
Unite the Union predicts the action, if voted through, will impact dozens of installations across the UK sector.
The union said it tackling "corporate greed" in the industry, and demanding better "jobs, pay and conditions" for workers while oil company CEOs pocket whopping pay packages.
Votes close today for 700 workers at contractor Bilfinger, which Unite expects will impact several operators including BP, CNR International, Harbour Energy, Taqa and Repsol Sinopec as workers down tools.
Meanwhile 300 workers at Stork also close their ballots today; Unite claims their action could impact maintenance backlog and even lead, potentially, to installation shutdown.
Elsewhere, 80 Wood workers on several Taqa assets and 50 Petrofac workers on Ithaca Energy's FPF-1 installation have been casting votes.
An announcement on the result of the vote is to follow soon, though it's unclear if that will be today or over the coming days.
It comes amid a wave of other North Sea strike action hitting the industry in recent months, including Odfjell Technology, Petrofac and Sparrows workers on BP installations.
Most of the issues are down to pay, terms and conditions – with some directly linked to the continued use of three week on/ three week off rotas for the workforce, described as "hated" due to the pattern's impact on mental health.
Large swathes of the industry moved to 3/3 during recent downturns to reduce costs, but the recent uptick in oil and gas prices and company profits have found the workforce seeking a return to improved conditions.
'Infuriating'
Oil giants like BP and Shell have handed huge pay packages to their CEOs in recent weeks, which has exacerbated feelings of discontent among the offshore workforce.
However operating companies, which do not hire these workers directly, argue that it is a matter for contractor firms like Bilfinger, Stork or Petrofac to handle disputes over their own employees' pay.
Earlier this week, operators, contractors and unions got together in a roundtable discussion on the collective bargaining agreement known as the ESA (Energy Services Agreement), pledging to promote "stable industrial relations" for energy security.
It remains to be seen whether the move will hold much water in the face of worker unrest.
Campaign group GlobalWitness said there remains a "shocking contract" between the pay of oil workers and the salaries being handed to CEOs of Big Oil.
Alice Harrison, Fossil Fuels Campaign Leader said: "While the oil and gas industry shamelessly boasts its commitment to good employment practices, the harsh reality is that oil rig workers have the UK's third most dangerous job. It's infuriating to see these companies prioritise excessive executive rewards over the fair wages and safe working conditions that their employees rightfully deserve."
"It is absolutely essential that workers, communities and all those impacted are at the heart of the UK's green transition. The fight for clean energy must also be a fight for good pay and proper working conditions. For decades fossil fuel companies have put their profits ahead of people and the planet. It's time to do things differently."
Recommended for you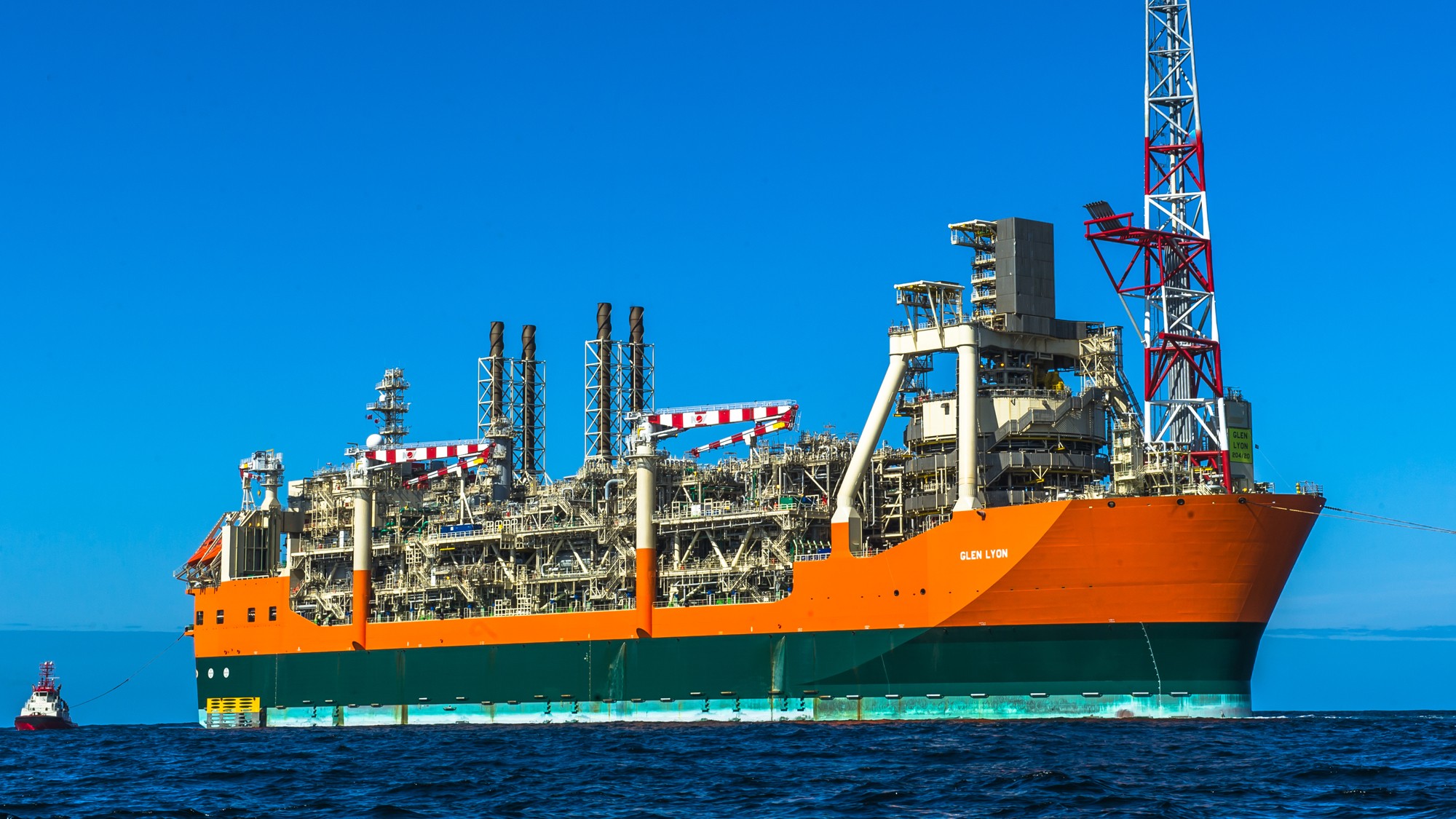 Petrofac workers on BP assets take strike tally to 1,500