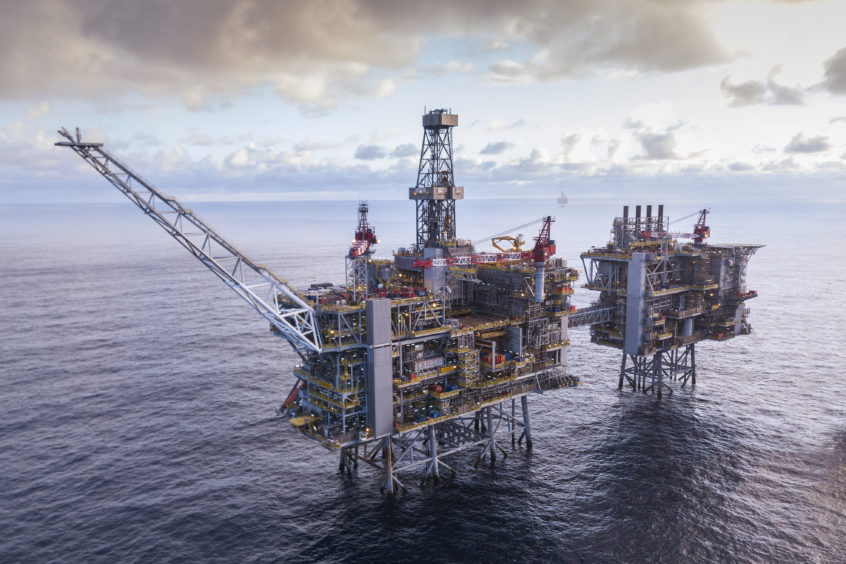 UK North Sea projects totalling some $14 billion could be sanctioned by the end of 2024, according to research from Rystad Energy.
Equinor's (OSLO: EQNR) Rosebank scheme, the basin's largest untapped resource, makes up that lion's share of that pipeline, with Cambo and Clair Phase 3 also contributing.
All in all the research firm believes there is scope for companies to press the green button on 14 UK North Sea schemes in 2024 alone.
But Rystad's chief executive and founder, Jarand Rystad caveated those forecasts with a warning about the impact of the sector windfall tax, which has "cooled the interest in sanctioning projects".
4 FIDs still on cards for 2023
A total of four North Sea fields are still on track to reach final investment this year, Rystad notes, including BP's (LON: BP) Murlach, Hibiscus Petroleum's Teal West and Harsthead Resources' (ASX: HHR) Anning and Somerville.
The Oslo-headquartered group expects Equinor to sanction Rosebank in 2024, though a senior figure at the company said yesterday that it is still aiming for 2023.
The elephant in the room though is the UK Government's energy profits levy, which has severely dented sector confidence.
Addressing a business breakfast on the sidelines of the Offshore Europe conference in Aberdeen, Mr Rystad said: "By the end of 2024, this is the total volume ($14bn) that could be sanctioned for development – in one way it could be a trend shift for sanctioning next year.
"But one thing that is dominating this conference is sentiment, and the windfall profit tax, which has really cooled down the interest in sanctioning all these projects – will it happen or will it not?
"If they are sanctioned then Equinor will be the biggest investor, with Shell (LON: SHEL), Ithaca Energy (LON: ITH), BP, Neo Energy and Harbour Energy (LON: HBR), so still three of the majors."
New fields to make up bulk of production by 2035
His comments come on the same day as Offshore Energies UK (OEUK) unveiled its latest economic report, which delivered some sobering statistics.
The trade body warned around £100bn of North Sea projects are being held up over political uncertainty – while UK oil production hit its lowest in nearly 30 years.
That could pose a real risk to the UK's energy resilience, with Rystad forecasting that by 2035, 75% of North Sea production will be coming from new fields.
Mr Rystad: "This is obviously really important for energy security for the UK, and for the country's carbon footprint."
Things are looking a bit rosier for exploration though, with some sizeable discoveries made this year, including Deltic Energy's Pensacola find.
"Before 2014 the UK used to have twice as many exploration wells as Norway, and while this has reversed in recent years, there is still some exciting exploration happening, especially for gas," said Mr Rystad.
"2021 and 2022 were extremely disappointing for discoveries – nearly nothing – but there have been some good finds this year, like Ithaca Energy's K2."