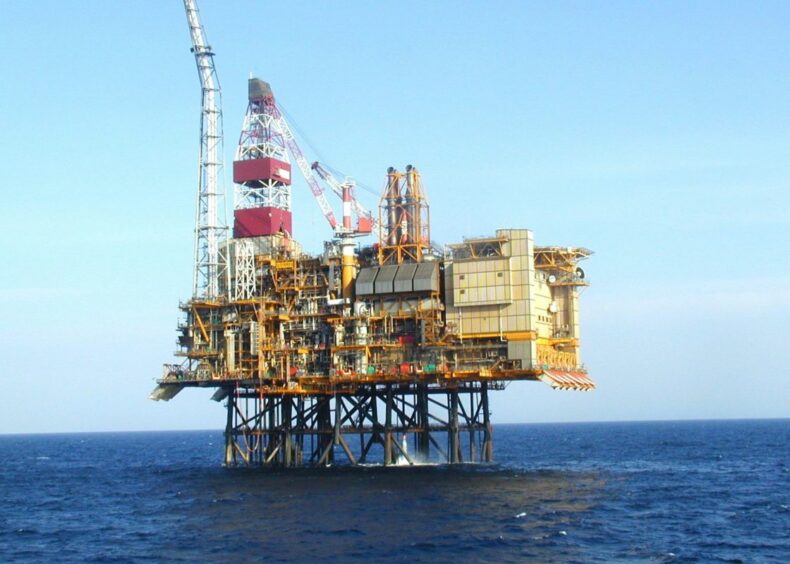 Ithaca Energy, Hibiscus Petroleum and Caldera Petroleum have drawn up a unit operating agreement that will enable the joint development of Marigold East and West via Piper Bravo.
In a 15 September update, Hibiscus (HIBI:MK) confirmed the three parties had entered into a unitisation and unit operating agreement (UUOA) to jointly develop the Marigold field, which spans two North Sea licence areas around 155 miles north-east of Aberdeen.
Work has been underway for several years to evaluate how best to develop the area – thought to contain around 60 million barrels of oil – after Ithaca and Hibiscus agreed last year to abandon solo efforts in favour of a joint approach.
Hibiscus' subsidiary Anasuria Hibiscus holds an 87.5% interest in licence P198 Block 15/13, also known as the Marigold cluster or Marigold West with Caldera holding the remaining 12.5%.
The block also contains the Sunflower, Crown and Kildrummy prospects, and neighbours Ithaca Energy's (LON:ITH) fully operated Yeoman discovery in in Licence P2158 Block 15/18b, which was later renamed Marigold East.
Following the UUOA, the newly unitised field combining Marigold West and Marigold East, will see Hibiscus hold a 61.25% share, Ithaca 30% and Caldera 8.75%.
Doing so will allow "an optimal field development solution to be implemented", the Malaysian listed firm said.
An integrated project team led by Anasuria Hibiscus and comprised of its personnel and Ithaca secondees will now work to develop a Marigold field development plan (FDP) for submission by "early calendar year 2024" they said.
Ithaca recently suggested a final investment decision (FID) would also be moved to next year.
Piper Bravo plans
Hibiscus had originally targeted a redeployed FPSO to develop Marigold – going so far as to enter "exclusivity arrangements" for a potential vessel – but confirmed in early 2022 that the Repsol-Sinopec Piper Bravo platform had been chosen as its development route.
Pre-FEED work began last May involving RSRUK, TechnipFMC and Petrofac – dubbed "the Alliance" – based out of the former's Aberdeen office.
At that time, Repsol said the concept for Marigold included up to nine subsea wells, connected by a 10-mile tie back to the Bravo platform, 120 miles north-east of Aberdeen. There gas lift, processing and transportation services would be provided before oil is exported to RSRUK's Flotta Terminal for tanker offload.
Estimates suggested that peak production was expected to be 40,000 barrels of oil per day and 12 million cubic metres of gas per day.
Sunflower blooms
Meanwhile, Hibiscus said it intends to pursue Sunflower as a discrete subsea development, tied back to Marigold infrastructure.
The Sunflower field will be developed by Hibiscus and Caldera as a subsea tie-in to the Marigold with a separate FDP, the firm made clear, and it does not form part of the UUOA.
As per the existing licence interests, Hibiscus will retain an 87.5% operated stake in Sunflower, versus Caldera's 12.5%.
Recommended for you

Analysts revise Ithaca outlook over 'lack of progress' on Cambo