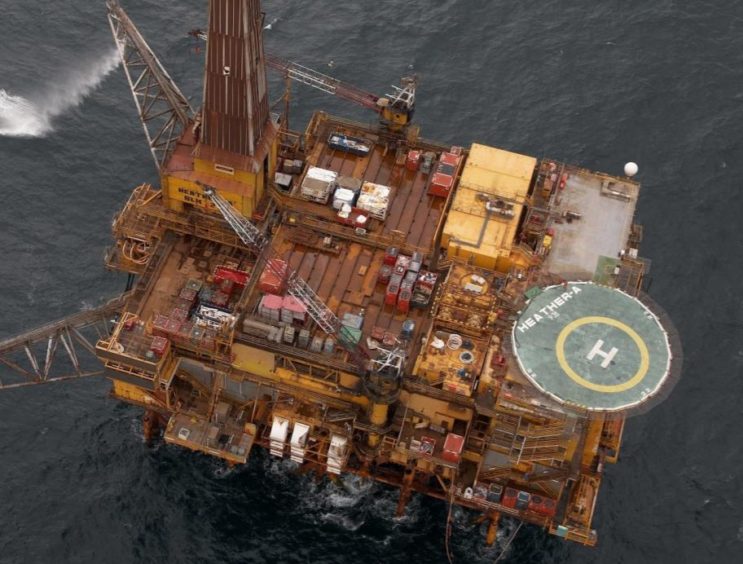 EnQuest has handed in the decommissioning plans for its Heather platform in the North Sea.
A fire in a compressor module hit the platform in October 2019 and EnQuest decided the following March to call time on Heather, first installed in 1977, due to the cost of repair.
EnQuest has handed in plans to the government, setting out a three-year window for complete removal of the topsides to shore for recycling and disposal, due to begin in 2024.
The platform lies 245 miles north-east of Aberdeen and EnQuest has a 37.5% decommissioning liability after acquiring the asset in 2010.
Shetland is the nearest UK coastline for Heather, which lies 58miles to the north-east.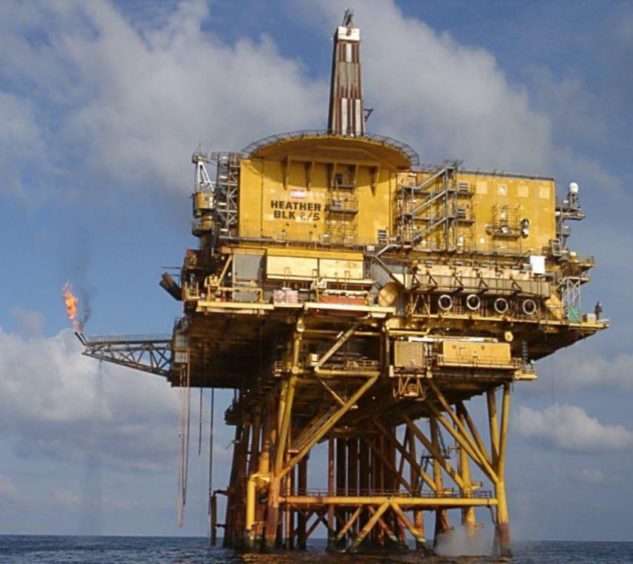 The topsides, weighing nearly 13,000 tonnes, will be removed via single lift vessel.
In March 2020, EnQuest said it was looking at options with partners Ithaca and MOL for continuing production at the Broom field, a subsea tieback to Heather.
However the latest report confirms Broom is also being shut down.
On Heather, EnQuest previously said it had "reviewed all options for a potential restart" of what is a "late-life asset", but concluded that bringing forward decommissioning was the better option.
Production began in 1978, reaching a peak of 36,000 barrels of oil equivalent per day in 1982.
For a time, post-CoP, Heather was being used as like an "Airbnb" as part of upmanning plans for northern North Sea neighbour platform Thistle.
EnQuest is also on record as saying it is 'very interested' in joint-operator decommissioning.
North Sea boss Bob Davenport told a conference in November "it would be fantastic to see proof of concept projects where we can pull together a number of activities from different operators, joined together in the interest of being more efficient and saving money".
He added: "I guess I'm still trying to understand how this can best work. I guess someone needs to take a step up and take the lead in terms of pulling together a proposed programme."
Recommended for you

EnQuest picks Saipem for Heather jacket removal