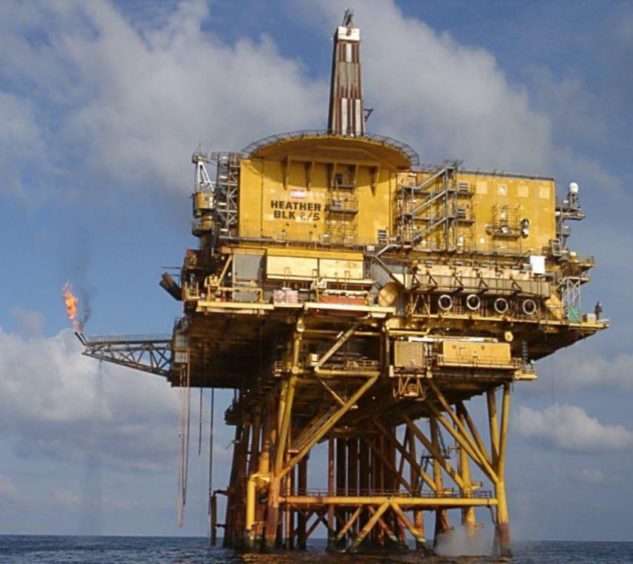 EnQuest (LON: ENQ) has hit a "significant milestone" in its campaign to decommission a decades old North Sea field.
Italian contractor Saipem (MI: SPM) has been handed a contract to remove the upper jacket that has supported the Heather platform for more than 45 years.
All the engineering, preparation, removal, and disposal work for the structure will be carried out by the Milan-listed group, "in accordance with the submitted decommissioning programme".
To fulfil the contract, Saipem will deploy the S7000, the world's third largest semi-submersible crane with a 14,000 tonne capacity.
The vessel, which was at the centre of a major incident last year, will carry out a single lift, before transporting the upper jacket structure on hook.
"This will include nine conductors, caissons, and riser sections", EnQuest said.
It follows the award of a contract for the removal of the Heather topsides to Allseas last year.
Both contractors will "work closely" with EnQuest's decommissioning team to deliver the heavy lift programmes.
Allseas' Pioneering Spirit, the largest construction vessel in the world, is expected to be mobilised in 2025, with preparation work beginning this year.
No details have been disclosed on where the topsides, which weigh nearly 13,000 tonnes, or the upper jacket will be taken for dismantling.
A history of Heather
First installed in 1977, a fire in a compressor module in October 2019 led EnQuest to call time on Heather the next year.
EnQuest has a 37.5% decommissioning liability after acquiring the asset in 2010 – Ithaca Energy and Shell each hold 31.25%.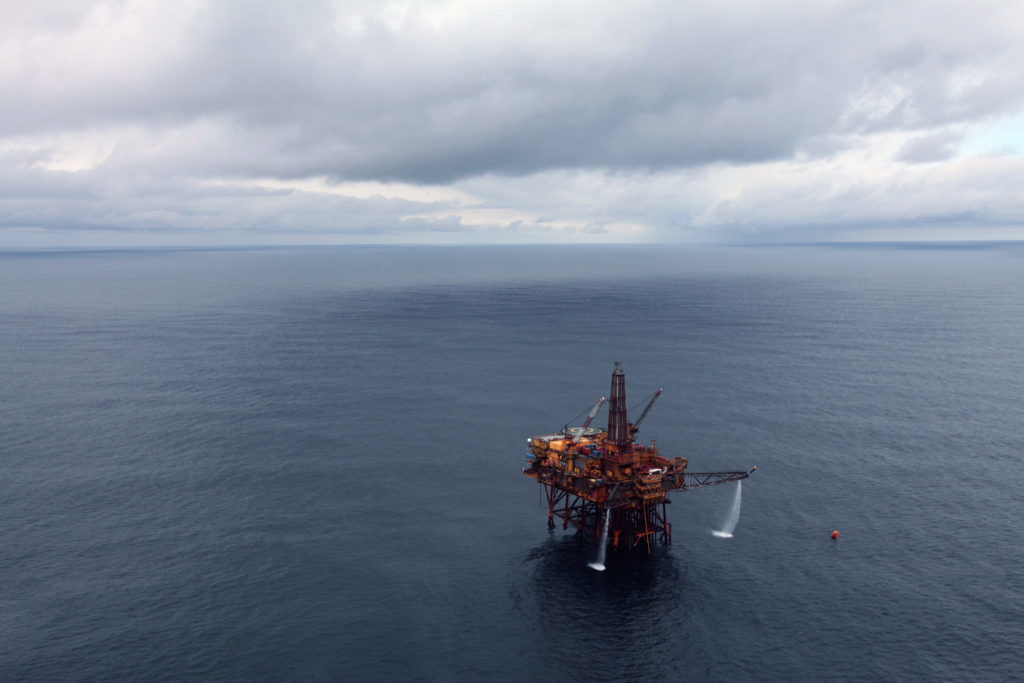 Shetland is the nearest UK coastline for Heather, which lies 58 miles to the north-east of the archipelago.
Production at the field began in 1978, reaching a peak of 36,000 barrels of oil equivalent per day in 1982.
Saipem 7000
Remarkable video footage emerged last year of the Saipem 7000 suffering a major fault while carrying out a load test in Norway.
The 198-metre long vessel was left listing in the water after a block wire broke, causing it to drop two cargo barges into the water.
No one was injured in the incident, and the S7000 suffered no "significant structural damage", returning to operation a few months later.
Prior to the fault, it had been working on SSE Renewables and TotalEnergies Seagreen offshore wind farm, Scotland's largest.
Recommended for you

EnQuest big-hitter to give first Prosper annual lecture in Aberdeen