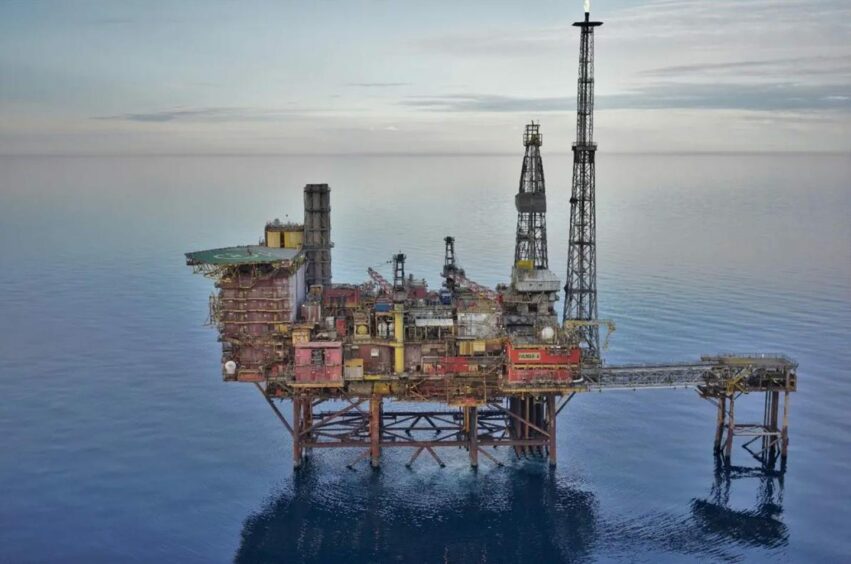 Oilfield services firm Archer (OSLO: ARCH) has landed a major decommissioning contract with Repsol Sinopec in the North Sea.
The $165m deal covers plugging and abandonment (P&A) of 30 wells at the Fulmar field and a further two at the Halley field.
Archer said the contract starts immediately, with offshore operations expected to kick off in the second half of 2024 or early 2025.
The value of the work will be spread over the next four to five years.
Archer CEO Dag Skindlo said: "We are delighted that Repsol Sinopec has elected Archer and our fully integrated operational model for this Plug & Abandon (P&A) project.
"The delivery model with integrated drilling and well services, supported by partners, is a step change in how operators permanently plug and abandon oil and gas wells.
"Archer has worked strategically over several years to develop this fully integrated model and we are excited that Repsol Sinopec has chosen Archer as its partner."
Repsol Sinopec teased the work going out to tender last year via the NSTA's pathfinder portal.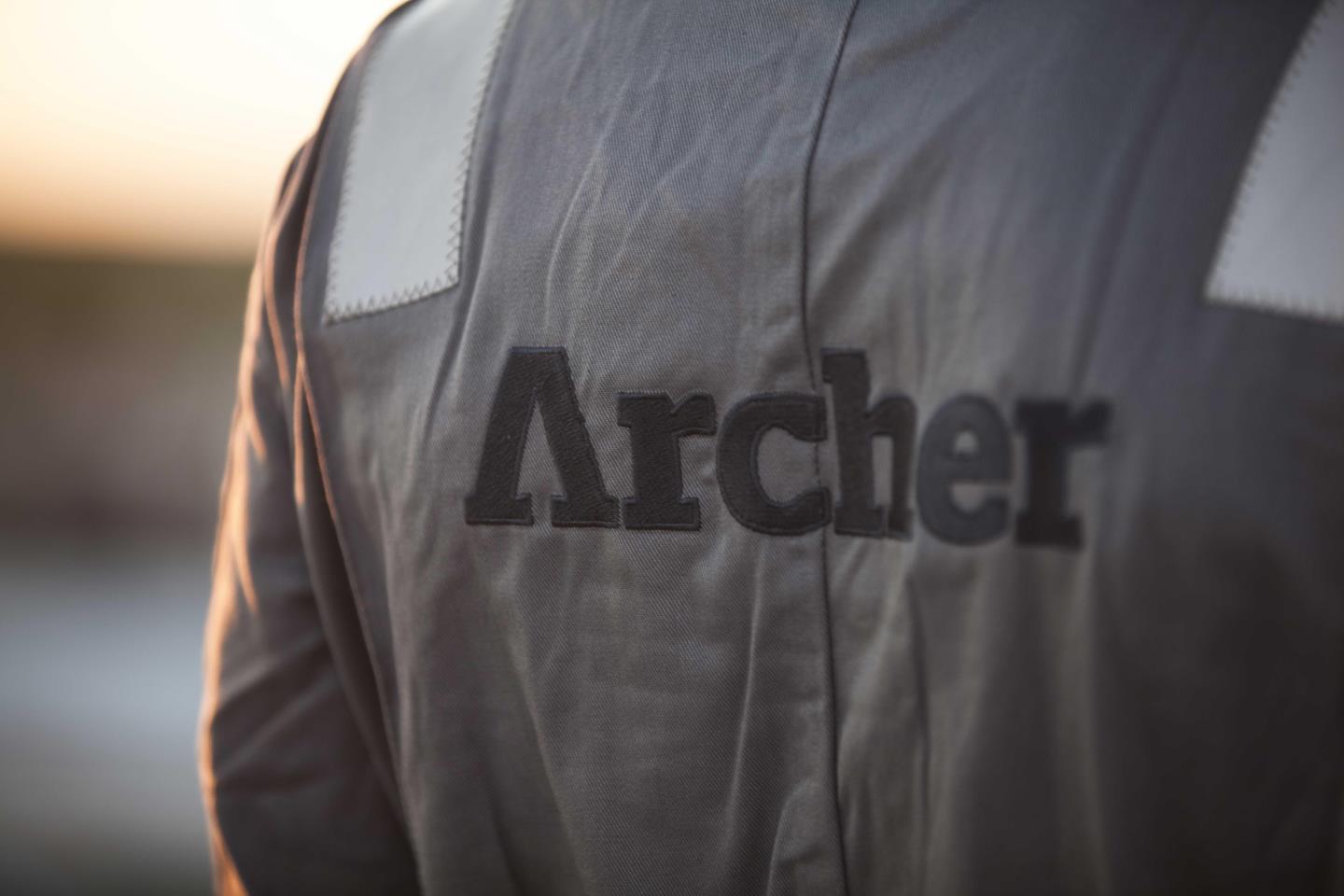 The Fulmar scope covers removal of the existing drilling facility and installation of one of Archer's P&A rigs.
Specialised well services will "reduce time and cost to plug each well".
Mr Skindlo added that such  contracts will increase growth at the Oslo-listed firm, whose main offices are in Norway.
"We have noted an uptake in interest and tender proposals for such holistic P&A models, and we believe that this contract and similar project awards will drive growth in both turnover and profitability.
"The permanent plugging and abandonment of oil and gas wells is an essential activity as the world decarbonize on the road to net-zero. Our goal is to industrialize the P&A process and spearhead innovation to cut operators' P&A costs globally."
Fulmar lies around 217 miles east of Dundee, with Halley sitting nearby as a tie-back to the main Fulmar platform.
The installation started up production in 1982 and has since contributed around 565 million barrels of oil through its field life.
Work to remove the main platforms – with two fixed-steel jackets – is expected to follow in the 2030s, according to documents submitted to the UK Government in 2020.
Adam Sheikh, Repsol Sinopec's VP of Decommissioning and Energy Transition said: "We aim to deliver one of the North Sea's most ambitious decommissioning programmes in the years ahead – including the full decommissioning of our Fulmar Alpha Asset.
This contract award represents a significant milestone in our decommissioning journey and my thanks go to the teams for the vast amount of work to get us to this stage. As a company we intend to deliver decommissioning work as cost-effectively as possible whilst minimising environmental impact.
"We look forward to working closely with our partner Archer to safely deliver this decommissioning scope of works on our Fulmar Alpha facility".
Recommended for you

Decommissioning oil and gas 'megastructures' set to clash with offshore wind