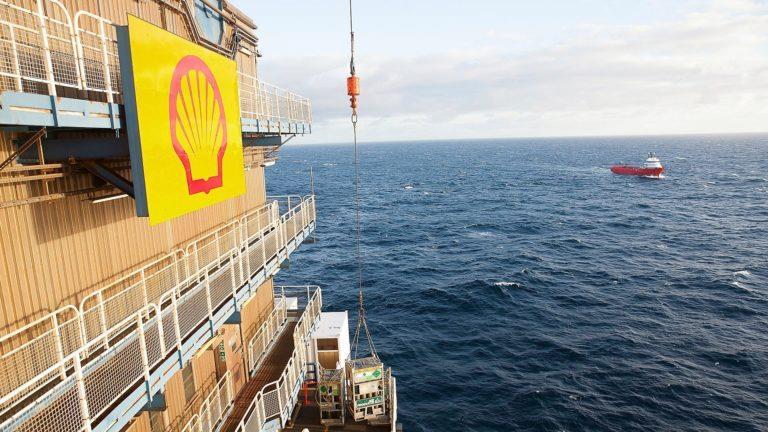 Shell (LON: SHEL) and Deltic Energy's (LON: DELT) Pensacola discovery "opens up a new play fairway" in the Southern North Sea, market watchers say.
On Wednesday, Deltic Energy announced that partner Shell had found what could represent "one of the largest natural gas discoveries" in the sector for over a decade.
Westwood Global Energy Group said, based on volumes reported by Deltic – 302 billion cubic feet of gas (bcf) expected to be recovered – it is indeed the largest find in over 10 years, following Harbour Energy's 300bcf Tolmount in 2011.
That view was echoed by rival Welligence, with both asserting Pensacola as the largest in a decade.
It means "significant implications for further exploration and development of the under explored Permian Zechstein carbonate play" according to Westwood.
Analysts have previously said that success at Pensacola could open up more than a dozen other licences targeting the same "under-explored" Zechstein geological play.
Westwood said: "The Pensacola results will undoubtedly provide further impetus for accelerated activity on the 15 active licences in the SNS that are primarily targeting the Zechstein play".
The firm in particular pointed to two wells being drilled this year; ONE-Dyas and Shell appraising their Crosgan discovery (well 42/15a-D) which is due to drill in Q1 of this year, and  Horizon Energy Partners and Ardent Oil's Dabinett prospect (well 42/5b-A).
For Shell and Deltic, the next steps will be finding a strong appraisal location to facilitate a development.
Westwood added: "For the JV, the results will be viewed as highly encouraging and just reward for their diligence and perseverance in working up the prospect.
"Their focus will now move towards updating their geological model and refining an appraisal location that can improve reservoir deliverability to facilitate a development.
"Critically for the play, the result has confirmed a fully working charge system into the Zechstein, assumed to be from the Carboniferous, an effective trap and favourable porosity supporting volumes that could prove commercial."
Recommended for you

Namibia: Shell and TotalEnergies giant oil discovery threatens resource curse