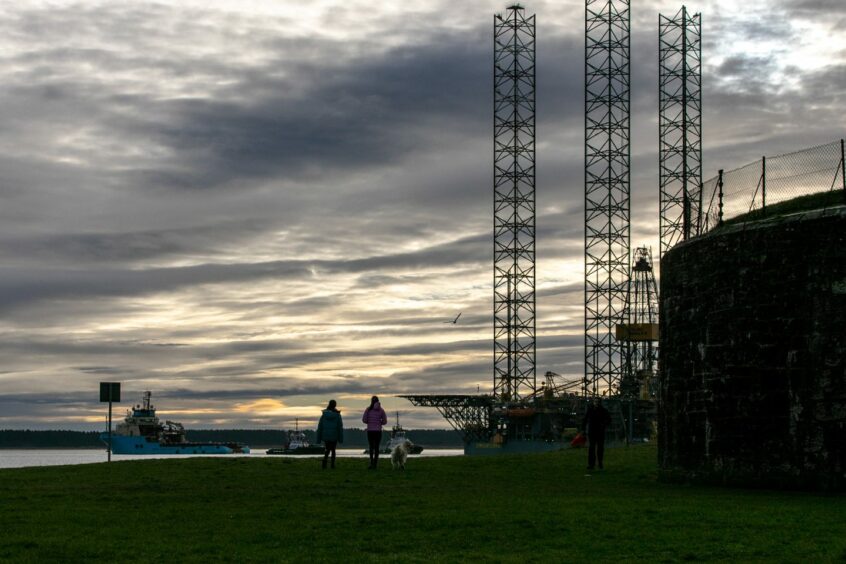 A top market analyst fears the North Sea faces losing rigs "for good", unless changes are made to the UK's oil and gas windfall tax.
Research body Westwood Global Energy Group has published sobering research on the blowback for the drilling sector from the government's controversial energy profits levy (EPL).
The findings will amplify existing concerns that the UK is on course for a rig shortage, as operators opt to send units to fairer shores.
Last month it was revealed that Apache (NYSE: APA) had axed a North Sea deal with drilling contractor Diamond Offshore for its Ocean Patriot unit, blaming changes to the EPL.
The rig will now become available in July, over 400 days earlier than planned.
Meanwhile, Westwood says "a Letter of Intent (LOI) awarded to a sixth-generation semi by a well-known UK operator, which could have seen the rig fixed until 2030 if all options were taken up, has also been cancelled following a re-jig of the company's UK drilling plans".
Industry sources have also hinted that at least two North Sea semi-submersibles are set for foreign contracts this year, while several jack-ups are also being bid on projects outside the region due to "a lack of near-term opportunities".
In the past year, Westwood has seen six units leave the UK for work in the Middle East, Mexico and West Africa.
'More casualties to come'
Teresa Wilkie, director of the group's RigLogix database, is warning there "may be more casualties to come", given the "already anaemic" demand for units from North Sea operators.
She said: "The International Association of Drilling Contractors' (IADC) North Sea Chapter recently sent a letter to all 650 UK MPs and 129 MSPs warning that further harsh-environment rigs could be "lost for good" due to the windfall tax changes and stated that rigs are just the "tip of the spear" for further oil and gas production, that they are "vital" for decommissioning hundreds of North Sea wells, as well as playing a "critical role in meeting net zero" through facilitating Carbon Capture Utilisation and Storage (CCUS) projects. "Reduction in the available fleet size will severely hamper all of the above," the letter stated.
"North Sea total rig supply has continued to fall since 2017 and is today 40% leaner than it was in March of that year. In the past two years alone, 13 rigs have left the region – either for work elsewhere or through retirement – and two more are already confirmed for relocation later this year to Canada and Namibia, namely semis Hercules and Deepsea Mira."
Drilling plans being shelved
First announced in May, and hiked by a further 10% in November, the EPL took the headline tax rate for UK oil and gas producers to 75%.
Cash raised is being used to fund cost of living support initiatives.
Pending further changes, the policy will run until 2028, rather than 2025 as originally planned, even if oil and gas prices fall away.
Exc: North Sea drillers warn of rig exodus amid 'minimal opportunity'
November's ramp up triggered a "steady stream of announcements from North Sea operators" about their forward drilling plans.
It comes just a year after analysts were touting a renaissance in UK offshore drilling following Russia's invasion of Ukraine.
Westminster's windfall tax has received "backlash", says Ms Wilkie, with "many arguing that it will drive away investment at a time when energy security is more crucial than ever".
She added: "Supermajors, mid-sized operators and smaller independents have all voiced concern regarding the new fiscal environment. TotalEnergies, Equinor, Shell and EnQuest (to name a few) plan to reduce UK spending this year, while Harbour Energy blamed the tax changes on its recent job cuts. New reports have also indicated that some of the planned greenfield projects, such as Ithaca Energy's West of Shetland Cambo development, may now also be in jeopardy of reaching a final investment decision (FID) due to the EPL.
"Westwood's RigLogix solution currently shows a total of 5,403 days, or 14.8 rig years, of British jackup and semisubmersible (semi) demand with a 2023 or 2024 start date and already in the tender or pre-tender/enquiry stage. These include new greenfield projects, as well as brownfield and decommissioning (plug and abandonment) work, that are a mixture of short-term and multi-year duration. However, several of these planned projects may now be in question and the outlook could change drastically if operators decide their projects are no longer feasible in the current financial climate."
Once they're gone, they might not come back
The fear for the North Sea sector is that if units do head abroad, there is a high chance they may not return, particularly in the short run.
There are "high mobilisation costs incurred with the initial relocation", and other areas of the globe offer "attractive contract terms and dayrates".
For the North Sea, a lack of available rigs would impact exploration, but also decommissioning, and potentially carbon capture and storage schemes.
Ms Wilkie added: "A knock-on effect from a continued North Sea rig exodus would be a smaller pool of rigs within the region, meaning less choice and subsequently higher dayrates for those operators that do wish to press ahead with campaigns in the next few years.
"Although we witnessed some improvement before the coronavirus pandemic in 2019, rig demand in the North Sea has struggled to recover since the oil price crash in 2014. The added fiscal volatility from the UK will further challenge any previously anticipated recovery expected from the rising commodity prices, as has been the case in many other areas of the world that have seen increased rig demand, utilisation and dayrates."
Recommended for you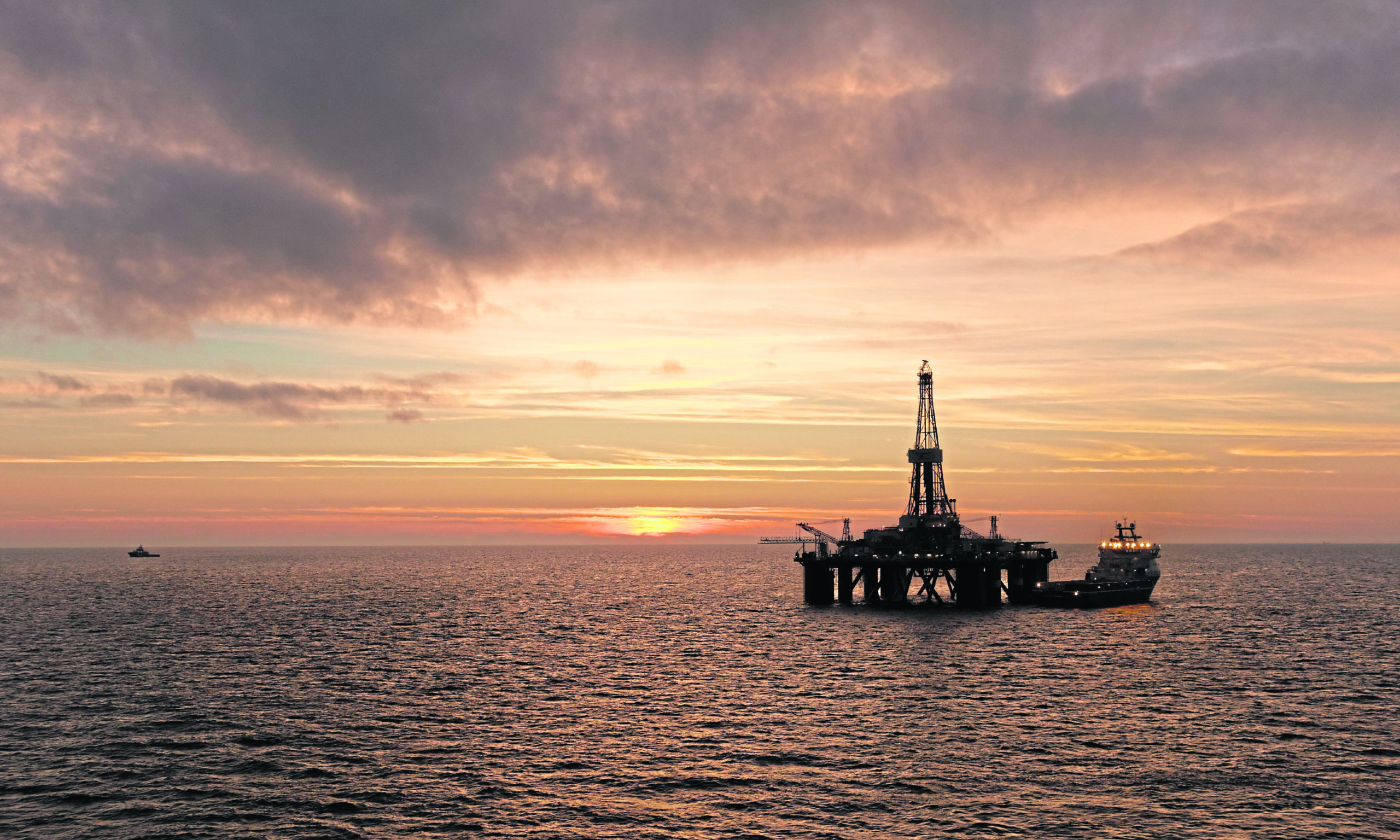 Autumn Statement: Energy leaders seek fix for 'uninvestible' North Sea