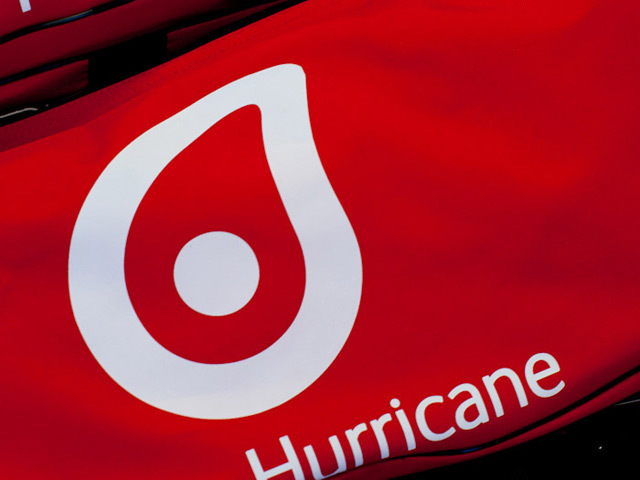 One of Hurricane Energy's biggest shareholders has threatened to take "appropriate action" to maximise the company's potential after complaining of a breakdown in their relationship.
Crystal Amber, which holds more than 11% of Hurricane, said it had experienced a "dramatic deterioration" in the quality of engagement with the London-listed oil firm's board in the last six months.
The Guernsey-based fund accused Hurricane's board of being "both indecisive and obstructive" and labelled its "messaging to market participants" as "inadequate, confusing and poor".
Hurricane insisted it valued Crystal Amber's support and argued it had "engaged consistently" with the fund during this period.
Antony Maris took over as Hurricane's chief executive on September 11, the same day the firm announced a huge downsizing of its resources base west of Shetland, which sent shares plummeting.
Since then, the company has been exploring options for increasing output from its flagship, wholly-owned Lancaster field, which has been producing from only one of its two wells recently.
But Hurricane, which must repay or refinance a £180m convertible bond in 2022, warned in December that further development activity "might not be possible" if talks with stakeholders failed to unlock funds.
Earlier this week, Hurricane admitted it would not be possible to drill a sidetrack well on Lancaster this year without "unacceptable operational and cost risk".
In addition, the firm is looking for a rig to decommission a well which was drilled on the nearby Lincoln field in 2019 as part of a campaign with Spirit Energy.
They initially hoped to tie the Lincoln Crestal well back to the Aoka Mizu vessel on Lancaster in 2020, but were "unable to achieve regulatory consent".
In its interim results statement, published today, Crystal Amber claimed it was not included in Hurricane's ongoing talks with stakeholders about its strategy, financing and balance sheet recapitalisation.
Crystal Amber said it asked Hurricane's management why they were "not keen" to develop Lincoln Crestal, despite the well having been tested at a "sustained commercial rate".
As of today, it hadn't received an explanation, or a response to a request to nominate a director to Hurricane's board.
Furthermore, Crystal Amber said it suggested in October that Hurricane should buy in some of its loan notes at below 50% of par value.
It said Hurricane's chairman previously remarked that such purchases would be a "commercial no brainer".
But Crystal Amber said no update on bond purchases or capital allocation had been provided.
Crystal Amber said it had done everything possible to support the Hurricane since making an initial investment in 2013, but appears to have run out of patience with the board.
The fund said: "We note that the seven board members of Hurricane own shares with a total value of £60,000.
"We are no longer prepared to be excluded from participating in the evaluation of impending critical decisions by those who have virtually no skin in the game.
"We always prefer to engage privately and constructively with our investee companies.
"However, we have found the board of Hurricane to be both indecisive and obstructive.
"Therefore, we now intend to take appropriate action in order to maximise Hurricane's potential."
A spokesman for Hurricane said: "Crystal Amber has been a longstanding investor in Hurricane and we value their support and input over the years, particularly given the recent challenges faced by the company.
"We have engaged consistently with Crystal Amber during this period, and we look forward to engaging with them further as we progress with our financing and balance sheet recapitalisation plans."
Ashley Kelty, senior oil and gas research analyst at Panmure Gordon & Co, said Crystal Amber's statement suggested the fund would push to get some or all of Hurricane's board ousted.
Mr Kelty said this would be an "unwelcome distraction" and "quite messy" for all parties.