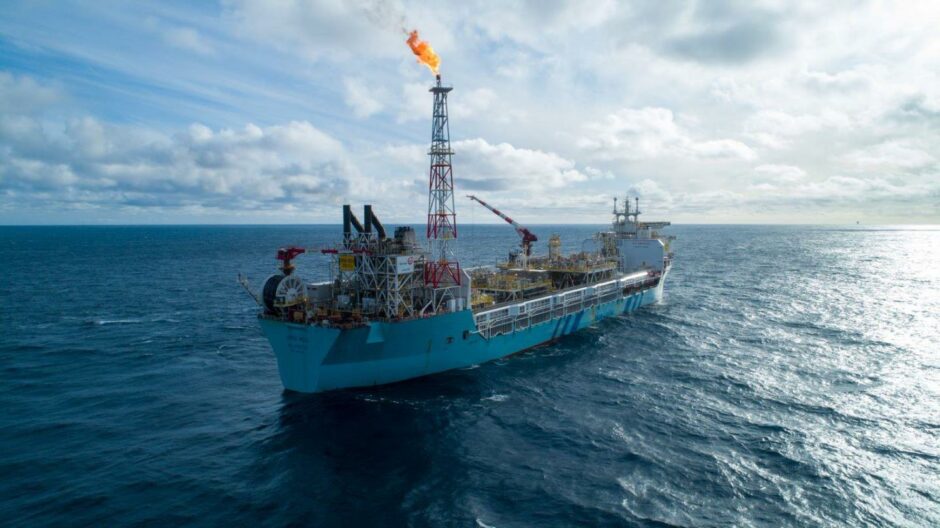 Hurricane Energy (LON: HUR) has said "no further action is necessary" having completed a review into its failed restructuring plan earlier this year.
A perfect storm emerged for the troubled west of Shetland operator in 2021, which culminated in a huge downgrade to its oil resources as outstanding bonds of £163m ($230m) stood due in 2022.
Some shareholders, who have been calling for a review, argued that an earlier tender offer for the bonds would have been in the best interests of the company, though at the time the board said it was best to "preserve cash to keep open the possibility of investing in a remedial plan which would benefit all stakeholders".
In June, the Hurricane Energy board proposed a restructuring plan which would have seen shareholders almost completely wiped out.
The move was was ultimately rejected by a court, which saw five non-executive directors resign days later.
A review was requested by shareholders into the rejected plan, which has been led by non-executive directors and an independent lawyer.
They have found that the former board "discharged their fiduciary duties diligently and in good faith", Hurricane Energy said in a statement.
It added "The non-executive directors have agreed that no further action is necessary and believe that time and resources should now be spent on maximising the future revenue and potential of the company."
Shares in the London-listed business are down 16% today to 3.5pence.
Since the failed plan, the firm has since been making repurchases of these bonds, and said earlier this month the figure stands at $79.8m (£60.4m).
Hurricane's troubles stem from a huge downgrade to its west of Shetland oil resources last year and underperformance at its flagship Lancaster field, which started up in May 2019.
Recommended for you

Hurricane Energy CEO banked £415k in 2021