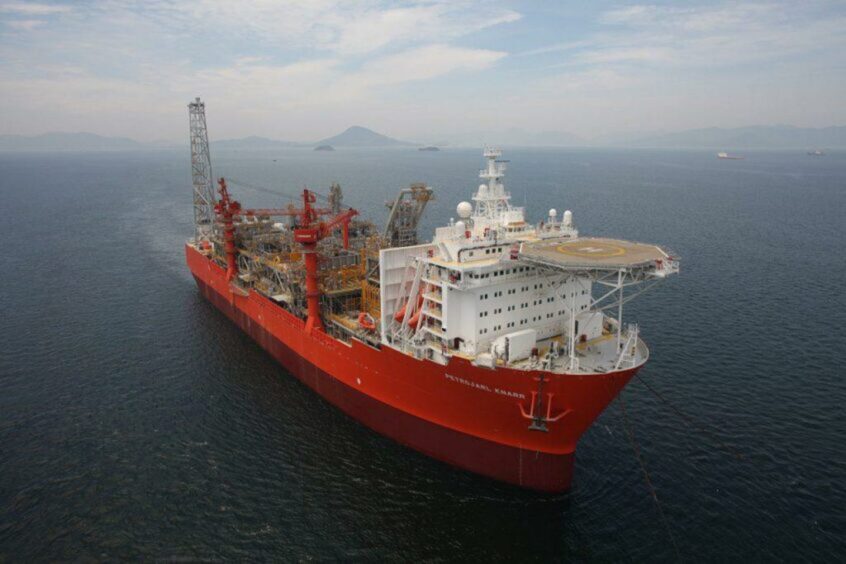 Equinor (OSLO: EQNR) is looking to sell off a 20% share in Rosebank, making up a quarter of its existing stake in the UK's largest untapped oilfield.
It has been reported by Reuters that the 20% share in the project could fetch $1.5 billion.
Currently, the Norwegian energy firm owns 80% of the West of Shetland development after acquisitions from Chevron and Suncor.
Rosebank and the nearby Cambo (which is operated by Ithaca Energy (LON: ITH) which also holds a 20% share in Rosebank) have been controversial and been marked as key climate battlegrounds for protestors.
UK-based supermajor Shell sold its 30% portion of Cambo to operator Ithaca this year after a search had been made for another buyer – Ithaca was a fallback in that process.
However, Westwood Energy's research director Yvonne Telford explained: "The key difference between Rosebank and Cambo is that Rosebank has been sanctioned for development by regulatory authorities and partners.
"A buyer will have more certainty on the progression and economics of the project, although will still need to be well funded for its approximate US$1 billion capital expenditure for the project."
David Moseley, vice president of operations for Europe at Welligence Energy Analytics, has projected even higher spending for a new buyer than that outlined by Ms Telford.
Mr Moseley said: "Assuming a 20% stake, a potential buyer would have total outlays of over US$2 billion before first oil.
"It is more than likely that a significant portion of the rumoured US$1.5 billion price tag will be contingent on one or multiple potential trigger points, with oil and gas prices and first oil from the project arguably two of the most likely."
Rosebank's approval
In September, the Rosebank oilfield got a much-anticipated green light from the UK regulator, the North Sea Transition Authority (NSTA).
It was said that Equinor and Ithaca would together invest $3.8bn on the project, targeting 300 million barrels of oil in the West of Shetland over two phases.
Equinor and Ithaca said Rosebank is expected to lead to £8.1bn of total direct investment, 78% of which is likely to be in UK-based businesses.
It will also support around 1,600 jobs at the height of construction and 450 UK jobs during the lifetime of the field.
Rosebank could be producing through to the year 2051, according to operator but, due to a process of electrification, its emissions will count for 1.6% of the overall UK offshore sector.
Equinor declined to comment.
Decision to sell off share 'not Surprising'
Yvonne Telford, told Energy Voice it is "not surprising" that Equinor could be seeking to divest in Rosebank.
Ms Telford explained: "Based on Westwood's modelling, we estimate that the net capital outlay for the Rosebank development in addition to its net costs for its other UK assets will exceed its produced UK revenue stream in 2025 and 2026.
"Although this is manageable for a company like Equinor, a reduction in the Rosebank stake would lower both its costs and risk exposure in the development."
In 2018 Equinor acquired US major Chevron's 40% working interest in the Rosebank project and at the beginning of the year, it took on a further 40% share from Suncor as part of a $850 million deal.
Mr Moseley added: "Equinor has been expanding its presence in the UK, with Rosebank set to help shield current cash flows from the EPL and deliver growth into the next decade.
"The deal to acquire a 40% interest in Rosebank from Suncor UK for US$250 million just eight months ago saw Equinor push the project forward with a view to divest after FID.
"As expected, Equinor is seeking to reduce its capex exposure, however, a US$1.5 billion price tag for 20% would represent a 12x uplift, compared to the Suncor deal, with the majority of investment still to come."
Recommended for you

Equinor banks over $1bn in UK while paying $6m in taxes