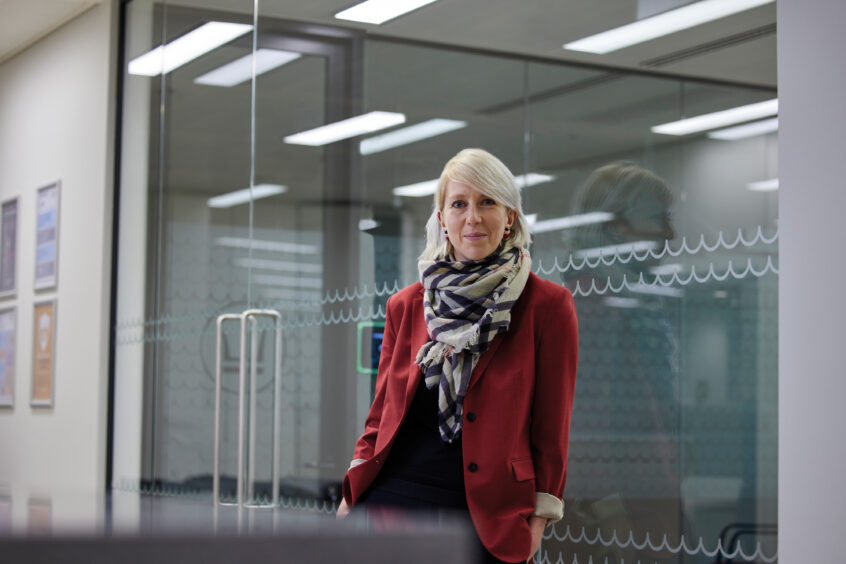 "Mentoring is a brain to pick, an ear to listen, and a push in the right direction," a quote attributed to John C Crosby, and one which strikes a chord with me.
While I accept I may be slightly biased, our industry has an abundance of individuals who are eager to share their brains, ears and to give the odd push to support the development of others through mentorship.
Even the greatest leaders and entrepreneurs need a helping hand or encouraging word from time to time, because going it alone, all of the time, is less likely to lead to successful outcomes.
A mentor's role is not to re-shape the mentee in their own image, but to help them recognise the qualities in themselves that they may not otherwise have seen. And one of the most valuable points to keep in mind is that mentoring goes both ways. Some of the most fruitful mentor-mentee relationships flourish when each party shares their perspective, no matter who the mentor is.
Neptune Energy is already an established supporter of mentorship programmes in the UK, participating in the Engineering Construction Industry Training Board (ECITB) scheme which supports the development of the next generation of energy industry employees and the AXIS mentoring initiative, which focused on encouraging females in to 'STEM' industries.
All of our people at Neptune are encouraged to participate in mentoring across the eight countries in which we operate. We have recently been able to underpin that with a new technology platform from PushFar that helps mentors and mentees find each other and provides guidance on how they can get the most from the mentoring relationship.
We've encouraged all of our people at Neptune to put themselves forward as a mentor, a mentee or both. No matter their age, industry seniority or personal background, everyone has skills and experiences that can help others. And everyone has the capacity to learn from others too, regardless of the length of their professional tenure.
I'm fortunate enough to be paired with a UK-based wells engineer and a Germany-based production engineer. They seek input from me on how they can further develop their skills and career. And I seek input from them on how we can improve our employee experience, and continue to attract young people to join our industry.
There is also a business imperative to consider here.
Our industry is changing and it has a crucial role to play in the energy transition. OGUK's recent economic report estimated that our sector supports 200,000 jobs directly and indirectly, spanning every region in the UK.
It's vital that we not only retain the existing workforce whose skills and experience will be needed to support that transition, but continue to attract new talent, because the best and brightest minds will be needed to deliver a lower carbon future.
Mentoring can support this by developing the skills and leadership abilities of the current generation of oil and gas workers, as well as demonstrating to the employees of the future that the opportunity to learn and grow doesn't stop when they come through the door.
We have ambitious plans to further evolve our mentorship offering, including providing opportunities for those in further education to be mentored by Neptune employees.
It is the start of an exciting journey.
Recommended for you

UK firm Penspen inks 37 new contacts worth £39.8 million in Q2