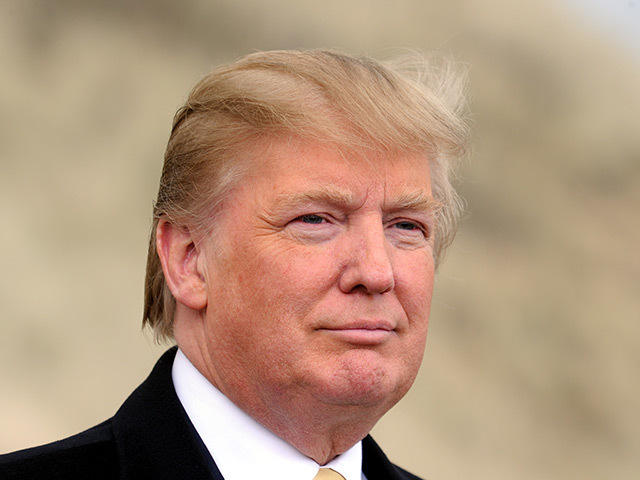 The chief executive of an oilsands operator has claimed presumptive Republican Presidential nominee Donald Trump needs to be better advised on how energy projects work.
Brian Ferguson, the boss of Cenovus Energy, made the claims after Trump said he would approve the Keystone XL pipeline making sure the US was given a "significant piece" of the profits.
He added: "That's how we're going to make our country rich again, and it's how we're going to make America great again".
The remarks were made by the business tycoon ahead of his energy speech in North Dakota where he outlined his policies.
However, according to reports, Ferguson said it would be his expectation if Trump became president that his advisors would "explain the economic benefit" of having more Canadian heavy oil available to US refiners.
Meanwhile, a spokesman for TransCanada also said the role of the US Government in such transactions was to be that of a regulator as well as granting appropriate permits.
Trump has said his "America First Energy Plan" will aim to increase US energy production by getting the "bureaucracy out of the way".
The Keystone XL pipeline would carry crude from the oilsands to refineries in the US.
It forms a key part of Trump's energy strategy.
Earlier this month, a coal mining boss claimed during a meeting with Trump the businessman asked him, "what's LNG?".
Recommended for you

What's happening with the oil and gas skills passport?